Low commodity prices of the past decade have forced major mining companies to focus on cost-cutting in recent years. Many have been successful in...
The global M&A market recorded its worst ever performance in the second quarter of 2018 since the launch of the Quarterly Deal Performance Monitor...
Agecroft Partners has acquired the business of Alta Via Advisors, a New York based hedge fund third party marketing boutique. Alta Via Advisors' client base...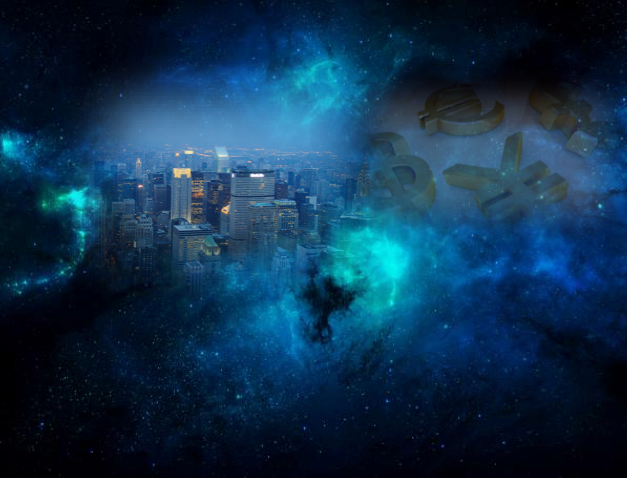 In addition to the main topics of jobs, income inequality, women and health care, which were discussed at the World Economic Forum at Davos,...