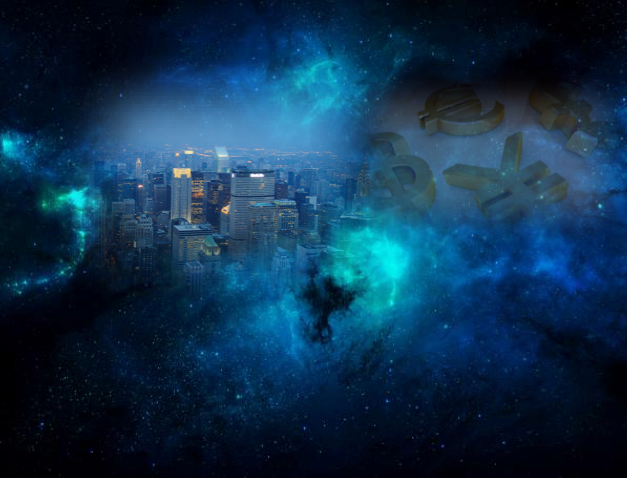 In addition to the main topics of jobs, income inequality, women and health care, which were discussed at the World Economic Forum at Davos, the impact of technological trends on politics, economies and societies was debated among the world's top technology experts. To what extent the digital revolution will ultimately be a help or a hindrance to industries and societies is just beginning to be examined.
Revolutionizing Retail
From the first slice of pizza sold online in 1994 to today's thriving e-commerce industry, there is no doubt that the Internet (or more precisely, Tim Berners-Lee's Worldwide Web coupled with Secure Sockets Layer [SSL] encryption) revolutionized retailing. But as the dotcoms came to dominate brick-and-mortar enterprises, the effect on jobs—especially those provided to the lower socioeconomic sector—resulted in wage cuts, then layoffs and now a badly shrinking retail job market altogether. In this sector, the digital disruption has become a digital doomsday.
The AI Effect
The computerization of so many tasks heretofore performed by humans in both manufacturing and research has led to more "employment opportunities" for Artificial Intelligence than for Human Intelligence. Automation threatens to erode even white-collar jobs—including in the service industry—as businesses strive to increase their margins to stay ahead of the competition. The chairman of the world's most popular search engine warned that the race for automation is "a race between people and computers [that] people need to win."
Digital Democratization
Proponents of the emerging trends in technology counter that rather than being a disruption, the advance of technology is akin to the Industrial Revolution and holds much promise for reshaping both businesses and communities. Veteran enterprises and start-ups together will need to find new ways of joining forces to develop new products and services, and such harmony can only benefit mankind. They further argue that the spread of technology has brought down political and physical barriers, giving everyone an equal playing field for marketing their products and services globally. Indeed, a survey released last week disclosed that a majority of people, especially in developing countries, believe that technology will improve their economic well-being.
Technology-Driven Takeovers
Regardless of which side of the debate will win out, one outcome has already become clear: As the march of technology outpaces the march of management in the telecom, media, energy and other high-tech sectors, companies are turning to takeovers to acquire the products, services and markets that they do not have time to develop on their own.