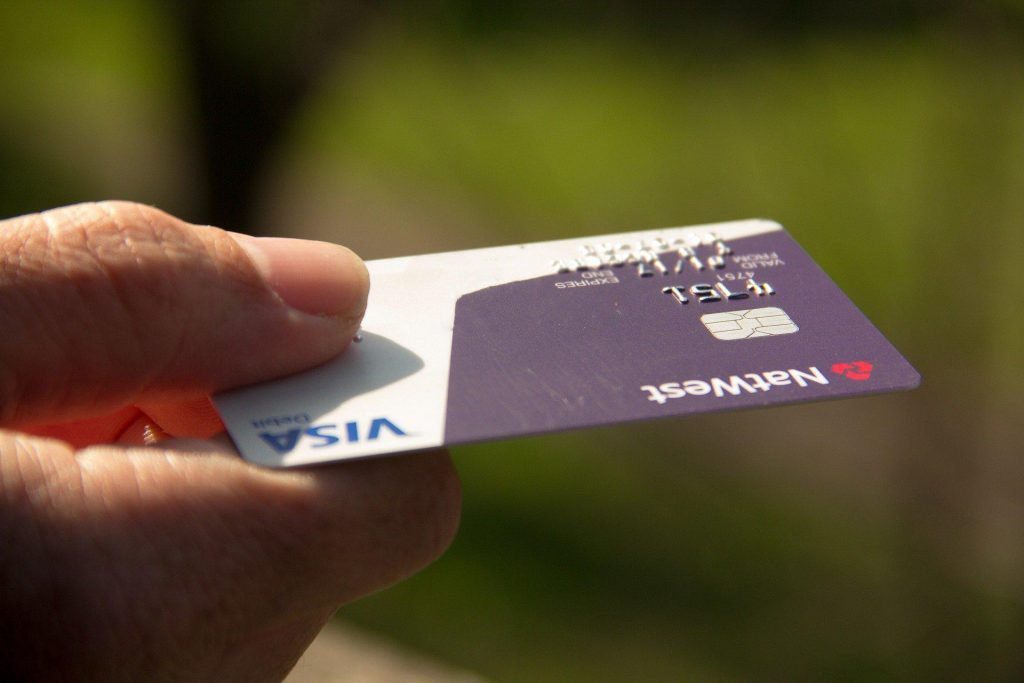 The NatWest bank, one of the UK's big four, recently announced that two of its financial initiatives, ESME and Rapid Cash, will now be available to Soldo customers. These digital lending platforms are part of the bank's new development program, 'NatWest Innovation'.
Soldo are the providers of prepaid credit cards, a system which is transforming the way in which businesses track employee spending. The Soldo prepaid credit card is loaded with a specific budget and then given to the employee to use for their expenses. Employees can then be tracked in real time by using either desktop software or a mobile app. The cards streamline the management of expenses and because they are not linked directly to a bank account, they provide a much higher level of security than a conventional company credit card.
The announcement from NatWest follows the bank's last November's increase in the small business fund to £8.2billion and is a further assertion of the bank's intention to support SMEs through the potentially choppy waters of 2020. It is the latest in a series of recent partnerships that the bank has forged with fintech providers focussed on customer convenience.
"Through the new partnership, Soldo users will be able to apply for swift business loans of up to £250,000 via ESME loans: or choose to borrow up to £500,000 as a flexible line of credit against unpaid invoices via Rapid Cash. Both services will be available from within its desktop app, offering quick and simple access to business lending. The partnership follows Rapid Cash's integration with cloud-based accountancy software provider Xero in November and is the latest fintech that ESME Loans has joined forces with over the past 12 months."
Head of NatWest Ventures, Andy Ellis is enthusiastic about the partnership. "As one of the UK's biggest banks for SMEs, we're extremely keen to work with anyone that offers a unique, simple experience that makes it easier for our customers to run and grow their business. Soldo is a partner who do exactly that, whilst sharing our passion to do things differently for UK SMEs. We're thrilled to be working with them."
SMEs make up over 99% of UK private sector business, contributing a combined annual turnover of £1.9 trillion to the economy. The fact that nearly a third of them are considering relocating outside of the UK is therefore a major cause for concern. Currently, only about 40% of SMEs receive financial support so the NatWest/Soldo partnership which will provide quicker, easier access to funding is particularly timely. Late payments are crippling many SMEs, on average they run at around £80,000, but for London based companies the figure is as high as £107,000. The NatWest RapidCash initiative is specifically designed to alleviate this problem of late payments and the fintech ease of the Soldo app means that the process of applying for cash is so much faster and easier.

HedgeThink.com is the fund industry's leading news, research and analysis source for individual and institutional accredited investors and professionals