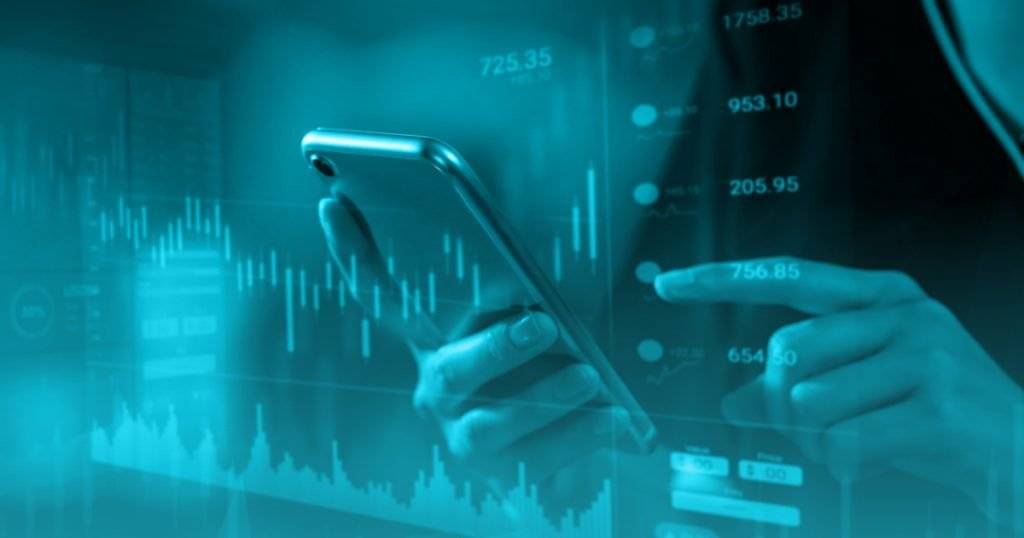 Last week we were dominated by the Fed which held rates mid-week. However, despite the hold the tone was a hawkish hold with a further 2 rate rises expected with fed funds looking to peak around 5.6% vs the original expectation of 5.1%.
The Dollar fell as the markets looked to digest what the Fed's next move may be. The DXY fell 1.2% to close at 102.3 with huge support still at 100.8.
Euro at last had a good week. The ECB raised rates by 25bps and continued to beat its hawkish drum with further rate rises on the way. The ECB President underlined the hawkish stance reiterating that the interest rate journey was not yet complete with further work to be done. EUR rose almost 2% ending the week back towards the 1.10 level.
GBP is still outperforming as wage data continues to be strong. Inflation is still a persistent concern and with the BoE looking to raise interest rates next week the GBP could continue to perform well against other pairs.
Commodity currencies rallied as Dollar weakness persisted. CAD rallied almost 1% with AUD and NZD both gaining nearly 2%. AUD outperformed as robust domestic job data and further monetary tightening expected push the currency higher. Commodity currencies were also supported as China cut rates.
Oil reversed its previous week loss as it continues to trade in the short term highly volatile but longer term trapped in a wide range. WTI rallied 1.9%
The week ahead sees key interest rates from BoE, Norges Bank and SNB along with inflation numbers from UK and Japan.
Weekly Majors Market Performance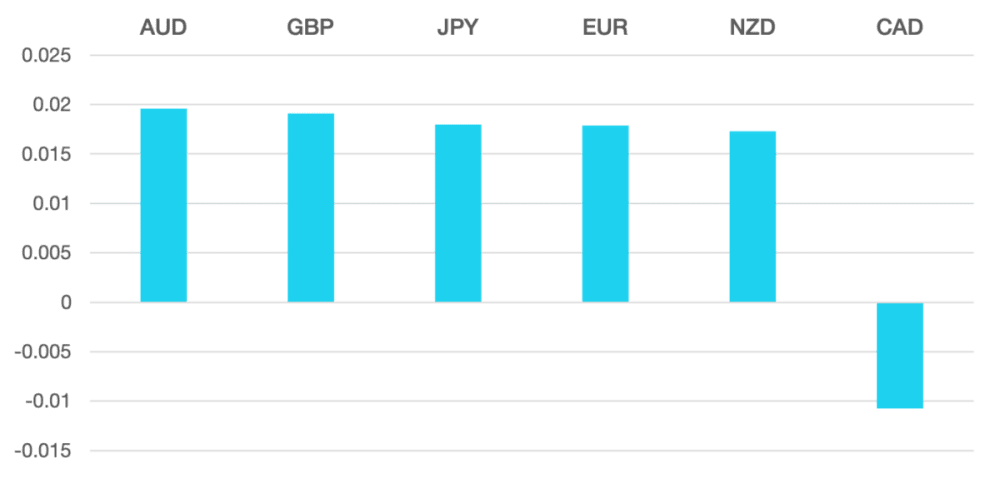 Cromwell FX is a quantitative FX manager offering superior risk adjusted returns. The portfolio is the most liquid pairs . The strategy is fully automated and adhere to strict rick management procedures to control leverage and position limits.
The post Hawkish Hold Send Dollar Lower first appeared on trademakers.
The post Hawkish Hold Send Dollar Lower first appeared on JP Fund Services.
The post Hawkish Hold Send Dollar Lower appeared first on JP Fund Services.