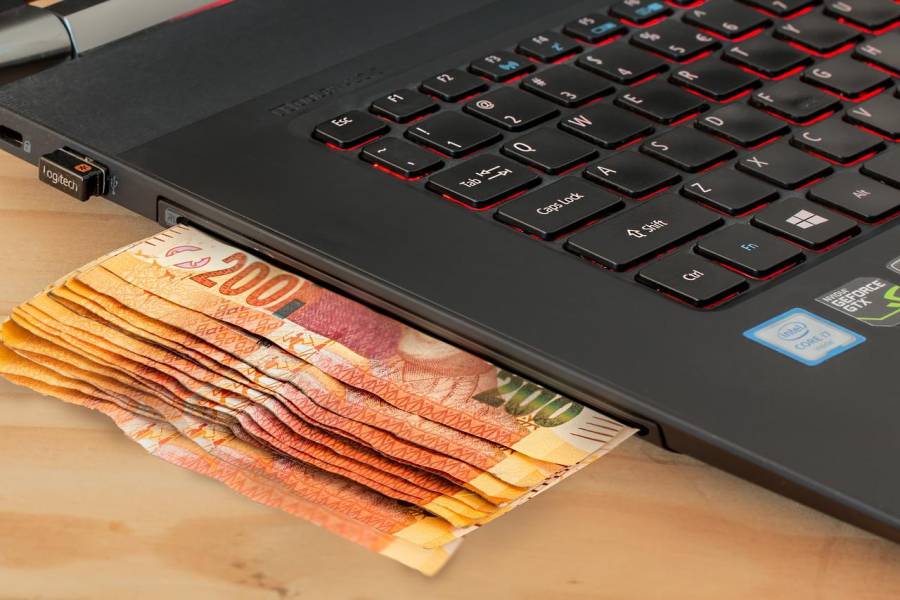 If you're wondering how to get money fast when you're broke, the good news is that a few options are available, whether you need to pay rent or cover an unexpected expense. This article will explore some of the best ways to get money quickly when you need it most.
Take On Extra Work
Picking up some overtime hours at your current job or taking on a side hustle. While this option may not be ideal, it can help you get the money you need in a pinch. Just be sure you're able to commit the time required and don't end up putting yourself under financial strain. You can ask your employer if there are any available overtime hours, or you can search online job boards or contact companies directly to inquire about temporary or contract positions. You can offer your services as a freelancer if you have a particular skill set. Many websites, such as Upwork and Fiverr, can help you connect with potential clients.
Get a Payday Loan
A payday loan is a good way to get money fast when you're broke. You can usually get approved for a loan in minutes and have the money deposited into your account within a few hours. Since payday loans are unsecured, you don't need to put up any collateral, such as your home or car, to qualify for a loan.
You can get express loans with bad credit or no credit history. This can be beneficial for borrowers who need access to quick cash for unexpected expenses or emergencies. However, shopping around and comparing rates before taking out a payday loan is a good idea. It will help you avoid high fees and interest rates.
Start a Blog
If you're looking for a long-term solution, starting a blog could be a good option. While it may take some time to start generating income from your blog, it can be a great way to make money from home anywhere in the world. After you've built a following, you can start monetizing your blog with affiliate marketing, selling products and services, or advertising.
Babysitting
If you love kids and have some free time, babysitting could be a great way to earn extra money. You can start by checking with family and friends to see if they know anyone who is looking for a babysitter. You can also search online directories to find families in your area who need a babysitter. Once you've found a few potential clients, reach out and send them your resume and a list of references. If interested, set up a meeting to get to know them and their family.
Become a Virtual Assistant
Virtual assistants provide administrative and clerical support to clients, usually remotely. This can include scheduling appointments, managing emails, and handling social media accounts. To be successful as a virtual assistant, you'll need excellent communication and organizational skills. Be comfortable working with various clients, as your workload can vary weekly. If you think this could be the right fit, start by searching for virtual assistant jobs on job boards or freelancing websites.
These are just a few of the many ways to make money fast when you're broke. If you find yourself in need of some quick cash, there are options available to you. Research and choose the one that's right for you.

HedgeThink.com is the fund industry's leading news, research and analysis source for individual and institutional accredited investors and professionals