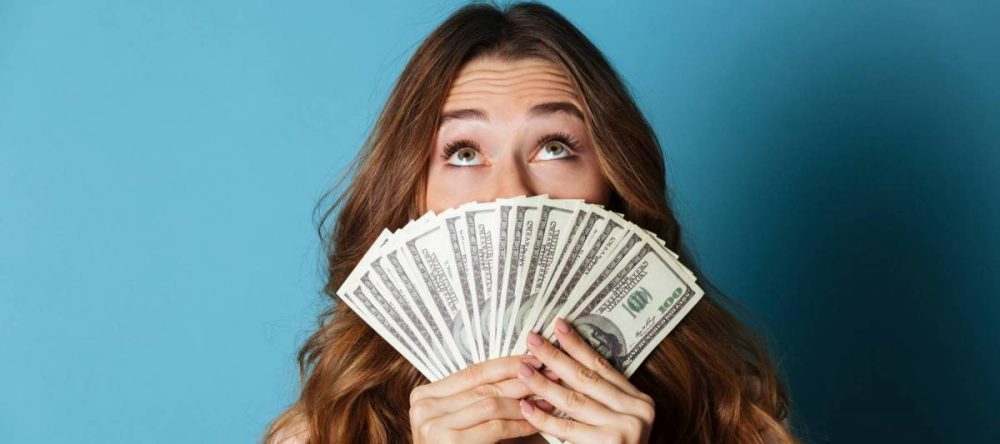 The last year has been incredibly challenging for many people and in various ways. None more so than for those who have struggled financially as a result of the pandemic. With a record number of people put on furlough, alongside thousands of people being made redundant, there is no surprise that many people have been searching for ways to make their income go further.
With various options available online for ways to boost your income – including the likes of investing any emergency funds that you may have – you have found yourself in the ideal place. Detailed below are a few ways on how you can do just that. Read on for more.  
Learning New Skills
It is a bit of a given, but by increasing the level of skills you already possess and learning new ones, you are giving yourself a better chance at boosting your income. With thousands of people working as a freelancer within their chosen sector each year, there are many opportunities for you to make money while working from home during the pandemic, as well as afterwards.  
With various resources available online, both offering discounts for those wanting to learn during the pandemic and for those who may have been made redundant, you can rest assured that you will find something that intrigues you. Not to mention, there are numerous free resources also available for those who may be a little short on money at this time. You won't have to miss out, which is just wonderful if you ask us!  
While this is a more long-term approach when wanting to boost your income, there are also short-term options for those looking for a quick fix. This leads us to our next point.  
Side Hustles
This is a rather broad term and can include a wide variety of activities, perfect to suit people with varying incomes and varying situations that they are in. When most people think of the term hustle, they imagine working a side job alongside their full-time one, something to pay for those mid-morning coffee trips to Costa. While that is undoubtedly one way of having a side hustle, it is not the only way. 
Working a second job is one way of boosting your income and is something that a lot of people have done while on furlough from their primary jobs. While this is an option for some people, this does mean that you would be paying more tax than usual, which puts a lot of people off when their goal is to boost their income.  
Invest your emergency fund into a savings account as another way of boosting your income; you will be gaining interest from your money simply sitting prettily in this bank account, and you needn't worry about losing it in any way. Optimized Portfolio has created a helpful guide on how best to go about investing your emergency fund; check out their website for more information on this useful side hustle.
While these are but some of the ways that you can use technology to boost your income during the pandemic, we hope that it has been insightful in some way and that you are feeling confident going forward that you know what best to do.  

HedgeThink.com is the fund industry's leading news, research and analysis source for individual and institutional accredited investors and professionals