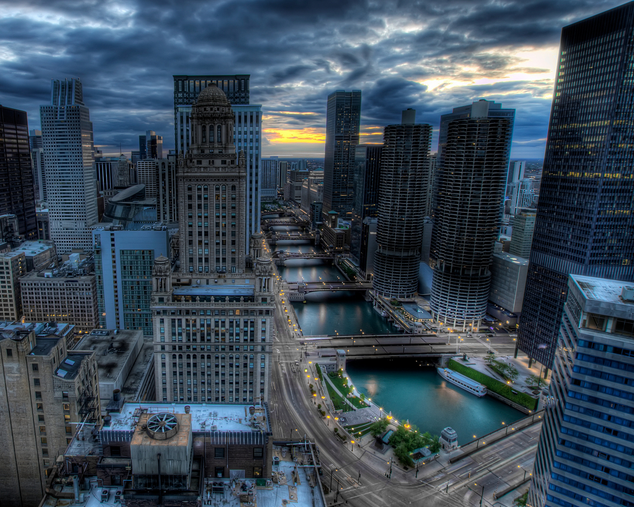 A former hedge fund manager has been ordered to pay more than $358 million in a Securities and Exchange Commission (SEC) lawsuit that charged him with lying to investors. The September 30th order cited the gravity of the fraud involved and also sought to deter others from similarly defrauding investors. The Commodity Futures Trading Commission (CFTC) has filed its own enforcement action against the former investment management "superstar." It is alleged that both his track record and the value of his investments were grossly misrepresented to investors.
From Cook to Manager of Billions
The defendant rose from humble origins as a cook in Florida before entering the investment management field where in short order he became responsible for managing billions of dollars' of assets. He attracted investors around the world by claiming to have successfully navigated the financial crisis and weathered the Madoff debacle. He, in fact, suffered major losses in 2008–2009 as a result of his investments in the Bernard Madoff scheme as well as a failed derivative investment program.
Ability to Attract Investors
The defendant controlled and served as the investment adviser to several hedge fund families under the firm name PIWM through which he managed a number of pooled investment portfolios. It is alleged that from 2004–2012 he boasted to potential investors a tale of fantastic investment success while at the same time overstating the value of the assets he managed.  He claimed to have managed $1.5 billion on behalf of investors globally, including more than $200 million for U.S.-based investors. During the period cited by the SEC, he attracted over $400 million from global investors.
Hid Major Losses 
His funds actually suffered significant losses beginning in 2005 when he invested $130 million in a certificate program through an international bank. In 2008, the fund was completely wiped out. He recovered some of the losses from the certificate program but withheld from investors information about other serious losses including those incurred via his Madoff investment, all of which he allegedly covered up by providing falsified account statements to investors
Alleged Misappropriations
In what is becoming an all too common occurrence among those charged by the SEC with misrepresentation violations, the defendant is also alleged to have misappropriated $49 million from client funds in order to pay for a "flamboyant lifestyle," according to the SEC. In his decision, Judge Edmond E. Chang wrote:
"This is an appropriate penalty because of the sheer enormity of the fraud, both in dollar figure and number of investors. There must be a substantial penalty both to punish the … defendants and to deter others from committing fraud on this scale."