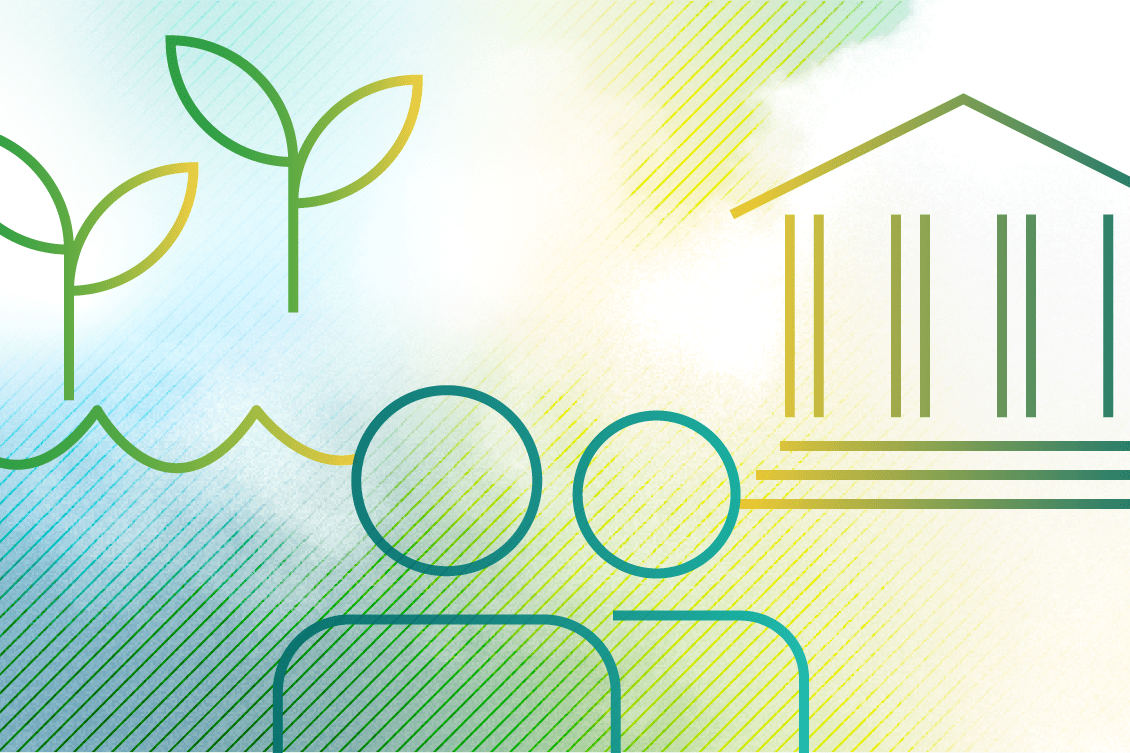 · £167m fund to invest in innovative companies with high impact potential
· British Patient Capital has provided a £20m cornerstone commitment
London-based ETF Partners has closed its third Environmental Technologies Fund (ETF3) at £167m, to grow the most innovative companies in the UK and Europe that help deliver long-term and sustainable economic prosperity.
The announcement comes as Covid-19 has highlighted the urgent need to address one of society's greatest challenges – climate change, solutions to which can help power a strong economic recovery.
Since its launch 14 years ago, ETF Partners has invested at the crosshairs of change, identifying and backing high-impact, high-potential companies in digitally-led sustainability.
Investing at series A and beyond, and with the capital to support companies as they scale through multiple funding rounds, ETF Partners' third fund has already supported companies in diverse fields such as smart mobility, ethical cybersecurity, microbiome AI and software, and energy efficient data centres.
ETF Partners analyses each potential investment through a unique impact scorecard that, unlike traditional ESG metrics more suited to large established companies, assesses the future impact potential of innovative companies, based on attributes such as alignment with UN Sustainable Development Goals, financial performance, and environmental impact.
ETF's third fund was raised from a combination of existing and new Limited Partners, including British Patient Capital and the European Investment Fund.
Catherine Lewis La Torre, CEO, British Patient Capital, said: "Tackling the climate emergency while also sustaining economic growth is critical.
We find in ETF Partners a compelling approach to investing sustainably in a way which leverages key trends such as the accelerated adoption of digital technologies.
Providing high-growth innovative businesses with the capital they need to scale-up rapidly and address emerging opportunities sits at the core of our investment strategy and is well aligned with our long-term vison for more home-grown companies to become influential players on the global stage."
Patrick Sheehan, Managing Partner, ETF Partners said: "One impact of Covid-19 has been to propel us into a new, digital age. Another has been to make us think about the world we now want to build, and how to make that world resilient and sustainable to address the challenges of climate change. These two themes, Digitisation and Sustainability, will define much of our future world.
Throughout this recent crisis, many digital companies have proved themselves to be robust, and they are also 'scalable' – able to grow fast in relatively capital efficient ways.  So, by harnessing the right digital tools, the world can move quickly to achieve both sustainability and prosperity. That's where we invest. By viewing the world through the lens of sustainability, we can see opportunities that may not be immediately obvious to all, but these companies can grow quickly to be large and significantly important.
Our investment in Zeelo is a case in point. It provides smart bus services for commuters. During the crisis, it adapted rapidly to also offer safe transport for critical workers.
Or Eagle Genomics, revolutionising how scientists collaborate to deliver products that help rather than harm the human and plant biomes, ensuring both bio-diversity and the ongoing vitality of species.
Or TravelTime where users can rapidly search journeys based on travel time rather than distance, enabling cities to pursue innovative urban planning initiatives and demonstrate that public transport is often superior viewed from a "time" perspective."

HedgeThink.com is the fund industry's leading news, research and analysis source for individual and institutional accredited investors and professionals