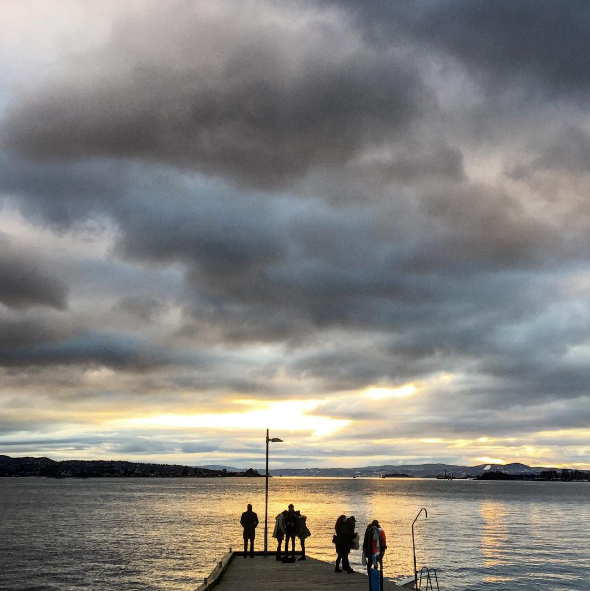 Water Investment an Water Industry Solutions.
Today's water problem — and the underlying opportunities — is a global concern for almost all countries. The United Nations, and recently the World Bank entities are now forecasting a shortage of water in places like the Middle East by 2050. The solution for them is partly to tax the rest of world and raise the price of water so that we can "conserve" to help other countries from running out of the water.
A "watershed moment" has arrived for investment! One of the most dynamic and profitable themes for the rest of this decade will be the investing in water. All different ways of using innovation and technology for purifying, filtering,transporting, storing and bottling water are increasingly important global businesses and powerful investment areas.
Although 97% of the world's water is non-potable salt water, which leaves only 3% that could be consumed by humans… and most of that "water" is trapped in glaciers and icecaps.
International organisations and investors are increasingly looking at water solutions. According to the WHO/UNICEF statistics from the Joint Monitoring Programme for Water Supply and Sanitation, at least 1.8 billion people worldwide are estimated to drink polluted water that is faecally contaminated. An even greater number of world population drink water which is delivered through a system without adequate protection against sanitary hazards.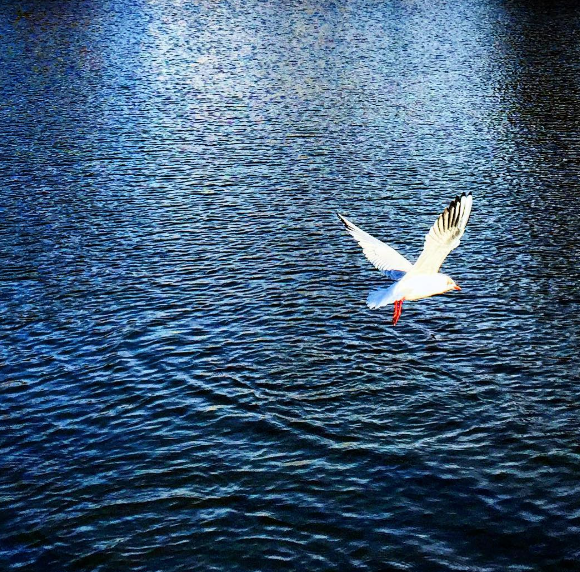 Between 2013 and 2015, the annual economic growth was estimated at about 6% in developing countries and 2% in higher income countries. As these economies grow and diversify, they experience competing demands for water to meet the needs of more municipal and industrial uses, as well as agriculture.New water industry solutions are therefore necessary as the water key resources have more than ever world challenges.
The US market is taking more and more attention to the water industry solutions, and as the middle class continues to grow in China, so does its water usage. Asia is now a top continent looking at water industry solutions. Water, energy and food are inextricably linked and this inter-relationship between water and energy is more evident than in the Asia-Pacific region.
This area of the world is home to 61% of the world's people and with its expected to reach five billion by 2050. The Asian Development Bank (ADB) forecasts a massive rise in energy and water consumption in the Asia-Pacific region: from barely 1/3 of global consumption to 51-56% by 2035.
There isn't enough supply for everyone when it comes to clean water. In Africa, everyone knows the limitation and its infrastructure issues, and India, only about half of the population has access to drinkable water every day, and the majority of hospital patients are ill because of water-borne illnesses.
The Water industry and Technology
The Water industry focus in various processes that go from water treatment, that is the case of any process that makes water more acceptable for a specific end-use to other leading solutions such as desalination and multiple water products.
The end use of the water industry is in creating a solid focus on drinking, industrial water supply, irrigation, river flow maintenance, water recreation or many other uses such as including being safely returned to the environment. Water treatment removes contaminants or reduces their concentration so that the water becomes fit for its desired end-use.
Water is becoming one of the top concerns for both governments and population worldwide and new industry solutions are more and more necessary to cope with the present requirements. According to data from 2006, waterborne diseases are estimated to have caused 1.8 million deaths each year. These deaths are attributable to inadequate public sanitation systems and in these cases, proper sewerage (or other options such as small-scale wastewater treatment) which need to be installed.
Uses of water industry solutions include
Agricultural wastewater treatment
Peak water (water supply & demand)
Pulsed-power water treatment
Reclaimed water
Water purification
Water quality
Water softening
Water supply
Appropriate technology options in water treatment include both community-scale and household-scale point-of-use (POU) designs. Such designs may employ solar water disinfection methods, using solar irradiation to inactivate harmful waterborne microorganisms directly, mainly by the UV-A component of the solar spectrum, or indirectly through the presence of an oxide photocatalyst, typically supported TiO2 in its anatase or rutile phases. Despite progress in SODIS technology, military surplus water treatment units like the ERDLator are still frequently used in developing countries. Newer military style Reverse Osmosis Water Purification Units (ROWPU) are portable, self-contained water treatment plants are becoming more available for public use.
In order for the decrease of waterborne diseases to have long-term effects, water treatment programs implemented by research and development groups in developing countries must be sustainable by their citizens. This can ensure the efficiency of such programs after the departure of the research team as monitoring is difficult because of the remoteness of many locations.
IDE technologies – A World leader in Water treatment Solutions
IDE Technologies is a water technologies world leader, specialised in sustainable water treatment solutions. The company's expertise is in the development, engineering, construction and operation of enhanced desalination and industrial water treatment plants.
The company was founded in 1965 and it is headquartered in the Hasharon Industrial Park in Kadima, Israel. ISE Tcehnologies Chairman is Asaf Bartfeld and its Chief Executive Officer and President is Avshalom Felber.
IDE Technologies is a company that has gained recognition and has enjoyed period of positive reputation for its outstanding efforts in providing sustainable water treatment services across the globe. IDE is regarded as a world leader in water treatment solutions and a specialist in the engineering, construction, operation, as well as in the development of improved desalination and industrial water treatment plants of all kinds.
IDE technologies is a top leader in the water industry that specialises in water treatment solutions. This company has some of the most advanced thermal and membrane desalination plants where treatment of water of any kind is done without any hassle.
IDE technologies offers thermal and membrane desalination solutions; IDE PROGREEN modular plants, such as potable water series, high pure water series, and reverse osmosis (RO) modules for chemical-free RO desalination; industrial water treatment solutions that include produced water treatment, high salinity water treatment, cooling tower water treatment, and zero liquid discharge plans; and wastewater reuse solutions through sustainable advanced reclamation process technology.
IDE Technologies has an international proven-track record working in countries like: Israel, India, USA, China, Australia, and others in providing reliable, economical, and sustainable water treatment solutions for industry. In 2013, the company agreed to design the Carlsbad desalination plant in Carlsbad, California. It is expected to be completed by 2016. Other projects under construction by IDE Technologies include plants in India, Chile, Venezuela and Mexico.
IDE Technologies is specialised in partnerships with customers and other stakeholders in the area of mining, oil and gas, refineries, as well as power stations. IDE Technologies works at the best at that and they continue to establish a good relationship in all aspect of water treatment solutions.
IDE Technologies offers desalination plants through direct sale and via distributors. IDE Technologies Ltd. was formerly known as Israel Desalination Engineering Ltd. The company is based in Kadima, Israel with additional offices in Carlsbad, California; Beijing, China; Noida, India; Las Condes, Chile; Sydney, Australia; and Calgary, Canada. IDE Technologies Ltd. operates as a subsidiary of Israel Chemicals Ltd.
IDE is jointly and equally owned by ICL – one of Israel's leading holding groups. (TASE: ICL) and the Delek Group (TASE: DLEKG OTCQX: DGRLY).

HedgeThink.com is the fund industry's leading news, research and analysis source for individual and institutional accredited investors and professionals