FTSE 100 opens higher despite mounting cost-of-living pressures.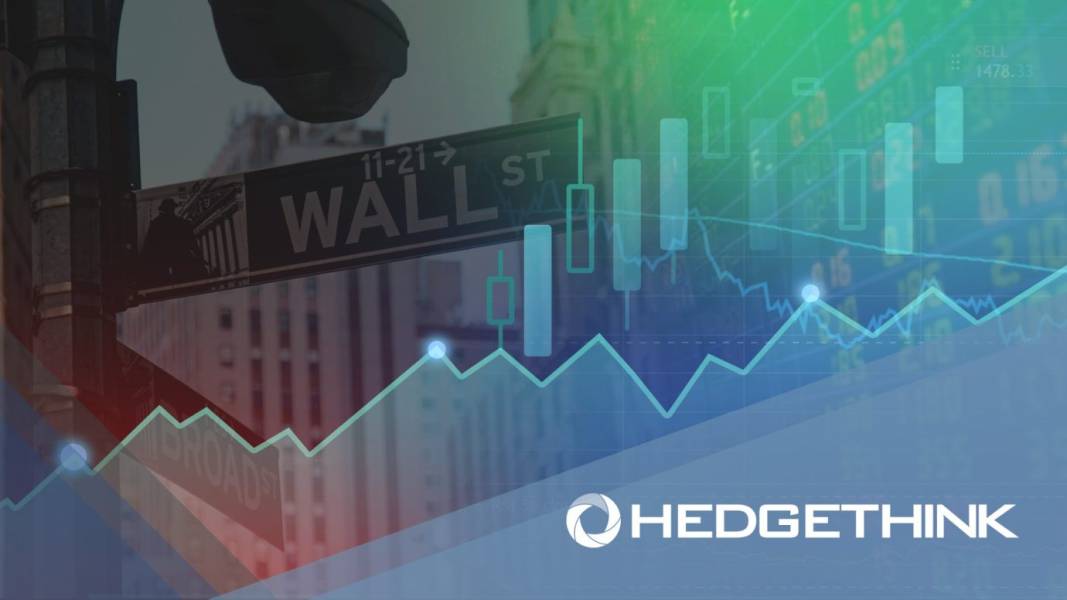 • Fresh fall on Wall Street amid worries about the impact of higher interest rates
• European indices open higher as energy and financial stocks provide support
• Warning from the pub industry of mass business failures if no government help materialises
• Insolvencies in the UK film and production industry soar by 69%
Hopes that an exit may soon be available from the nightmarish gridlock of squeezed budgets have evaporated putting continued pressure on stocks. Wall Street continued its downward slide but there has been some respite in selling on European indices.
The FTSE 100 has meandered higher in early trade, helped by energy stocks, which have been buoyed by the higher oil price of recent days.
Traders have been assessing what moves the mighty oil cartel OPEC might make to stop prices falling significantly, after members warned a production cut was possible. A barrel of Brent crude raced higher yesterday and although it's fallen back slightly it has still been trading above $105 dollars, dashing hopes that sustained lower prices could feed through to the pumps. The DAX in Frankfurt and CAC 40 in Paris, have also edged higher in early trade, with gains in financial stocks providing support, as investors expect interest rates to continue rising.
The Federal Reserve, the Bank of England and the European Central Bank have signalled that they are intent on trying to root out entrenched inflation, amid the intensifying energy crisis, so households and firms face the double whammy of rapidly escalating bills and higher borrowing rates simultaneously.
Chancellor Nadhim Zahawi, the UK's finance minister, is in the US this week meeting with policymakers and bankers but he's not likely to find any easy solutions to the UK's energy crisis, given that problems are mounting up Stateside as well.
Companies and households are waiting for some radical solutions, before a winter of woe sets in with warnings coming thick and fast that businesses, particularly in the bar and pub industry will go to the wall without significant support. They face a triple whammy of painful energy bills, staff shortages and a sharp fall in disposable incomes, which will mean treat trips to the pub may be few and far between in the months to come.
Already some pubs and restaurants have been forced to limit service or close more days a week due to staff shortages. More may be forced to curtail opening hours further and concentrate on busy periods to try and limit rising energy costs.
The record rate of vacancies in the labour market is also considered to be behind the 69% jump in UK film and TV production insolvencies.
Many smaller players in the industry are still struggling to pay down debt taken on during the pandemic, amid a fight for staff given that so many skilled operators left the industry during lockdowns. There are worries that  the rise in insolvencies for this one sector could spread rapidly if no help is on hand soon for businesses facing really horrible bill hikes.'

HedgeThink.com is the fund industry's leading news, research and analysis source for individual and institutional accredited investors and professionals