Tag: sustainable investment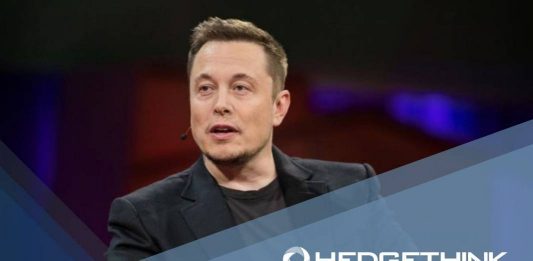 Elon Musk's Oil Tweets Should Not Deter Investors From Green Alternatives Elon Musk's calls for increasing oil and gas output in the wake of the...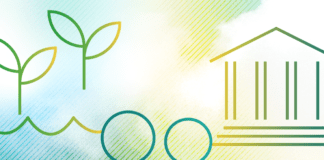 · £167m fund to invest in innovative companies with high impact potential · British Patient Capital has provided a £20m cornerstone commitment London-based ETF Partners has...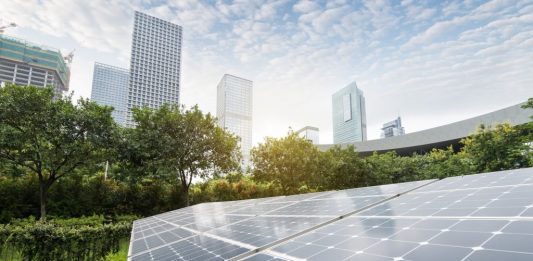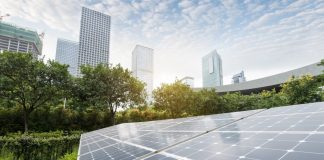 Institutional investment management is broken. Asset gathering business objectives and gold-plated cost structures magnify the imperative to grow AuM. Investment firms led by marketers...