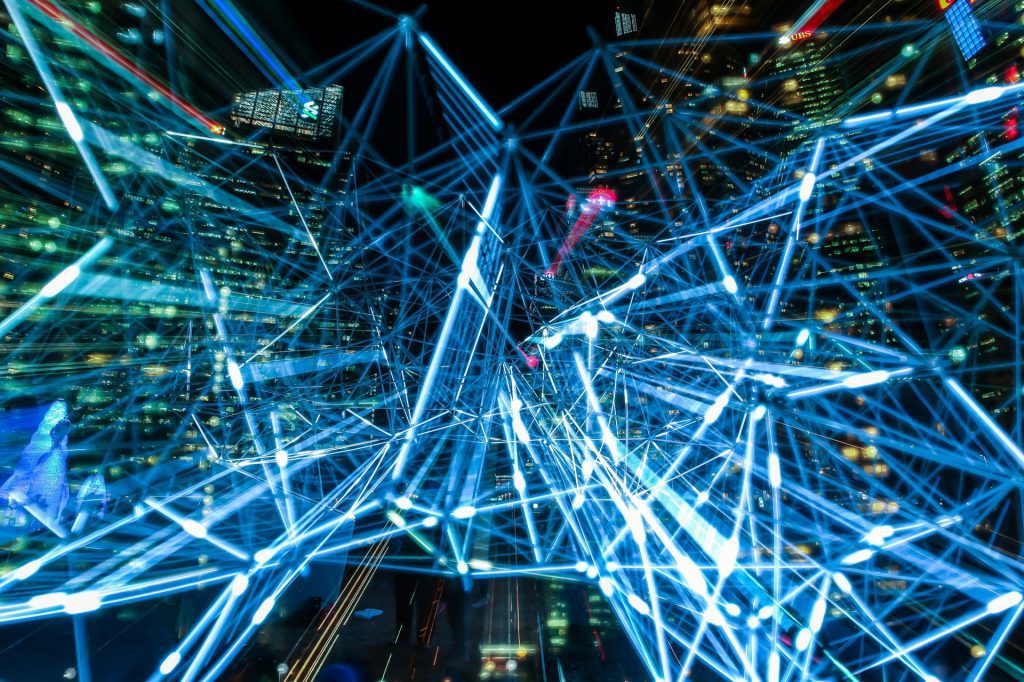 Asia-Pacific is a thriving region when it comes to technology developing and funding. In fact, all the top five venture capital (VC) funded companies in the global emerging tech space in 2019 were from the Asia-Pacific (APAC) region, according to GlobalData, a data analytics company.
Among the top five, Chinese and Indian companies occupied two positions each while a Singaporean company also featured in the list.
Aurojyoti Bose, Lead Analyst at GlobalData, comments: "Over the past few years, companies in the APAC region have been making news in the field of technology, with some of them also moving ahead to become global players. Now, with VC funding support, tech start-ups in the region can overcome the financial hurdles and be at the forefront of technology innovation."
The two Chinese firms, Tenglong Holding Co Ltd (Tenglong Holding) and Beijing Kuaishou Technology Ltd. (Kuaishou Technology), collectively raised US$6.7bn during 2019. While Tenglong Holding is active in data centers space with services focused on big data, cloud and Internet of Things (IoT), Kuaishou Technology is a video sharing app.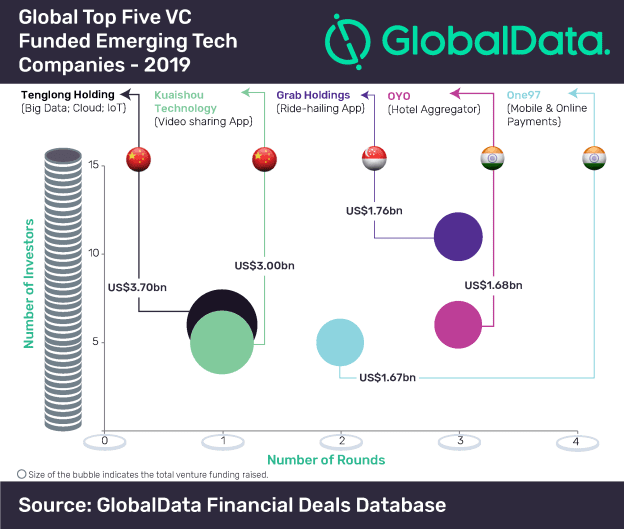 Singapore-based Grab Holdings (Grab), which offers ride-hailing transport services, secured the third position. The company also offers payment and food delivery services.
The two Indian firms, Oravel Stays Private Limited (OYO) and One97 Communications Ltd. (One97), collectively raised US$3.2bn during the year. While OYO is an online aggregator of hotels, One97 is a payments solution provider.
Bose concludes: "These tech start-ups, with most of them not even a decade old, have grown to become big names in the respective domains they operate in. Moreover, with ongoing tech innovation and further backed by VC investments, Asia-Pacific companies are expected to further mark their presence in the global arena in a much stronger way in future."

HedgeThink.com is the fund industry's leading news, research and analysis source for individual and institutional accredited investors and professionals