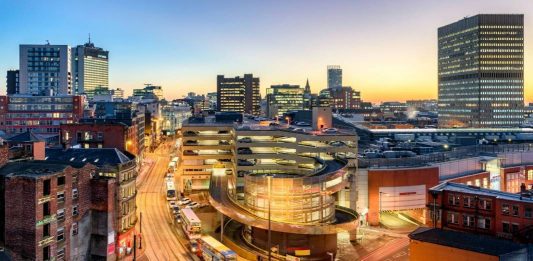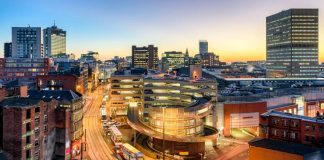 After a record-breaking first half of the year, global IPO activity has slowed down in the third quarter, driven by inflation concerns, tightening of...
Asia-Pacific is a thriving region when it comes to technology developing and funding. In fact, all the top five venture capital (VC) funded companies...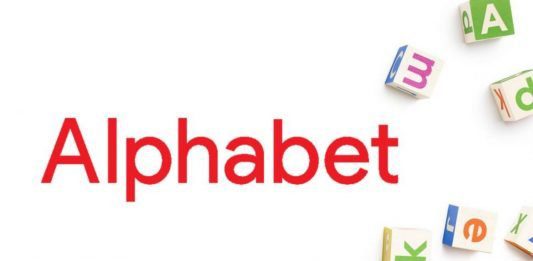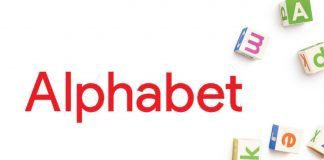 By GMO Focused Equity Team Shares in Alphabet have come under a good deal of pressure over the last year as investors process the implications of...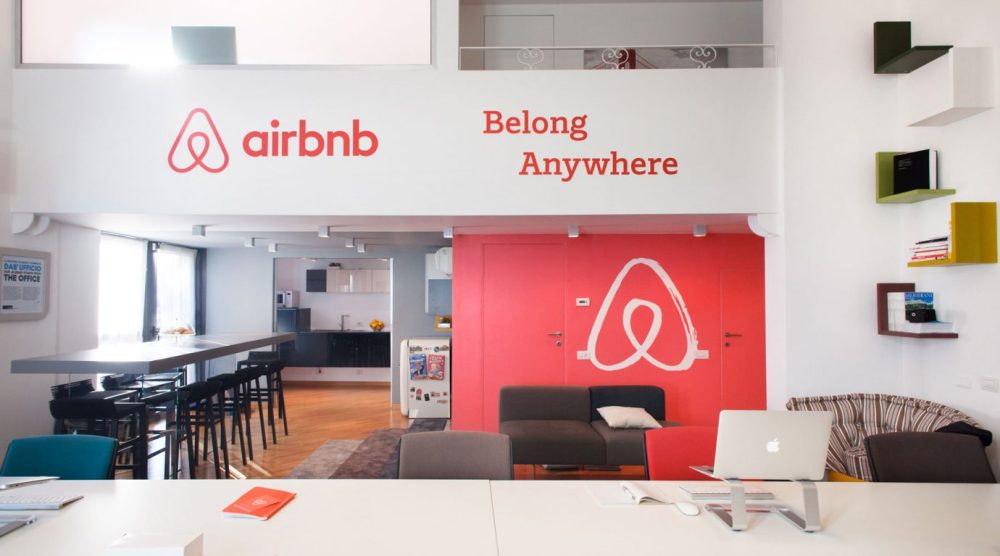 The year 2019 is coming closer and, as usual at this time of the year, predictions start to take over the information grid to...