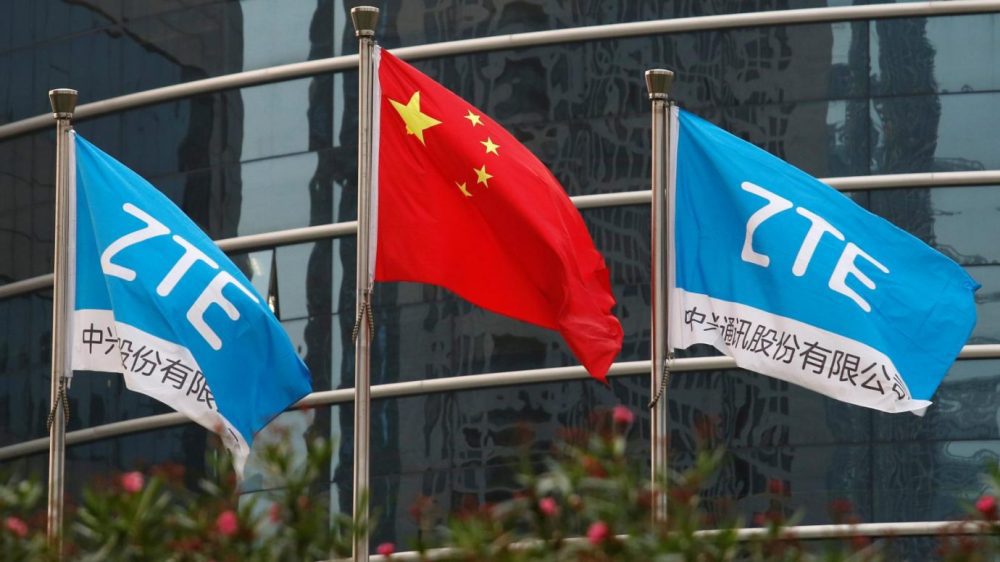 Even though there is still no clear winner in the ongoing US-China trade war, the Asian giant has clearly emerged as winner in the Internet of Things (IoT) race. Among the top five venture capital (VC) funded companies in IoT space, four were Chinese companies while only one was American in 2018, according to GlobalData, a data and analytics company.
The four Chinese companies raised a total of US$1.3bn in VC funding, whereas the US-based Magic Leap raised US$461m during last year.
China-based Horizon Robotics, which offers Internet connected smart devices and surveillance cameras, raised U$600m while Beijing Huitong Tianxia Wulian Technology Co., Ltd. (G7), which offers real time fleet monitoring solutions, raised US$320m in 2018.
The other two Chinese companies, Tuya Smart and Orbbec 3D, raised US$200m each in 2018. Both the companies work in the areas of smart homes, surveillance and security.
Magic Leap was the only non-Chinese company that made to the top five VC funded IoT tech companies' list in 2018. The company is active in the field of sensors and wearables.
Aurojyoti Bose, Financial Deals Analyst at GlobalData, comments: "Increasing dominance of Chinese companies in the global IoT space is a result of Chinese government's supportive policies coupled with its ambitions for becoming a global tech leader."
The Chinese Ministry of Industry and Information Technology rolled out a plan in 2017 for development of IoT in the country. As per the plan, the Ministry has laid an objective for enabling around 1.7 billion public machine-to-machine connections by 2020 and becoming a CNY1.5 trillion IoT market. Moreover, China is also aggressively working on setting international standards for IoT, which is expected to attract more investments. Its plan goes beyond IoT to most of new emerging technologies.
Bose concludes: "With growing quest for a safer world, along with efficient and easier surveillance, IoT tech start-ups that are active in the area of smart security solutions are gaining increasing attention globally. It also reflects in the top five companies list, out of which three companies are active in areas of security and surveillance. Other key application areas include smart homes, sensors, wearables and drones."

HedgeThink.com is the fund industry's leading news, research and analysis source for individual and institutional accredited investors and professionals