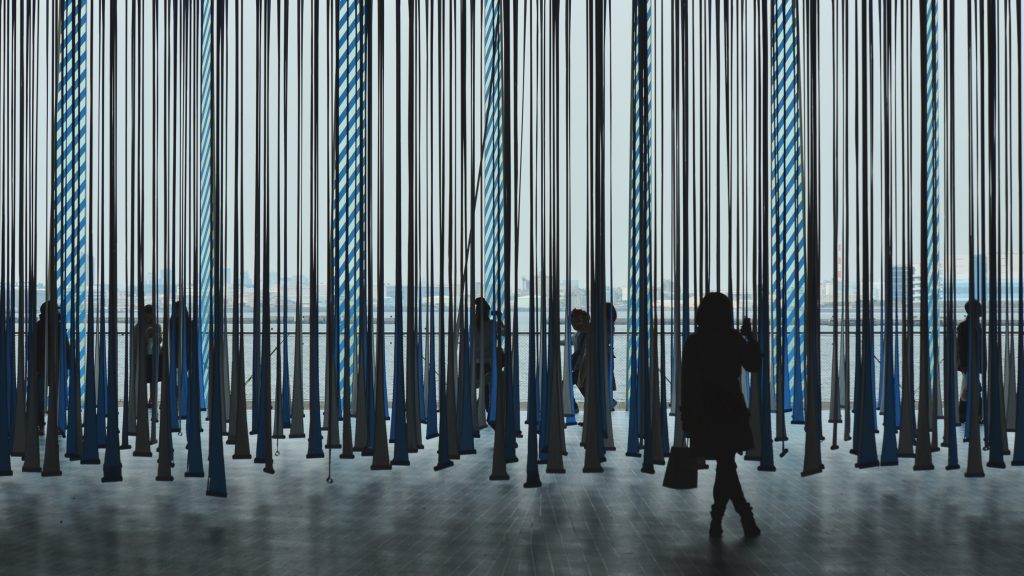 As outlined in the British Business Bank's Equity Tracker report, the proportion of equity in the UK going to companies with at least one female founder has declined to 18% from 20% in 2017. Companies with female founders were only five per cent of total deals and only two per cent of total investment value. With such media coverage regarding women in business and tech, it still highlights the gargantuan challenge for female-founded businesses to access sufficient investment to scale up.
We know that female founders are more likely to get funded at seed stage with 24% of all seed stage deals being in companies with at least one female founder. This however does reveal the challenges that women founders have in accessing growth stage capital.
The magnitude of the task to get women their fair proportion of equity is vast. There is a significant need for the efforts of women in equity deals to be recognised and the provision for further encouragement must be heralded. There is a clear appetite among women investors to back women founders or co-founders with a majority (54%), of those who invested in women-founded businesses having invested in at least one company founded by women, with nearly 20% having invested in three to ten women founders. Women are therefore essential in spearheading dynamism in the SME arena and steps towards greater parity need to be accomplished.
In light of this, the UK Business Angels Association have decided to profile some of the top female investors into innovative British businesses in the hope of continuing their endeavoured approach to encouraging greater female activity within investment deals. As further recognition of the fantastic investment supported by these female business leaders, the UK Business Angels Association have decided to nominate each of these eight investment leaders for the category of Best Woman-led Investment in Innovation at their annual awards ceremony.
The 5 women boosting the UK economy
Amanda Dyjeconski's investment Big Couch
Amanda works with you to design your brand customer experience. That's the customer effort, emotional connection and outcome, at every touch point on their journey. Amanda's solution is tailor-made for your brand with support to implement the new brand vision.
Big Couch was co-founded by Maria Tanjala and Irina Albita in 2014, they have established a reputation as a fintech startup in the film industry, working on an innovative co-finance model which has been helping film producers fund their films in the UK, Europe and NY since 2015.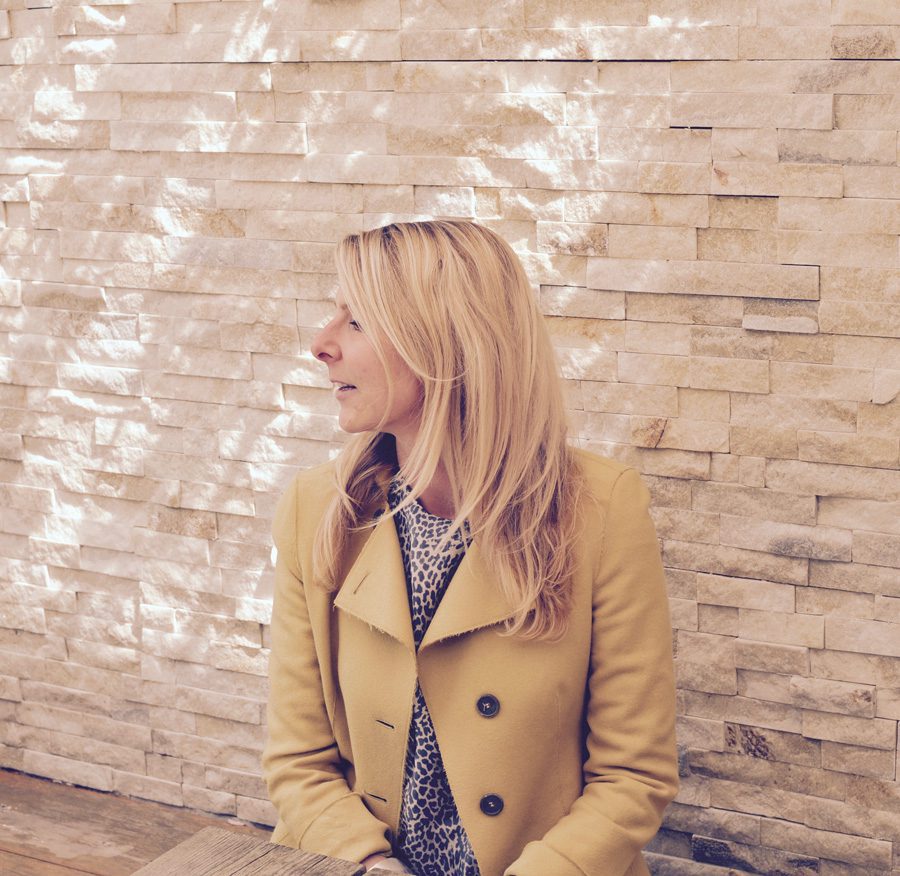 Arlene Adam's investment in Storyshare
Arlene is a strategic and dynamic Chair and Non-Exec focused on high growth SaaS businesses. 25 years of experience in the technology market including roles as Chair, Non Exec, Founder, CEO and Sales Director. Arlene has operated in start-up mode through to managing a $1 billion product business.
StoryShare is a SaaS Mobile Employee Experience Platform. Delivering great digital communication & learning experiences that radically increase employee engagement.
Bryony Moore's investment in Elifinity
Bryony offers a wealth of experience in the arena of business development and management consultancy, offering expertise advice for institutions such as Brunel University in London, preforming in roles such as a non-exec advisor to the Chair Business School.
Elifinity is an app designed to help anyone who struggles with money management but specifically students, young people starting out in life and those refused a loan or credit.
Elizabeth Gooch MBE's investment in Nivo
Elizabeth founded eg solutions, a tech firm that emerged into the technology market with a worth close to $3bn and their software was benchmarked by analysts as the industry standard. Elizabeth already has a significant number of accolades to her name, winning The Telegraph's Most Disruptive Entrepreneurs, Finance Monthly CEO Award, PCR's Top 50 Women in Technology, West Midlands Women of the Year Outstanding Contribution to Technology Award, Awarded MBE in Queens Birthday Honours list 2012.
Nivo have combined bank standard identity verification with secure instant messaging. Nivo's network offers the convenience of an interface like WhatsApp but where both sides of a conversation can trust the other is who they say they are. Users can use the latest technologies to identify customers, and you can share information, images and files effortlessly.
Fiona Dent's investment in Tracknomics
Fiona is a strategic, high-energy, creative and engaging board director with over 20 years of experience of leading innovation and transformation. One of Fiona's greatest assets is her ability to be successful operating across both high-growth and heavily-disrupted sectors.
Trackonomics is a leading enterprise-level aggregation and automation platform for performance marketers. The company builds tools that allow businesses to extract the maximum value from affiliate marketing, by giving them data, insight and control. Working with many Fortune500 media publishing companies, Trackonomics is trusted as the only platform capable of providing the automation required by publishers in order to achieve scale – efficiently.

HedgeThink.com is the fund industry's leading news, research and analysis source for individual and institutional accredited investors and professionals