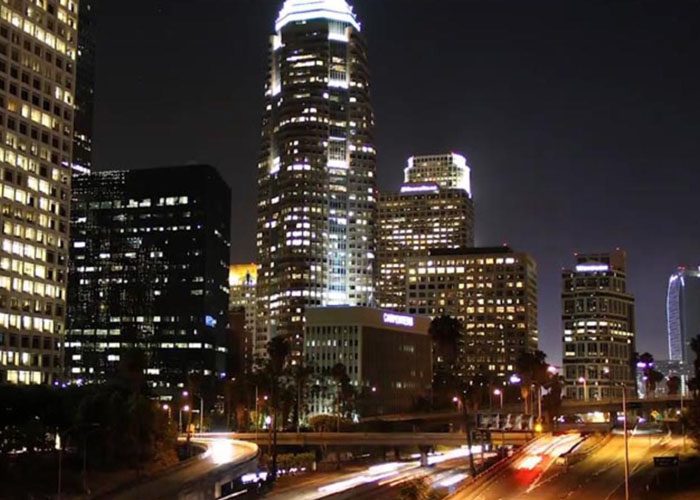 Overview "Where has all the volatility gone. Where ole where can it be?" The current myriad of troubling news on the world stage hasn't led to...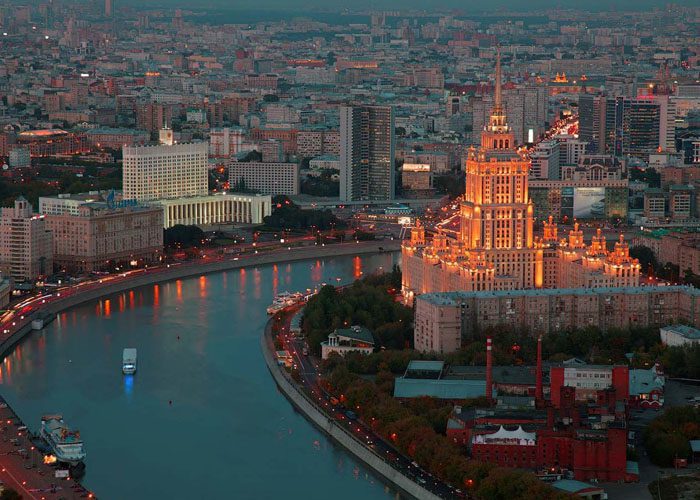 Overview In the last fortnight we've seen a cacophony of developments: continued dovish central bank policies, negative rates in the Eurozone, a downward World Bank...
Overview FX volatilities, both realized and implied, are at historic lows as anticipation around the upcoming ECB meeting on June 5th and recent election results...
Overview As demand for safety subsides, both the U.S. dollar and the Japanese yen began April weaker vs. their major counterparts. This is thanks to...