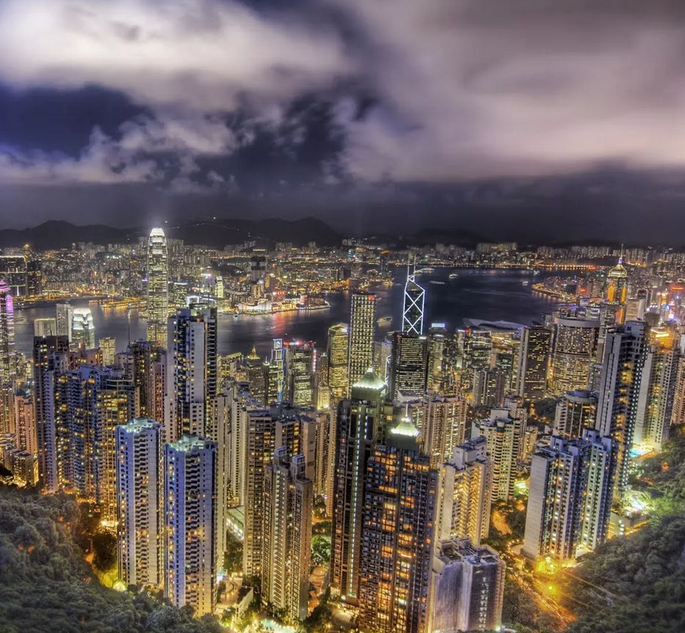 The Securities and Exchange Commission (SEC) has charged a Minneapolis hedge fund manager, his investment advisory firm and an employee with multiple counts of securities violations arising out of alleged falsification of research expenses and other improper conduct. The suit filed in federal court in Minnesota alleges that the defendants used two hedge funds to defraud investors out of more than $1 million. The complaint further alleges that the parties schemed to manipulate the stock price of the funds' largest holding.
Fake Research Expenses
According to the charges, as the investment advisory firm's management fees declined due to poor fund performance, the firm's owner and an employee concocted a scheme whereby the funds routinely reimbursed the firm for non-existent research expenses. Much of that money was, in fact, used for the owner's personal expenses such as country club dues, luxury car expenses and other items.
Soft Dollars Generated
The owner and employee disguised the employee's $10,000 monthly salary as research fees because under the SEC rules for their type of hedge fund, employees could not draw a salary from fund assets. To generate more soft dollars for diverting to the employee, the two defendants traded excessively in the funds' brokerage accounts.
Double Debiting
Investors were actually charged twice for the same false research expenses: First, the funds were billed directly for purported "research" conducted by the employee on behalf of the funds; and second, the owner and employee diverted "soft dollars" from the hedge funds to the employee for the same phony "research"—but this time under the guise that the employee was acting as an independent consultant.
"Banging the Close" 
The complaint alleges that a separate scheme was undertaken whereby the price of the funds' largest stock holding was "banged at the close" in order to inflate the monthly returns reported to investors and conceal the true extent of the funds' mounting investment losses. Under such a technique, the firm placed multiple "buy" orders just seconds before the market closed on the last day of trading in order to artificially inflate the value of the portfolio. Those inflated valuations were then extrapolated in order to give the impression of higher monthly fund returns. The defendants allegedly engaged in such "portfolio pumping" no less than 28 times.
According to Robert J. Burson, associate director of the SEC's Chicago Regional Office: "[The fund owner] and his firm had an obligation to manage investor money in the hedge funds fairly and honestly. Instead, he and [his employee] exploited their control of the funds to engage in long-running schemes to misappropriate fund assets and artificially pump up the value of the poorly performing funds."