Amid recent reports that Britain will have the worst-performing major economy this year, with the UK's GDP expected to contract by 0.6%, it can...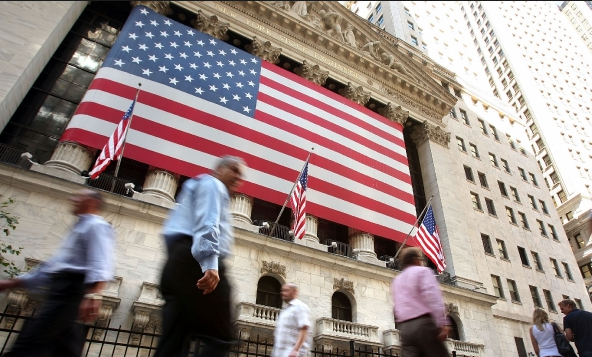 Volatility Persists Despite Promising U.S. Data For those who trade the foreign exchange, the last few months have been defined by a period of extreme...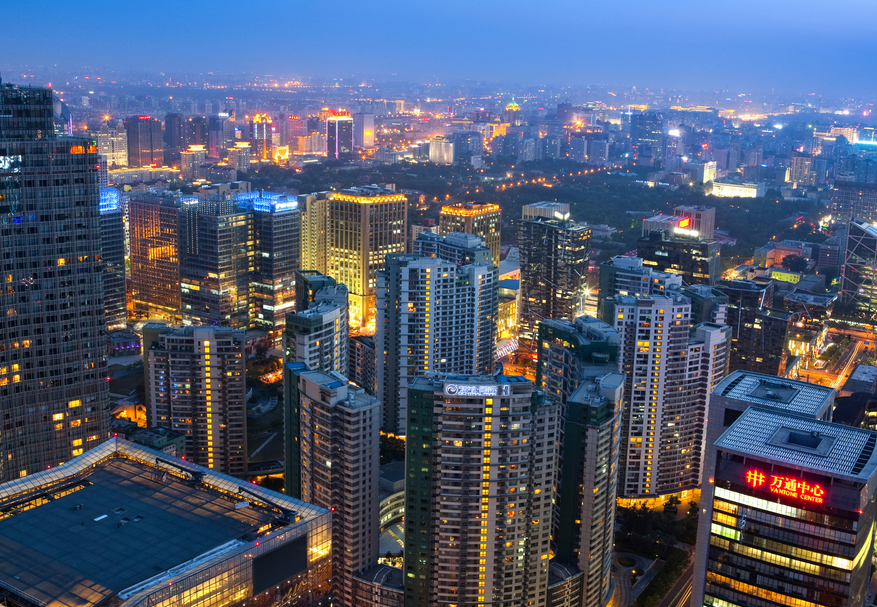 "It's 'totally miraculous' what the country (China) has done so far. I would have not believed a country of that size could move so...
During the 2008 financial crisis, Iceland's stock market crashed by 90 percent, and the government let banks collapse rather than fund a bailout. The...