In the past, banks relied heavily on lending and borrowing to generate their own revenue. They would take what deposit reserves they had and...
The ongoing digitalisation of services across all economic spheres brings challenges that most businesses struggle to overcome. Even in those enterprises that have already...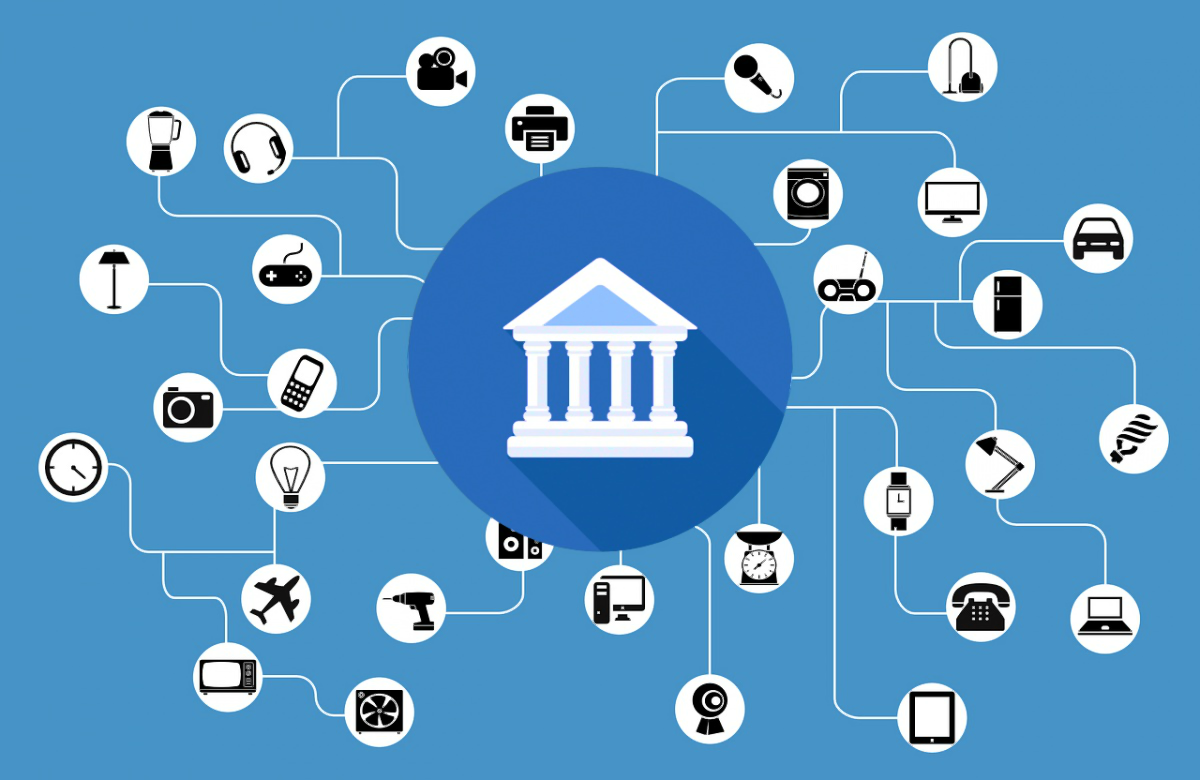 Veritas Technologies, a company focused on multi-cloud data management, announced NetBackup 8.1.1 and NetBackup RestAPI – the first extension of Veritas NetBackup with new APIs built for developers,...