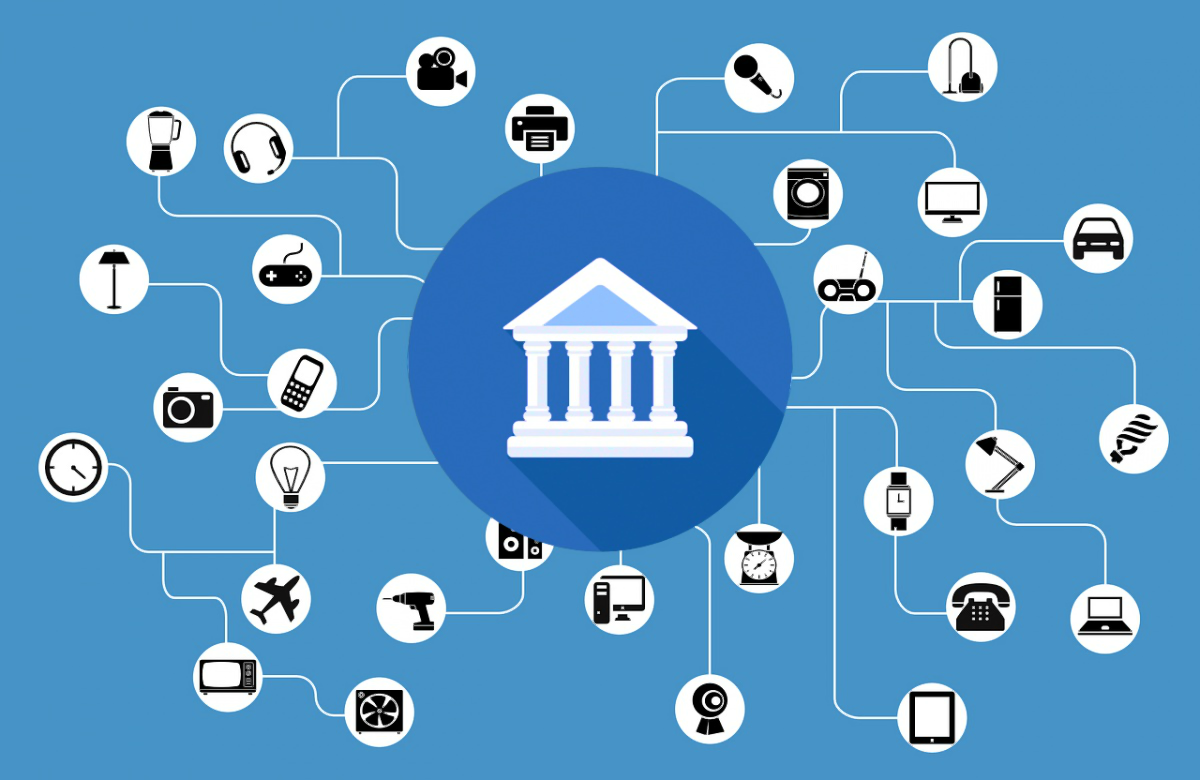 Veritas Technologies, a company focused on multi-cloud data management, announced NetBackup 8.1.1 and NetBackup RestAPI – the first extension of Veritas NetBackup with new APIs built for developers, partners and solution providers to natively integrate and customise data protection for business, and now highly-regulated public sector applications.
With NetBackup RestAPI, customers in a variety of industries, including public sector, healthcare, financial services and manufacturing now gain programmatic access to NetBackup, extending the reach of Veritas'  360 Data Management portfolio. This allows for simpler native integration of NetBackup with multiple applications and the ability to create more customised solutions around data management.
"These days, APIs are fueling the creation of new business models faster than ever before," said Pete Tseronis, former CTO for the U.S. Department of Energy and now Founder and CEO of  Dots and Bridges. "In an age of distributed data resources and corresponding data breaches, information sharing and safeguarding is paramount for government agencies and industry counterparts. NetBackup's innovative APIs simplify the development of next-gen platforms and apps intended to optimise information aggregation, secure high-value data assets and provide insightful intelligence."
"Today, so many of our customers want to create and launch new business models that enable them to capture market share, accelerate innovation and protect one of their most important assets – their data," said Mike Palmer, executive vice president and chief product officer, Veritas. "By sharing NetBackup RestAPI, we can help advance these efforts with Veritas' market-leading data protection offering that can now be natively built into apps to offer customers, partners and solution providers new ways to manage, optimise and protect data, both on-premises and in the cloud."
 An ideal data management platform for the public sector
With this announcement, Veritas is also further extending its 360 Data Management portfolio to local, state and federal government organisations.  NetBackup is now optimised for some of the world's most rigorous product security standards, including the Federal Information Processing Standard (FIPS) certification, which is a government computer security standard used to approve cryptographic modules, and with it, the use of AES 256-bit encryption, the de-facto standard for data security.
NetBackup is also optimised for critical security standards that offer a heightened level of U.S. government compliance, as well as compliance for many Defense Information Systems, that include all applicable Defense Information Systems Agency (DISA) Security Template Implementation Guides (STIG).
Additionally, NetBackup now complies with the Application Security and Development STIG, the Database STIG, the Network STG, the Red Hat STIG and the Web STIG.
NetBackup is also available with support for National Institute of Standards and Technology (NIST) Special Publication (SP) 800-53 rev 4 at a Low, Medium and High operational security posture.  Additionally, NetBackup also provides full Classified Message Incident (CMI) spillage remediation overwrites as required by NIST SP-800-88.  This heightened support for U.S. government requirements demonstrates Veritas' continued commitment to the public sector.
NetBackup extends its reach deeper into the multi-cloud
The latest release of NetBackup also provides exceptional flexibility and choice for customers requiring innovative ways to manage, optimise protect and store their data on-premises in one or more cloud service. NetBackup 8.1.1 introduces integration with Amazon Web Services' (AWS) secure, durable, and affordable cloud storage service for data archiving and long-term backup service, Amazon Glacier.
NetBackup RestAPI is available globally from Veritas and its worldwide channel partners.

HedgeThink.com is the fund industry's leading news, research and analysis source for individual and institutional accredited investors and professionals