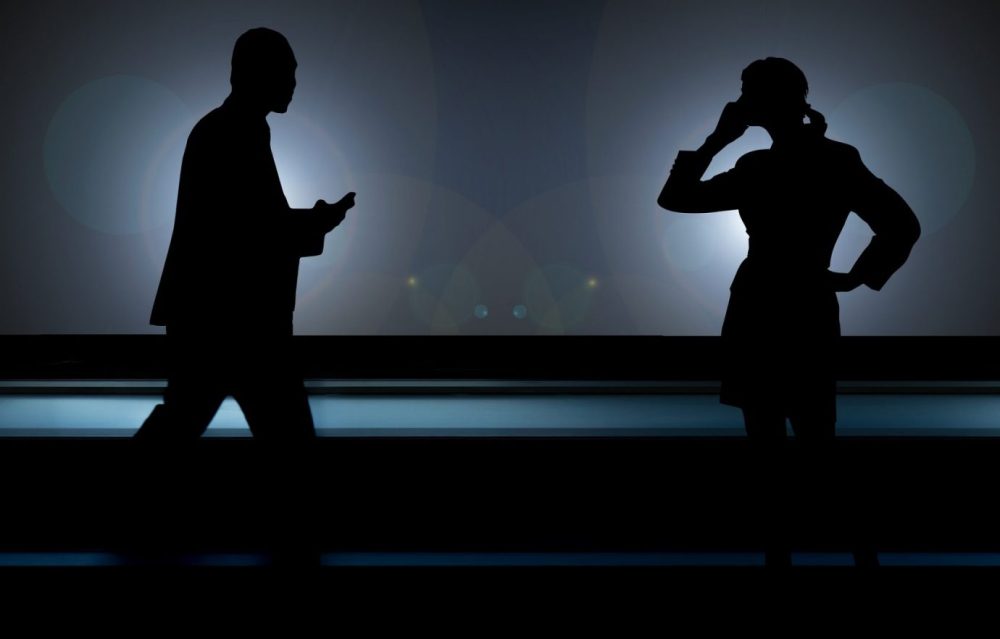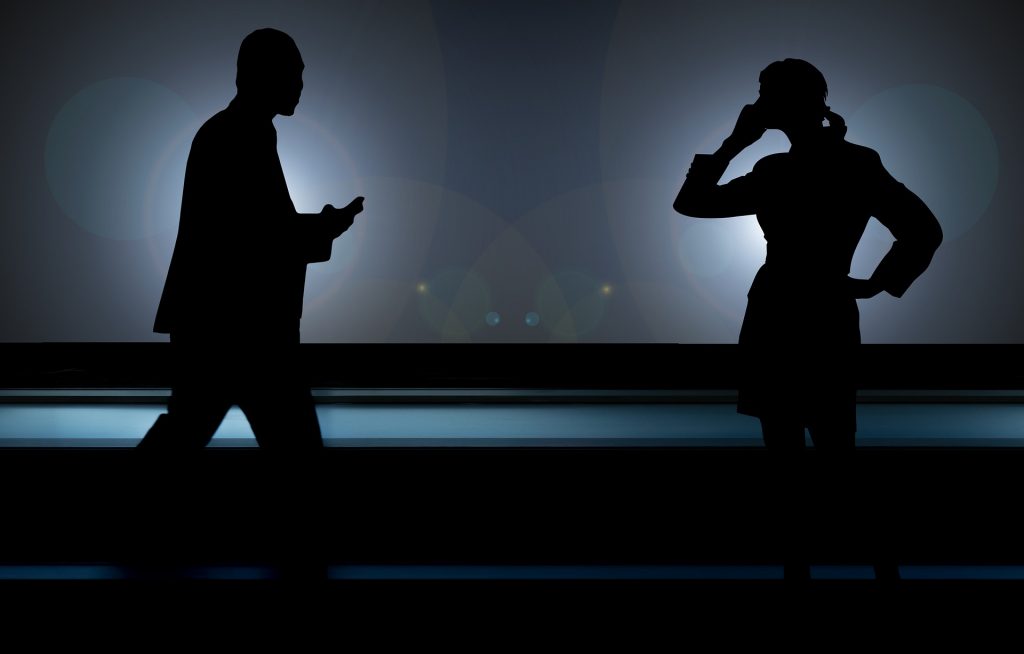 Yieldport launches alternative finance community platform
Amsterdam based yieldport.com announced it has launched a community platform for investors seeking higher yield. With interest rates having hit their lowest point in decades, bond markets still inaccessible for the small investor and stock markets reaching all time highs a lot of consumers find their money being eaten by inflation due to very low rates on their savings accounts.
New high yielding opportunities haven't found their way to main street yet. Alternative finance investments allow people to invest directly into companies or real estate without the need of a middle man. The broad scale of offerings and lack of standardized information can make this new investment segment difficult to navigate.
Yieldport offers a community and search engine which hosts all alternative finance opportunities under one roof. The platform crawls the web in real-time finding new opportunities on the spot.
Once signed up for an account you can follow projects you like, see what's happening with these projects, talk to experts within the discussion groups and see it all back on your personalised timeline. New offerings will automatically present itself within your dashboard based on your preferences which will save huge amounts of time searching the web for projects to invest in.
"With these new tools we try to bring transparency into this market by cutting out traditional lines and let people use the wisdom of the crowd" says Mark Gesterkamp, Managing Partner at Yieldport

HedgeThink.com is the fund industry's leading news, research and analysis source for individual and institutional accredited investors and professionals