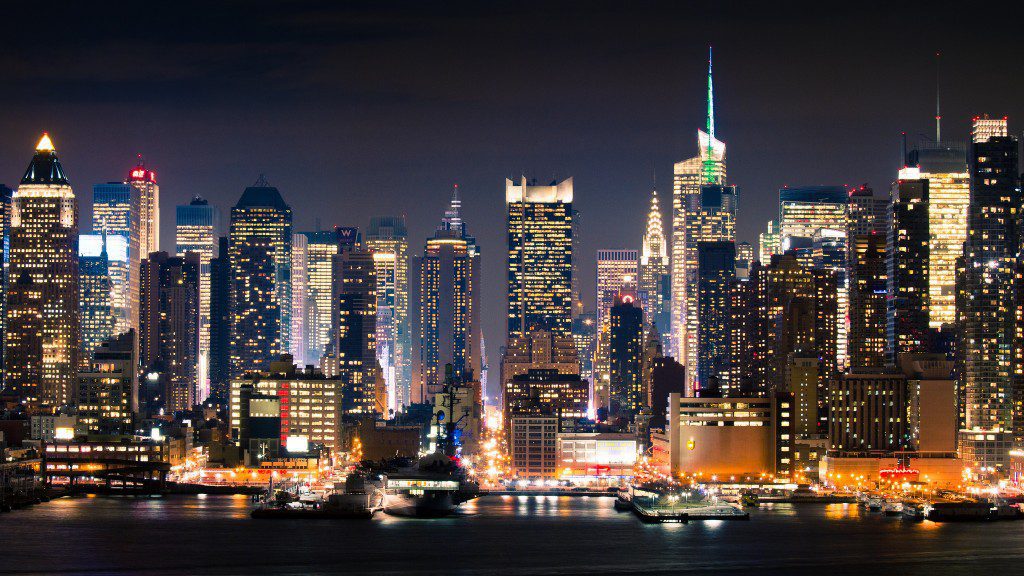 Hedge funds are one of the most profitable investments that can be made, provided the investor has the capital for it. While there is usually a hedge fund manager working to invest in securities and implement investing strategies, hedge fund administrators' work to ensure they are managed well, and the fund, as a whole, is managed efficiently.
Hedge fund administrators are also in charge of primary reporting activities, including NAV calculations and board reporting and overseeing strategy implementations. They provide such services as and when required by the board or the fund trustees. Here is a closer look at a list of some of the most prominent hedge fund administrators around the world:
JP Funds Group
JP Funds Group is one of the largest hedge fund administrators in the world, providing virtually unmatched service quality. With a diverse range of AuA, they ensure their administered funds meet core governance and regulatory compliance. With years of experience and hundreds of employees across multiple locations, the JP Funds Group focuses on a tailored approach to help managers and investors handle their funds in efficient and increasingly profitable ways.
Custom House Global Fund Services
Custom House Global Fund Services was established in Ireland in 1989 and has since significantly diversified its range and quality of services. Although the company focuses primarily on administering funds, it does offer a range of related services, particularly for strategizing alternative investment funds. Custom House Global Fund Services administers over 150 managers, $41 billion in assets, 150 daily NAV calculations and trades through more than 520 investment funds. With offices around the world, including New York, Amsterdam, Singapore and Chicago, Custom House Global Fund Services has become a leader in hedge fund administration.
Apex
Administering over $30 billion in assets, Apex Fund Services is evidently not the largest hedge fund administration company in the world. However, it is the single-largest in the world. Moreover, with more than 350 employees in over 30 offices, Apex Fund Services truly does shine as an efficient and independent hedge fund administrator.
Cortland Capital Market Services
Cortland Capital Market Services is one of the most efficient hedge fund administrators in the world. While they may not administer as large assets as other administrative companies, they offer some of the most comprehensive and cost-effective solutions. Offering administrative services to numerous fund types, such as hedge, mutual and proprietary trading funds, Cortland Capital Market Services stands out in the market as a premier hedge fund administrator