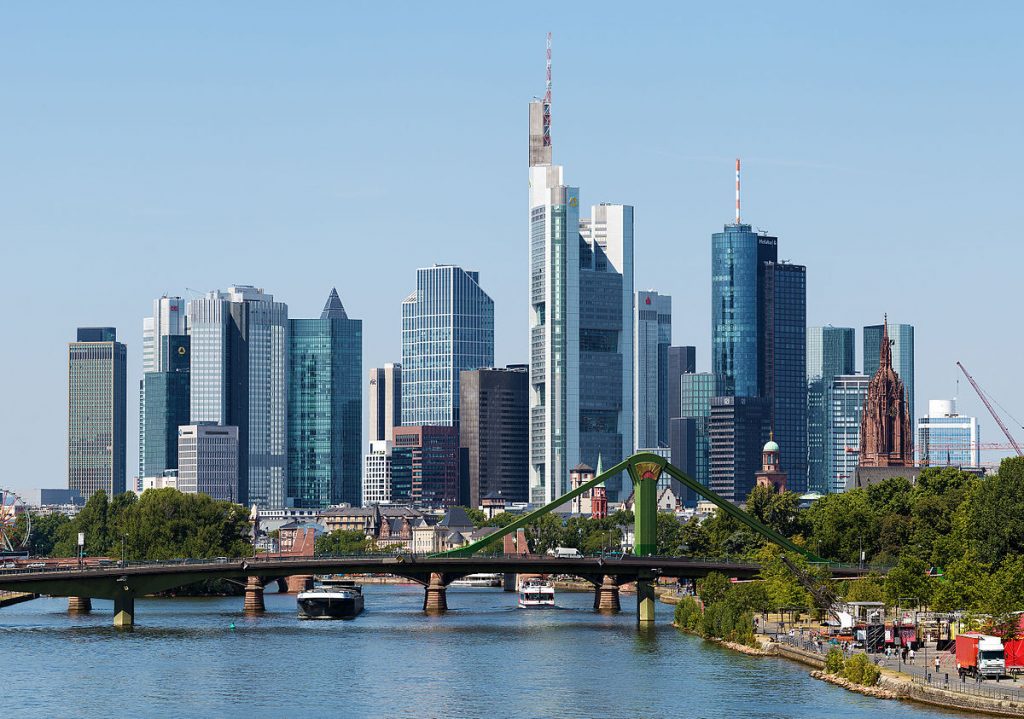 Global stock markets have responded to the coronavirus outbreak with worrying volatility and sharp price drops, the worst in the last few decades. Despite central banks announcing coordinated efforts to ease the coronavirus effects, the last few months have witnessed the stock market's losses counted in trillions of dollars.
The strong downsizing trend hit the European stock markets, as well, causing a substantial fall in their market capitalization value. According to data gathered by Finanso.se, the market cap of the three largest stock exchanges in Europe amounted to $8.1trn in March, or 25% less compared to the January figures.
Euronext Market Cap Fell to $3.6trn in March
At the beginning of this year, the three largest stock exchange markets in Europe hit $10.9trn value, revealed the Statista data. As the leading European exchange, Euronext accounted for 45% of that amount, with $4.8trn in market capitalization in January.
Euronext covers France, Belgium, The Netherlands, Ireland, Norway, Portugal, and the UK. Statistics show that by the end of 2019, the Euronext, Euronext Growth, and Euronext Access listed 1,220 companies, with a total of 40 initial public offerings that year. By value, IBM was the largest company listed on Euronext in 2019, with €244bn in market capitalization last year.
However, the coronavirus outbreak brought a sharp price fall on the leading European exchange, causing a market cap plunge of over $400bn in a month. Statistics indicate that between January and March, Euronext`s market cap fell around 25%.
London Stock Exchange Value Dropped for $1.1trn
The coronavirus outbreak followed after the slowest year for fundraising activity on the London stock market in more than a decade. As the second-largest stock exchange market in Europe and seventh globally, the London Stock Exchange ended the last year with $4.1trn value.
The 2019 data showed the number of companies listed in London decreased considerably over the years, falling from 2.429 in January 2015 to 2.024 in January 2020. Also, the number of IPOs plunged 60% in a year, dropping to only 36 in 2019. Although 2020 was expected to bring a new financial boost to London's stock market with $27bn worth acquisition of financial data group Refinitiv, the coronavirus outbreak caused a new shock.
The total market value of all companies trading on the London Stock Exchange has suffered a massive hit during the first three months of 2020. Mostly due to a mass sell-off of shares caused by the fears surrounding the coronavirus. Statistics indicate that between December 2019 and March 2020, the market capitalization value plunged by $1.1bn.
As the third-largest stock exchange in Europe, Deutsche Börse also faced severe consequences of the coronavirus pandemic. In the last three months, the market capitalization of the German leading stock exchange fell from $2trn to $1.57trn value.

HedgeThink.com is the fund industry's leading news, research and analysis source for individual and institutional accredited investors and professionals