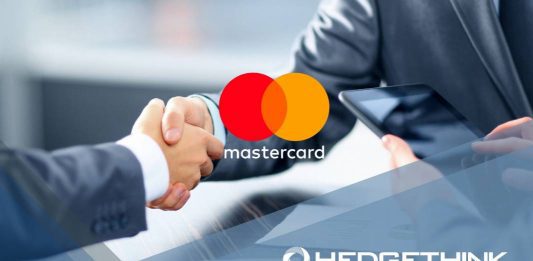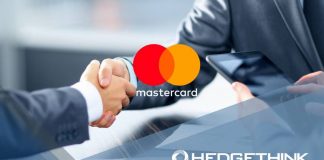 Zvilo, the digital platform unlocking working capital in the Balkans, has signed a Memorandum of Understanding (MoU) with Mastercard, signifying a strong collaboration and...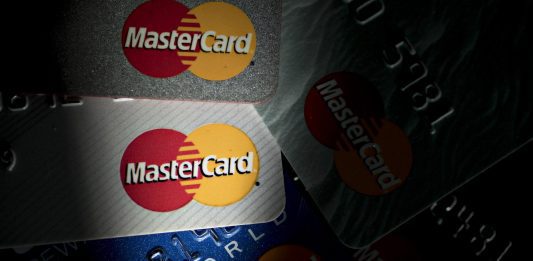 Mastercard shareholders are called to vote on a shareholder proposal for the board of directors to establish a committee on human rights, to address...
Fintech companies continue to add initiatives to their cause. Mastercard, the multinational financial services corporation, has announced the next generation of its initiative Accelerate...
MoneyConf - Europe's largest technology event, Web Summit, to host two day Fintech event in Madrid. First year the event is being hosted in Madrid,...