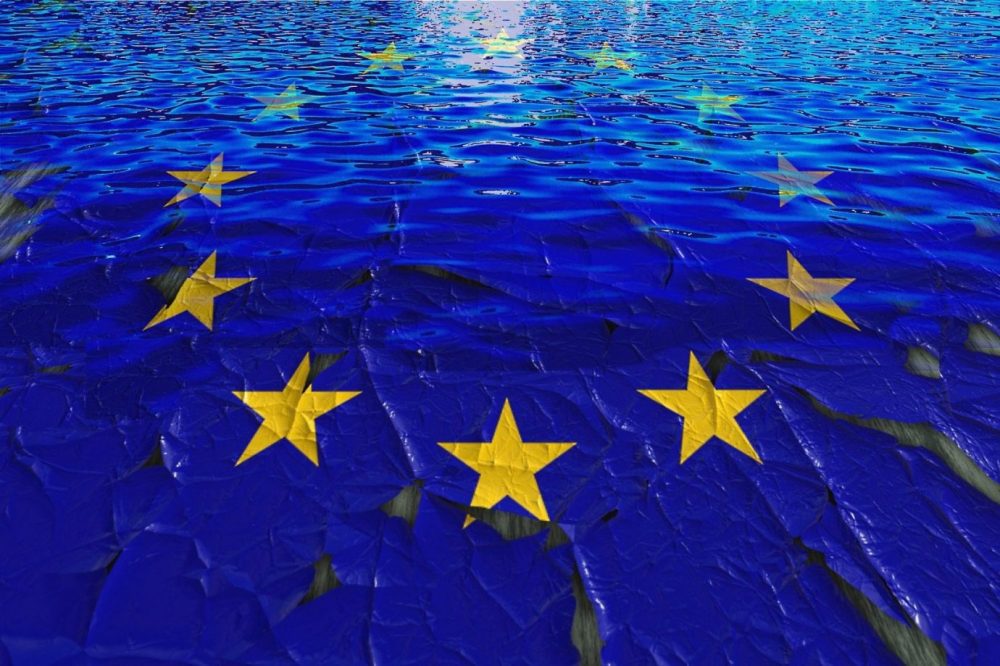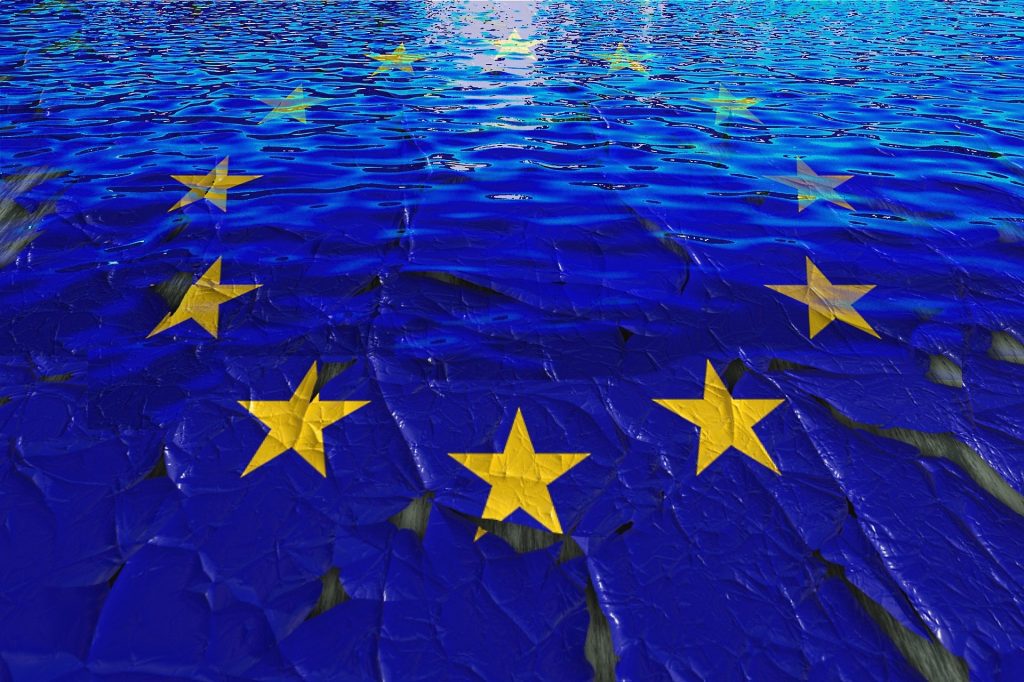 Navigating Brexit — 4 ways business donors steer the ship
Few developed nations do political drama better than Brexit Britain.
And business is much maligned in this stormy atmosphere — but it donates to charities as well as political parties.
So as the UK sets sail to an uncertain destination, here are four ways business donors steer the ship.
Lord Sainsbury
Lord Sainsbury has long been Britain's biggest political donor.
But he's recently withdrawn funding for Progress — a centrist Labour Party pressure-group.
His 'farewell note' to Progress merely wishes them continued success and expresses a desire to hand the baton to new donors.
But the move correlates with an influx of funds by new Corbyn-inspired members making traditional funding less essential and backroom infighting with forces loyal to more middle-ground policies.
The supermarket chain Lord Sainsbury formerly chaired streamlined HR services with flexible payroll solutions several years ago and has an award-winning payroll giving scheme that sees staff donate directly to a range of charities.
So Sainsbury donations have supported a wide range of causes.
Top Conservative and Labour donors
The Conservative party is a traditional target for big business donations.
New analysis shows that since the 2015 General Election, 18.6 per cent of all donations have come from hedge funds while 6.5 per cent were sourced from finance in general.
While trade unions are still the biggest donors to the Labour Party, both of these big hitters have courted business donations regularly.
But in Brexit Britain these differing funding sources have been used to magnify polarising party politics.
Donations across the political spectrum
New Electoral Commission figures provide a deeper dig into party donations across the UK.
And smaller parties like the SNP and DUP now punch above their weight in the Brexit process.
The Conservatives top the charts in total donations — with 20 equating to around five and a half million pounds in the past quarter.
But the SNP received £302,000 from just four donations, more than the £247,000 from 12 donations received by UKIP — the party who moved from the fringes to heavily influence the push for Brexit.
The top donation sources collectively were private individuals, companies, public funds then trade unions.
Personal philanthropy
Philanthropy has permeated the fabric of British business since the days of Andrew Carnegie.
And Jamie Cooper upholds that tradition. The former wife of hedge fund manager Sir Chris Hohn is top of the pile for generous giving in 2017 —donating 60 per cent of her personal fortune to good causes.
But Redrow construction magnate Steve Morgan's £226 million share donation to his charitable trust is the single biggest charity donation.
The Charities Aid Foundation welcomes a total 20 per cent increase in donations from private clients.
The impact of Brexit is unforeseeable and businesses naturally direct donations aimed at forces best aligned to their ideal outcome.
But they're also donating to charities that help ordinary people impacted by geopolitical power games.
So business donors might help Britain weather the Brexit storm and emerge sailing smoothly.

HedgeThink.com is the fund industry's leading news, research and analysis source for individual and institutional accredited investors and professionals