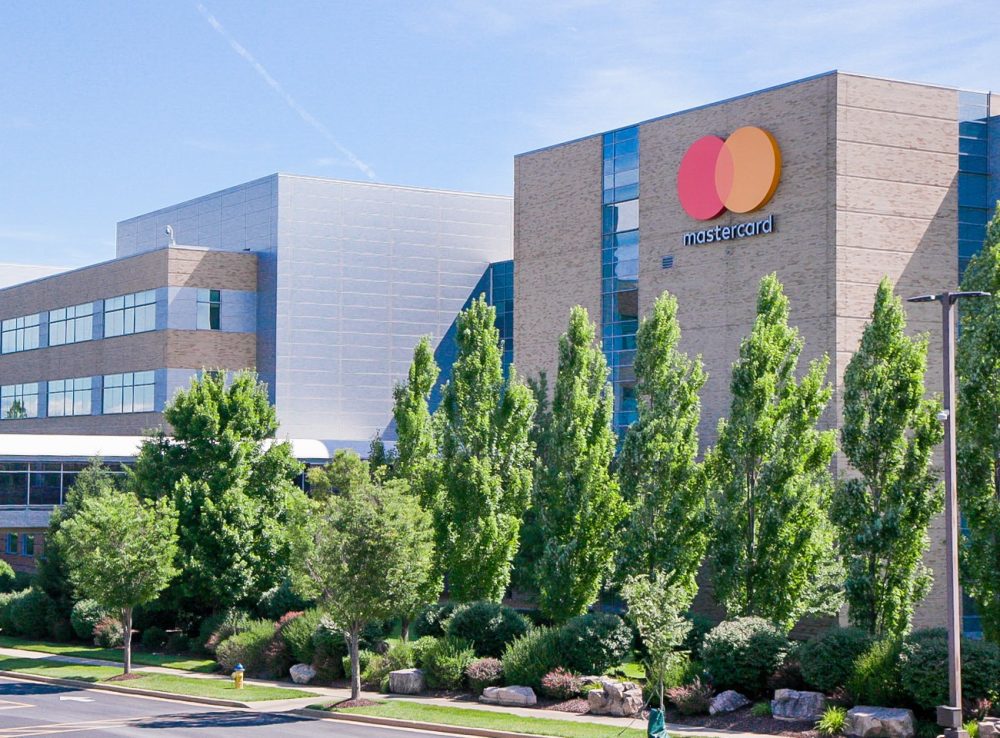 Fintech companies continue to add initiatives to their cause. Mastercard, the multinational financial services corporation, has announced the next generation of its initiative Accelerate 2.0 to drive growth at scale for the fast-evolving FinTech industry and deepen the engagement with the payment FinTech community, including the next generation of digital banks.
If rival Visa announced recently a similar platform, it is now Mastercard who has confirmed that after past success with other initiatives such as Accelerate and Start Path, and in order to evolve even more businesses, the next iteration of Accelerate 2.0 has been developed. Effective of June, three new advancements will be included to broaden and deepen engagement with the payment FinTech community, including the next generation of digital banks.
As both FinTechs and well-established brands look to expand their international presence in payments, Accelerate 2.0 includes Mastercard's 'Global Reach', a new service to enable the expansion of a customer's card issuing into new territories across the world. Mastercard Premium Products is another new feature that grants FinTechs access to the company's premium brand mark, when creating the next wave of first class features on their Mastercard products. Further updates have streamlined Mastercard's product requirements; now with one singular framework spanning across consumer cards (prepaid, debit, credit) and commercial propositions, applicable across all 31 European Economic Area (EEA) countries.
Mastercard's Jason Lane, EVP Market Development Europe commented: "Transactions with our top five FinTech customers increased more than ten-fold in just one year, reaching almost 400 million in 2018. With a portfolio of initiatives and tools, such as Accelerate 2.0, providing professional measures, constant evolution and convincing results, we can comfortably offer a customized, non-standard approach for all FinTechs, and indeed digital giants, from to product to execution."
Sharing a mutual ambition and enthusiasm for innovation, efficiency, growth and challenging the norm, Mastercard's Global approach to different FinTech programmes and customers has led to European clients benefiting from commitments and investments of over $90MM in the last 18 months.
Anne Boden, CEO of Starling commented: "We have been working with Mastercard for more than three years. As we continue to grow our customer base, we need to ensure our partners are agile and can adapt to the needs of a fast paced digital player and Mastercard is delivering on this. They, like us, are true believers in the power of partnerships and it is testament to that belief that they continue to develop, adapt and innovate to ensure we can achieve all our business goals."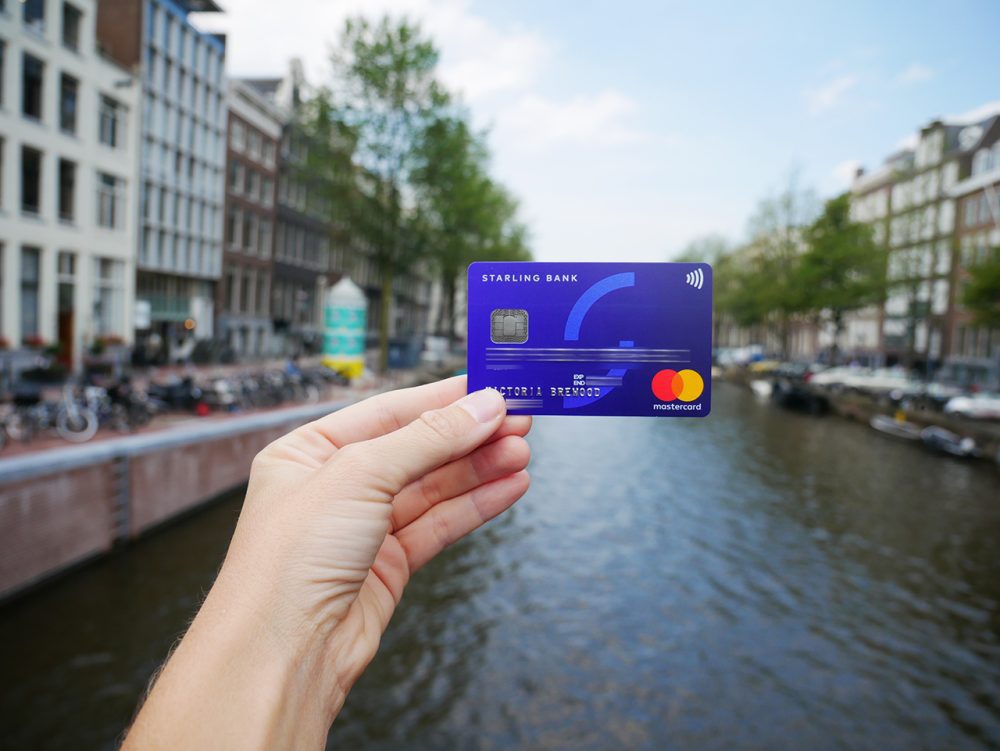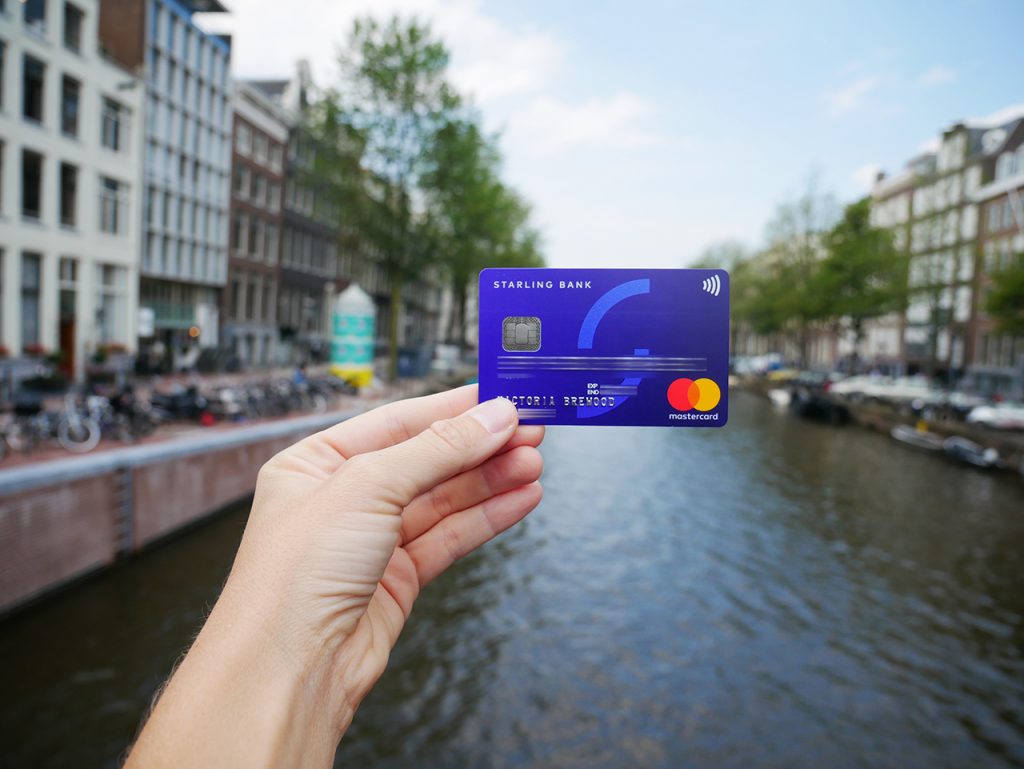 With Accelerate 2.0 offering these new updates, Start Path achieving huge success and Engage and API Developer Zone evolving their services to meet the need of high-tech innovators, Mastercard now has a full suite of initiatives to take innovators in financial services from startup to global expansion.
Other initiatives by Mastercard to help Fintech success:
Start Path – for startups that want to partner with Mastercard and our customers
An award-winning global startup engagement program that connects later-stage tech startups with Mastercard's businesses, products and global customers. Each year the Start Path team evaluates c.2000 startups and to date has worked with +200 who have collectively raised $1.4B in capital investment.
Accelerate — for Fintechs that are current or future customers of our franchise
Provides speed to market and enables quick global expansion to Fintech customers, through a fast, simple and smooth journey
Engage – for FinTechs that want to scale faster their deployment with our customers
Helps Mastercard customers – banks and merchants – find the best qualified technology partner to deploy and/or operate their new services, reducing their time to market and increasing the quality of implementation.  Engage has already registered 150 trusted Fintech partners that benefit from training programs and get their capabilities vetted against Mastercard's quality standards.
API Developer Zone – for developers that want to access a standardised wealth of products and services from Mastercard and our partners
One of the first financial service companies to open its APIs in 2011, Mastercard API Developer Zone is the 'One front door' for partners to easily access a diverse range of APIs across the payments, data, loyalty and security categories.
Mastercard Processor Transaction Services – for FinTechs that need transaction payment capability, globally
We already power leading FinTechs such as N26 and are proud that in 2018 we signed a further 6 FinTechs in Europe alone and in many discussions with FinTechs that want to utilise our leading technology.
Hernaldo Turrillo is a writer and author specialised in innovation, AI, DLT, SMEs, trading, investing and new trends in technology and business. He has been working for ztudium group since 2017. He is the editor of openbusinesscouncil.org, tradersdna.com, hedgethink.com, and writes regularly for intelligenthq.com, socialmediacouncil.eu. Hernaldo was born in Spain and finally settled in London, United Kingdom, after a few years of personal growth. Hernaldo finished his Journalism bachelor degree in the University of Seville, Spain, and began working as reporter in the newspaper, Europa Sur, writing about Politics and Society. He also worked as community manager and marketing advisor in Los Barrios, Spain. Innovation, technology, politics and economy are his main interests, with special focus on new trends and ethical projects. He enjoys finding himself getting lost in words, explaining what he understands from the world and helping others. Besides a journalist he is also a thinker and proactive in digital transformation strategies. Knowledge and ideas have no limits.