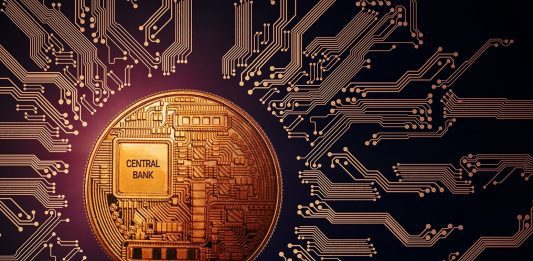 From China to France, Sweden to South Africa, there are many countries around the world exploring the idea of central bank digital currencies (CBDC)....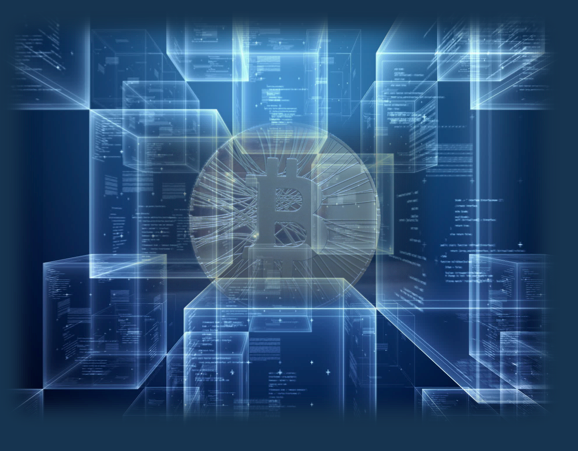 Bitcoin, Cryptocurrency, virtual money, Litecoin, Blockchain and so on… You may have heard these terms, but do you know what they mean? To be fair,...
Cryptocurrency is advancing full speed ahead. It is now considered an established type of currency rather than a passing fad. Bitcoin in particular has...
Last year was a dramatic and, likely, a defining one for bitcoin. The cryptocurrency saw its first real break into the minds of normal...