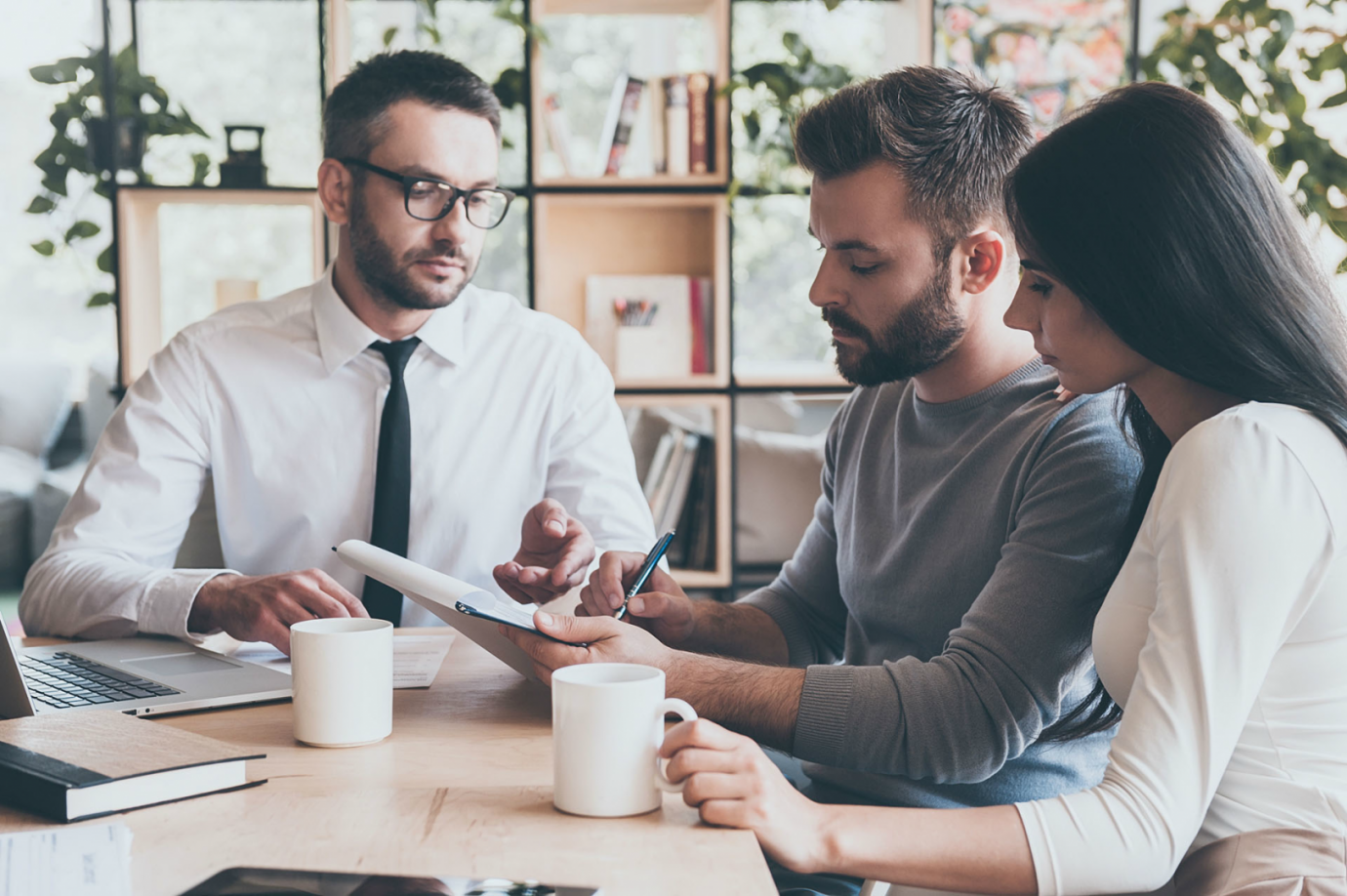 Starting a career in real estate is a path that has a lot to offer those willing to try. You need to be a positive and determined individual with plenty of ambition and drive to succeed. If you are a real people person and are a good communicator, then you could find yourself a very rewarding role in real estate.
To be truly successful, you need to be able to work independently and deliver a factotum service where you are happy to turn your hand to just about anything to make that sale! Let's take a look at seven benefits of having a real estate career.
1: More effort = more success
The more diligent you are with your work, the more you can get out of it. There is a great deal of flexibility in real estate that allows you to grow the business or scale it back to suit your needs and lifestyle. Spending time on growing and expanding your real estate business can pay off in the long term.
2: It's engaging and demanding
There isn't a chance that you could become bored in real estate! The industry moves at a pace that keeps you on your toes. If you don't sell, you don't make any money, so the desire to sell will always be with you to keep you motivated. It is a dynamic career that never becomes stale.
3: Competitive salaries
Because your salary depends on what you can sell, you are not hemmed in by a structured hourly rate of pay. The opportunity to make a lot of money is a major benefit that drives you on.
4: Great for self-driven individuals
There is a great deal of flexibility and freedom involved in real estate. You are not confined to an office or cubicle all day, every day. You are responsible for your own 'to-do' list each day and don't have to rely on others to tell you what to do. You will be offering a factotum service to your buyers, so you don't need to pass them on to anyone else to deal with either!
5: Great social interactions
Real estate is such a social job! You make real-life human connections with your buyers, so this is a perfect career for those who love networking, building relationships and meeting new people.
6: Homes will always be needed
Everyone needs a place to call their own. Even when the real estate market slows down. There are still plenty of opportunities to be found with people that are downsizing or relocating.
7: No such thing as a day in the office
Real estate jobs are great for those people who shudder at the thought of being confined to an office job. Real estate jobs operate in the real world every day where people live and work. Meeting your clients at a property is the norm rather than inviting them to an office. You want to show and tell, so the best way to do this is in person at the property.

HedgeThink.com is the fund industry's leading news, research and analysis source for individual and institutional accredited investors and professionals