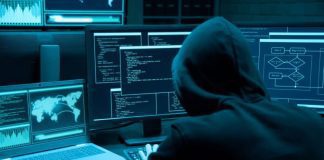 UK consumers reported 10,000 incidents of cryptocurrency fraud between October 2021 and September 2022, amounting to a total loss of £226 million and representing...
Financial crime, special Cybercrime is on the rise and it is the most profitable industry in the world. Financial crime is on the rise and...
The WMA's annual Financial Crime Conference will tackle the issues with cutting-edge discussion  Cybercrime has dominated the news throughout the year and is a threat to which no-one...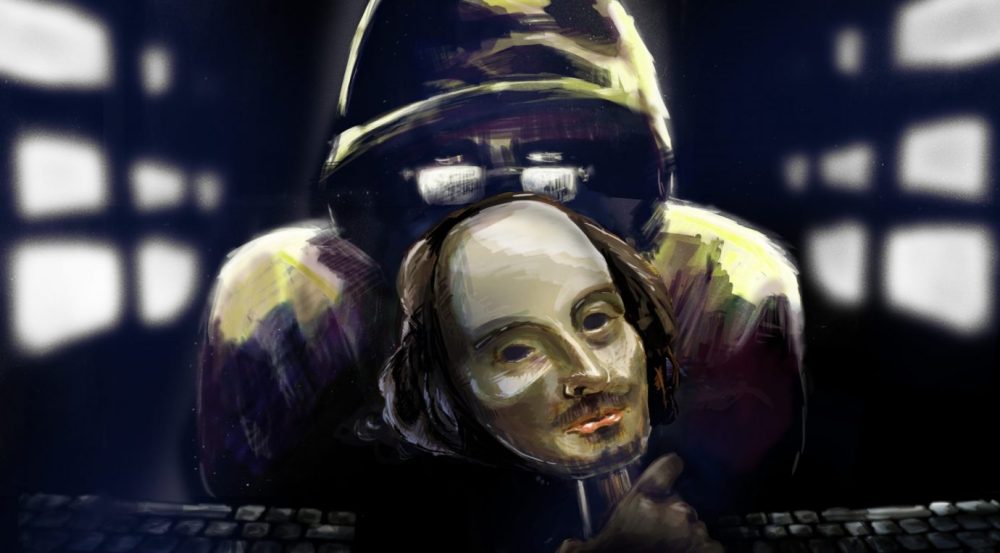 By Kit Chellel A gang of Shakespeare-quoting criminal computer nerds stole millions from British banks online. Cyberpolice carried out a global operation to stop the...