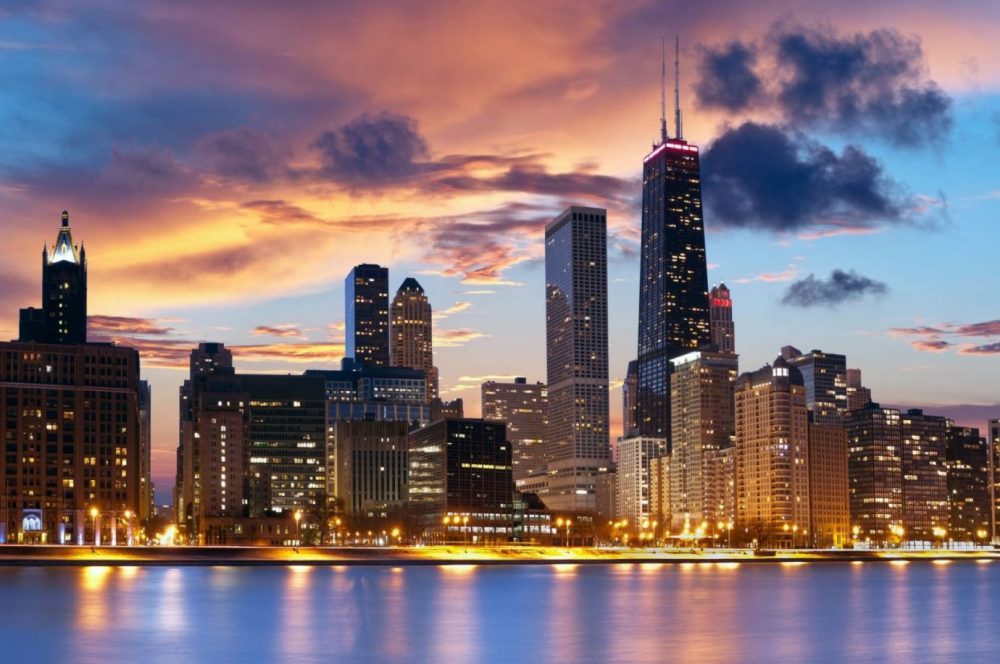 With Colorado, Oregon, Washington state, Alaska — and yes, even the nation's capital — having legalized recreational marijuana use, investment in pot is suddenly starting to resemble big tobacco industry opportunities of 50 years ago. As a cannabis confab in Las Vegas recently demonstrated, entrepreneurs in genetics, agriculture, smartphone apps and a "cannabis country club" are all vying to attract stakeholders who can provide venture capital — or rather "seed" money — for a sector sure to provide high returns.
Leveraging Legalization
With Colorado having taken in $14 million in marijuana sales taxes in one month alone, it is no wonder that 11 more states are sizing up this revenue generator and are likely to legalize marijuana within the next two years. In fact, one study projects combined legal sales of medical and recreational marijuana in the United States to hit $8 billion by 2018 (Source: Marijuana Business Daily).
Pot Potential
The co-owner of a cannabis hedge fund addressed the Las Vegas conference regarding the huge potential for cannabis capitalism:
"There is a massive potential. It is untapped. It is just sitting there below the surface and it is ready to come above ground," according to Emily Paxhia of Poseidon Asset Management.
That potential is not lost on a Chicago hedge fund that is providing loans and letters of credit worth tens of millions of dollars to assist cultivation center startups in Illinois. The state plans to license 21 such centers as part of its medical marijuana licensure, and each one will need to post a $2 million surety bond and prove it has $500,000 in working startup capital available — and those costs don't even address security requirements that could cost millions more. In addition, there are the funding needs of 60 planned marijuana dispensaries throughout Illinois that will need over $1 million just for inventory.
Risk and Regulation
As with any hedge fund investment, risk — although managed — is still extant. State and federal regulators continue in the process of determining who can fund what and where; for example, Washington state officials have enacted rules barring nonresidents from investing in that state's legal marijuana business. Yet such regulation does not appear to be curbing the appetite of both investors and entrepreneurs who continue to eagerly seek each other out: last year's conference was attended by a paltry 700 attendees compared to this year's 3,000 participants. Backed by a sophisticated incubator-mentoring program out of Boulder, Colo., that was organized to assist cannabis-related venture — and provide a $20,000 cash infusion — everything from business plans to financial modeling consulting will be available to give this fledgling industry a real buzz.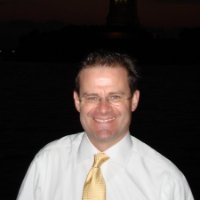 David draws on 20+ years' experience in both legal practice and in business services delivery since his own call to the Bar in 1989. With several years in the startup environment, including as a co-founder in the legal tech space specifically, he brings a unique and timely perspective on the role of data, automation and artificial intelligence in the modern and efficient delivery of services for legal consumers. Having been both a corporate buyer of legal services and a services provider, he identifies the greater efficiency and value that can be achieved in legal operations for corporate buyers especially.
An attorney, David worked for law firms Pinsent Masons and Linklaters in London before moving to New York to join Credit Suisse. As CAO, he helped negotiate & execute the relocation of Credit Suisse into its new NYC global HQ. Subsequently, David directed major global outsourcing, shared sourcing, HR operations & process efficiency initiatives including the digitization of records, the global roll-out of PeopleSoft HRMS & Y2K. David has worked extensively in the UK, US, Philippines, India and China markets in the areas of data management, human resources and business process outsourcing.
Most recently, David has been successfully investing in and serving as an advisory board member of several legal services start-ups including a cloud-based solution for legal process automation and e-filing; and a technology solution for large-scale capture of court and other public data used for litigation analysis, among others.
David graduated from the University of Manchester with Honors in Law and Bar School (College of Legal Education) in London, and has been a member of Middle Temple since 1989. He is the founder and former Chairman of The Global Sourcing Council.
Member: Bar of England & Wales, ABA, NYCBA, ACC, DRI