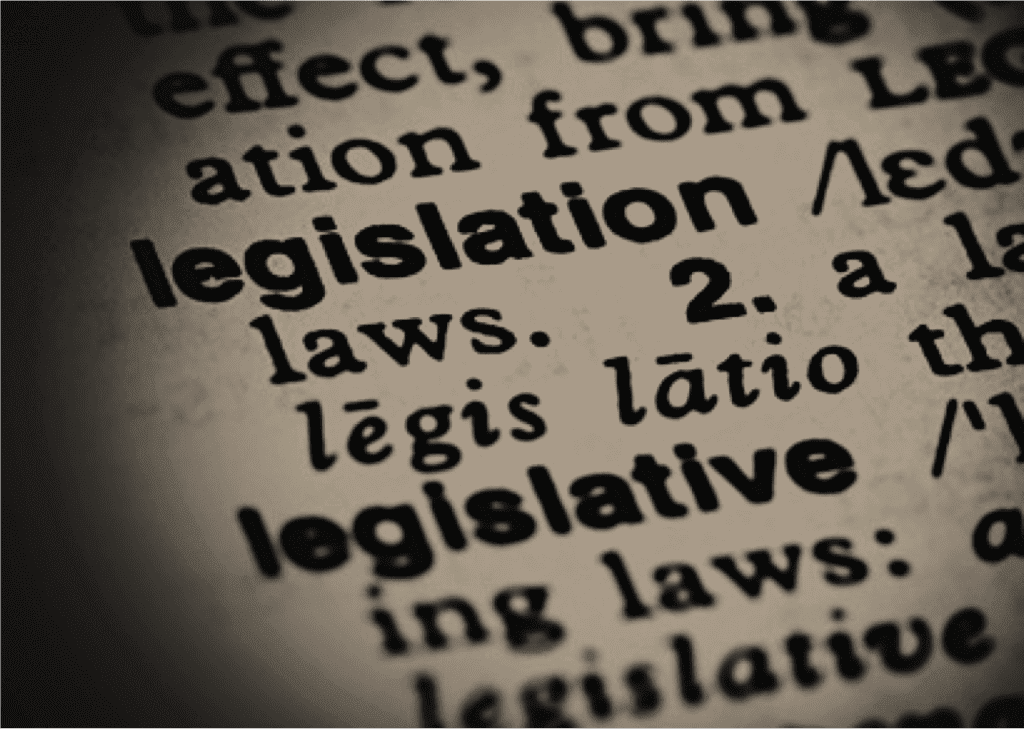 The Directors Registration and Licensing Law, 2014 (" The Law") came into effect on June 4th 2014 and requires individual directors to register by September 3rd and corporate directors to register by December 3rd 2014. Both registration and Licensing are to be made via the Cayman Islands Monetary Authority's ("CIMA") on line web portal called CIMA Director Gateway and it can be found on the home page of www.cimoney.com.ky.
So how did this come about? CIMA began an industry consultation process over 18 months ago and in January of 2014 CIMA issued its Statement of Guidance on Fund Governance. CIMA wanted to bring regulations in line with best practice on fund governance.
Who needs to register? All directors of Covered Entities, where Covered Entities are defined as regulated funds and SIBL Excluded Person investment managers. It does not matter where in the world the directors are based. However, Trustees and directors of General Partners to Covered Entities do not need to register.
Who needs to be licensed? Professional directors and corporate directors. Professional directors are people who are acting as a director on 20 or more Covered Entities. There are a couple of exemptions from the need to be licensed which are if you are a director, employee, member, officer, partner or shareholder of (i) either a CIMA licensed management company or fund administrator or (ii) fund manager of a CIMA regulated fund where the fund manager is registered or licensed by an overseas regulatory body which is listed within the Law.
Corporate directors have to be Cayman companies or foreign companies registered in Cayman. They need to have at least two natural persons registered or licensed under the Law on their board.
Is the information public? Mostly not. Some information will be accessible, for example you will be able to search for a director and find out their type of registration and/or license and the reference number and when it was granted. Other information, such as how many directorships does any individual director hold will be kept confidential and is even protected from the Freedom of Information Act.
So what are the costs? For registration the initial application fee is US$170 plus a further US$ 685 for the actual registration. For renewals, which need to be paid by January 15th each year, the fee is US$ 855. For professional directorship licenses the application fee is US$610 and licensing fee is US$ 3050, with the annual renewal being US$ 3660 again payable by January 15th. The Corporate license fee application is US$ 975 with the license being US$8780 and renewal being US$ 9780 payable by January 15th.
Are there any penalties? Failure to comply with the requirements under the Law is an offence and on conviction carries a maximum penalty of US$ 61,000 and/or up to 12 months in prison.
What are CIMA's powers? Then can refuse an application if they determine there is a criminal conviction, evidence of dishonesty or a serious regulatory issue on record for that person. They can also suspend or cancel a registration or license. They can request information and may undertake site inspections to examine a business. They may impose certain conditions on a director or request, in the case of a professional director, to reduce the number of appointments they have.
Finally, both Professional and Corporate directors will need to have a minimum level of insurance coverage being $1,000,000 in aggregate and for each and every claim.
BDO audits a number of professional directorships in Cayman and over 450 hedge funds.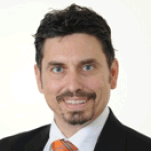 Glen Trenouth is the Managing Partner and International Liaison Partner for the BDO Cayman office. He has over twenty years of professional experience in a variety of industries with over fifteen years being in financial services. Glen established the BDO Cayman office in October 2002, having previously worked for BDO in the British Virgin Islands for four years. Glen has experience in audits and voluntary liquidations, he is also an experienced court appointed liquidator for Cayman regulated funds. His portfolio includes a variety of industries but predominantly investment funds. He has a wealth of experience in United States and International accounting principles.
Services & specialism: Hedge Funds, Private Equity, Captive Insurance & Audits
Website: http://www.bdo.ky/