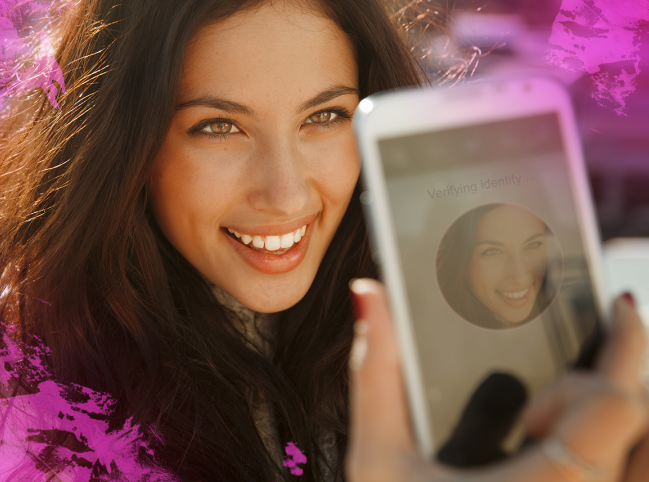 New Selfie Technology Launched by Lloyds Banking Group.
Bank of Scotland customers can now enjoy faster account opening times
As part of the investment in digital technology to improve the customer experience, Lloyds Banking Group has just launched selfie technology to enable Bank of Scotland customers to open a current account seamlessly online.
Customers applying online through the new simplified application form will sometimes be required to provide ID. They will be able to complete a simple step-by-step application process to open a current account and take pictures of their UK driving licence or passport, along with selfie images to confirm their identity.
As the ID verification technology is web based customers can use a web browser on their smartphone or tablet to submit images – and there is no need to download an additional app. This greatly simplifies the current account application process for new customers and gives them the flexibility to open an account quickly from the comfort of their own home.
Customers are guided through the process with simple instructions on screen and the whole process only takes a matter of minutes. Within a maximum of two working days the customer will be informed of the result of their application, although this can happen within an hour.
Nick Williams, Consumer Digital Director, Lloyds Banking Group, said: "We recognise the importance of simplifying our processes to allow customers to easily open a new personal current account from whichever device they prefer. Today's customers now expect an experience which is simple and efficient, and as they are increasingly digitally savvy they want to interact with us in a way that suits their busy and mobile lifestyles."