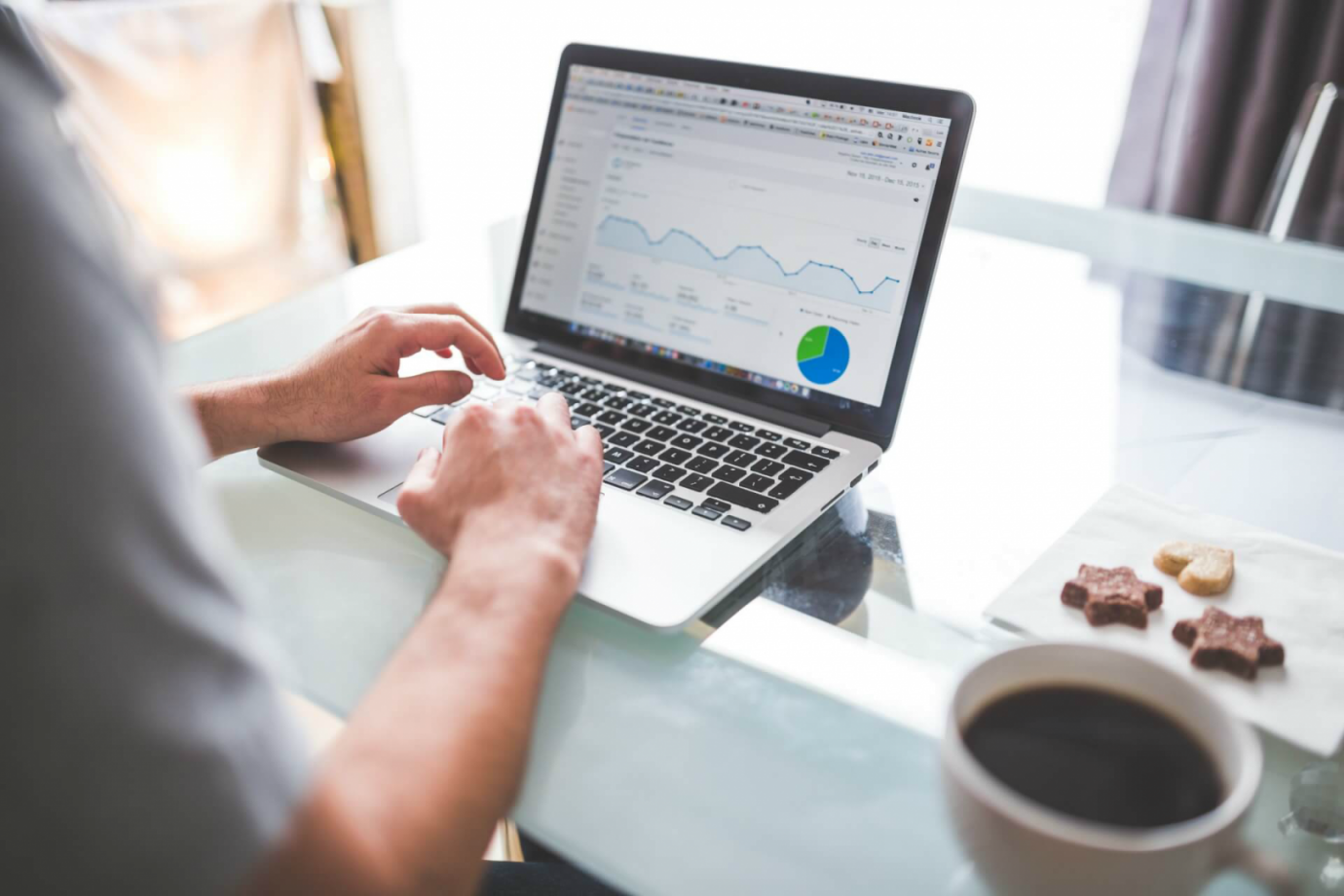 Making money can be a fickle beast. There are highs and lows associated with it that can vary on a daily basis. While it can yield high rewards, there are also high risks that come along with it.  f you've ever dabbled in the world of online stocks, you may have experienced that roller-coaster type feeling of emotions.  While there is the possibility of jumping into the stock world on your own, it can be a good idea to consider to have an online stock broker assist you along the way. While there are many options out there for online stock brokers, such as https://AAACreditGuide.com, here are some reasons to consider before deciding which one is best for you.
Find one that understands your end goal and needs. It is important to feel comfortable when dealing with online stocks, so finding an online broker that can assist you and help you feel that way shouldn't be taken lightly. Ask yourself what your end goal is, and how long you are planning on investing to reach that goal. It is important for you to understand that as well to be able to find an online broker that meshes well with you and your needs.
Check their track record. Do your research before committing to an online broker. Ask the questions that you are wanting to know. Do they offer any type of guarantee or protection plan?  What are the steps that they take to keep your account safe?
Inquire into the fees associated with the online broker. Are there set-up fees to begin? Do they have a minimum balance requirement or is everything based on pre-set percentages? These are important questions to find out the answers to since they will be not only assisting with your money but also taking a percentage of the portion of it as well for their services. Understanding what your money is being used for is important!
See how long it takes them to respond to questions. This can be really important to consider! When thinking about using an online broker, you are going to want to find one that answers your questions quickly and accurately. Find out what their turnaround time is for responding to emails and then ask yourself if that timeframe is suitable for you and your needs.
Do you like the look and flow of the platform on their site? While this may seem like an odd question, it is important! If you are going to be monitoring your stocks and money, you need to be able to use a platform that is readable and easy for you to understand. Nothing is more frustrating than when you are expected to look at something but have no idea what you are looking at.
Making the choice to have an online broker help with your online stock options isn't a decision that comes easy. Make certain to do your research, become educated on your needs, your wants, and your expectations and start asking some of the suggested questions above to find the perfect online broker for you.