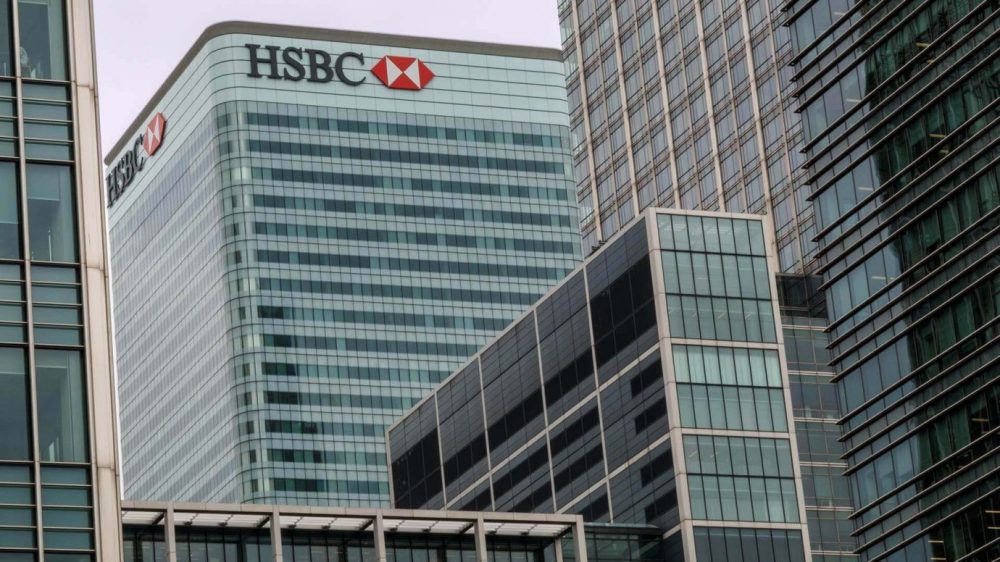 Blockchain has two major advantages for banks – it enables them to save money by streamlining and it also speeds up transactions. As the banking sector gets to grips with a range of new technologies, this particular one could change banks' business model beyond all recognition, saving huge amounts of time and money.
At the upcoming event, The 2nd Annual Blockchain FS Technology Forum, which takes place in London on 7th November, attendees will be able to hear from the top financial institutions that are using blockchain technology to their advantage.
As the Financial Times put it: 'banks could use blockchain technology for everything from recording and updating of customer identities to the clearing and settlement of lands and securities'. The technology promises more efficient, secure and easily scalable banking transactions than the existing banking model. It will fundamentally change the way that the industry approaches the movement of assets and execution of contracts. However, the potential of blockchain has not yet been fully realised.
For that reason, at the forum, leading institutions that are pioneering the way forward within the financial services sector will discuss the qualities and potential of blockchain, its ability to change the face of business for all financial services institutions and its potential for replacing old processes and paperwork with new found cooperation, innovation and speed. Senior representatives from government, banks, insurance companies and fund managers will discuss how blockchain may substantially reduce fraud and crime by establishing collective trust in a highly secure shared view of the truth and how, by working together within a regulated framework, longstanding friction will be eliminated and new solutions created, delivering tangible business outcomes.
The Programme Highlights Include:
A case study on Digitising Trade Finance Processes with Blockchain Technology, presented by

Omer Ahsan, Head of Customer Propositions, Global Commercial Banking, HSBC and Member of the Board, We Trade Innovation

A panel discussion on Transitioning to Blockchain: efficiencies and commercial strategies to build a trusted system with the involvement of

Dr Lee Braine, Investment Bank CTO Office, Barclays
Iona Surpateanu, Director of Government Affairs, Citi
Emmanuel Aidoo, Head of Distributed Ledger Technology Strategy, Credit Suisse

A presentation on Helping Blockchain overcome legal and regulatory hurdles to become the default standard within insurance and reinsurance by

Marilyn Blattner-Hoyle, Head of Supply Chain and Trade Finance, AIG

A keynote debate on Overcoming DLT Market and Infrastructure Challenges with the panellists including:

Jonny Fry, CEO, TeamBlockchain Ltd
Brian McNulty, Managing Director, Head of Services, R3
Pinar Emirdag, SVP & Head of Digital Product and Innovation, State Street

A case-study on Bringing together shared ledgers and Smart Contracts by

Michael Coletta, Lead Blockchain Architect and Developer, London Stock Exchange Group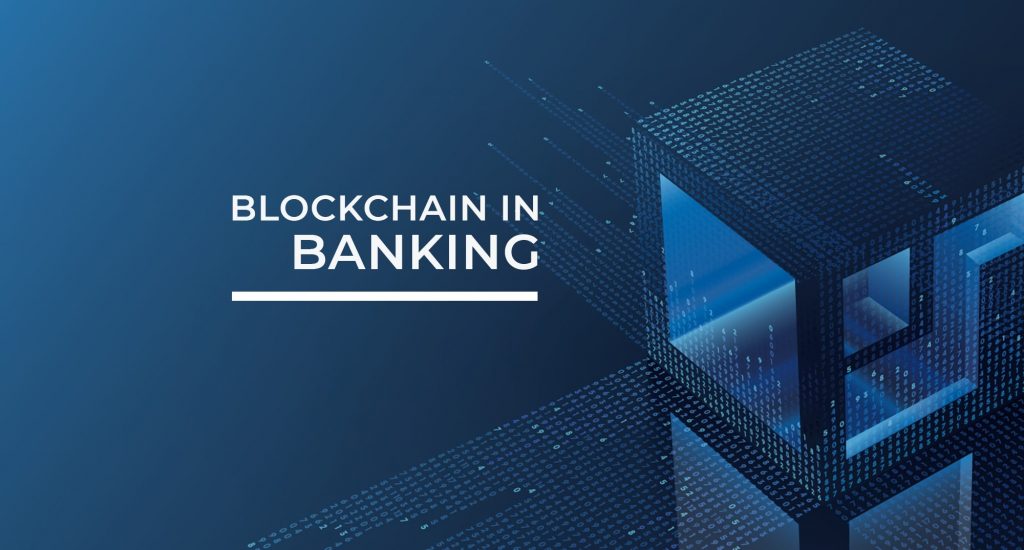 All sessions above have been specifically designed to meet the needs of users who want to understand the benefits of using this technology, how to transition to it and how other financial institutions are already using it.
Who else will be speaking?
Walid Al Saqqaf, Founder, Insureblocks
Keith Bear, Vice President, IBM Global Financial Markets
Elliott Callender, Founder& CEO, Nodeunlock
Dylan Davis, Product Manager, Mastercard and Knowledge Sharer, Nodeunlock
Daniel Gabriel, Legal Director: Finance, Blockchain and BPO Global Regulatory Lead, Accenture
Sophia Grami, CEO & CO-Founder, Synswap
Barry James, Chair for Finance, ICO/DLT Startups, British Blockchain Association
Sean Henry Kiernan, CEO, DAG Global
Hirander Misra, Chairman& CEO, GMEX Group
Areti Kampyli, COO, Alice
Colin LeMahieu, Founder, Nano
James Roy Poulter, CEO, The Reserve
Joy Sengupta, Head of Corporate Strategy and Planning, CLS Group
Walter Verbeke, Global Head of Business Model and Validation, Euroclear Group
Oliver von Landsberg-Sadie, CEO, BCB Group
On Yavin, CEO, Cointelligence
What else will be discussed?
How to evolve blockchain standards and current models of industry collaboration
Lessons from the cryptocurrency world
Applications in banking and asset management

Streamlining clearing and settlement processes
Secure transfer of assets via smart contracts
On-boarding and client profiling
Facilitating market data, KYC processes, sanctions screening collateral management, derivatives, post-trade processing and reconciliation

Applications in the insurance industry

Fraud detection
Increasing customer engagement
Improving information and payment flows between insurers and reinsurer

Overcoming DLT market and infrastructure challenges
The latest developments in blockchain technology
Addressing the technical challenges – resilience, security and scalability
The full event programme and confirmed speakers can be viewed on the event website.

HedgeThink.com is the fund industry's leading news, research and analysis source for individual and institutional accredited investors and professionals