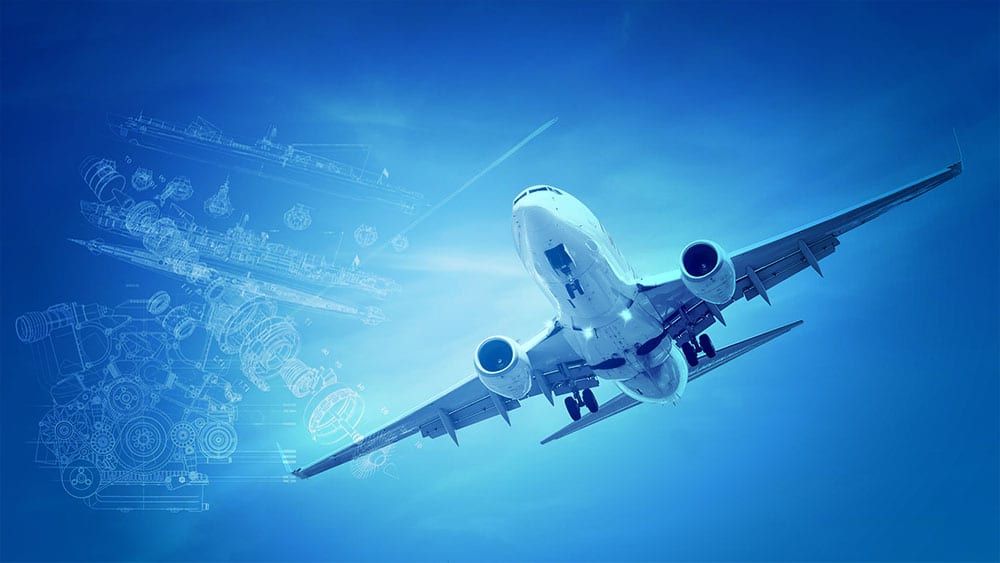 In light of the recent pandemic, industries all across the globe have been disrupted. In particular, the airline industry has experienced massive structural change and reduced profits from mass groundings and flight cancellations. As a potential solution to this issue, businesses involved in the airline industry are integrating new forms of technology into their systems in order to adapt to changing situations. In '7 Key Business Travel Trends Coming in 2020', we discussed how airlines will aim to promote greater transparency in terms of pricing, along with the increasing adoption of biometric technology in airports. Along with these developments, here are some potential tech innovations that airlines will need to consider in the near future:
Robotics as part of ground staff
In order to simplify the jobs of ground staff, robots are in the process of being developed to conduct manual tasks on the airfield and in airports. For instance, The Hague Airport in Rotterdam has employed an end-to-end baggage logistics solution to speed up the handling of baggage. It has also been used in a trial capacity at the Hong Kong International Airport, and other airports are sure to follow this trend. In addition, AI-enabled robots are also being used in the Heathrow Airport to help ensure that passengers get to their flights on time.
Integrated app technology for airlines
As mobile phone usage increases, the demand for mobile platforms is also rising. Because of this, catering to consumer needs and providing more advanced features is a way to increase brand loyalty and expand your target market. The airline carrier EasyJet plans to integrate voice-enabled flight booking into their app, while other apps also offer voice-enabled cheque-in procedures. In addition, providing a common app for multiple airline companies will help customers keep all their travel details in one place. The ability to view accurate information on flight delays and cancellations will also come in handy.
A greater focus on mobile and remote payment services
The popularity of social distancing measures has led to a decrease in cash payments across multiple industries. As a result, FIS Global explains how integrating cutting-edge payment technology into airline systems can provide customers with a more seamless transaction at all stages of the passenger journey. From booking flights to paying for in-flight goods, meals, and various upgrades, customers are likely to make more purchases if it's convenient for them. Mobile and smartwatch-compatible payment solutions are likely to see an increase in growth across the airline and airport industry.
The rise of electric and hybrid-electric aircraft
When it comes to bouncing back from the effects of the pandemic, it is likely that regional routes will be deeply affected. According to a Forbes article, this means that smaller aircraft models like electric and hybrid-electric aircrafts could turn many regional routes into point-to-point leisure routes in the mean-time. By providing more affordable alternatives to shorter-distance car trips, lower-cost air trips can serve as an attractive option for consumers. For airline companies, they can combine a mixture of charter and scheduled flights to serve the needs of consumers.
While the airline industry is gearing up to face significant challenges in the coming years, assessing shortcomings in existing systems and procedures can make a significant impact on revenue and success in the long run. Foreseeing future issues and implementing software and hardware solutions can also help airline companies stay competitive during this time.

HedgeThink.com is the fund industry's leading news, research and analysis source for individual and institutional accredited investors and professionals