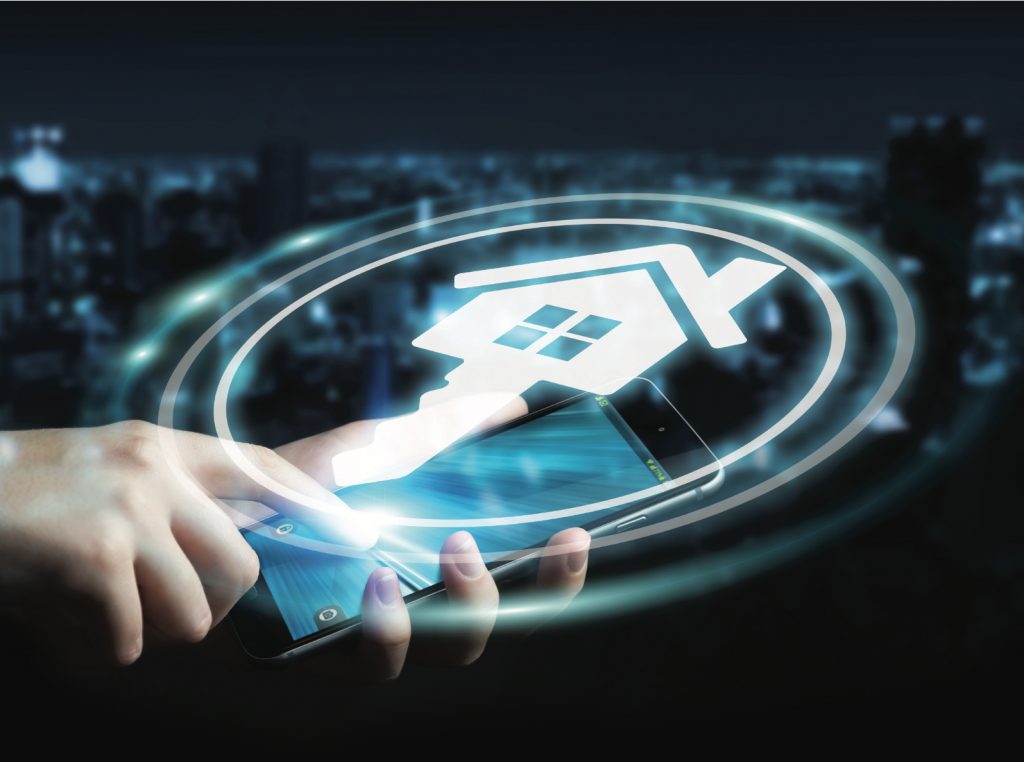 The internet has changed how we do business, and the mortgage industry has been at the forefront of this innovation. In the digital age, most of the processes involved in getting a mortgage can now be done online, to the advantage of consumers. Five benefits of this continuing digital revolution in mortgage provision include:
1. 24/7 service availability
In the financial sector, the 9 – 5 traditional workday is being phased out. You don't have to take time off your job and stand in long queues to fill in multiple forms at a mortgage broker's office. At any time, night or day, all you need is an internet enabled device and a quick internet search to get the ball rolling on the mortgage application process. This increased convenience has made it easy for more people to make the first step towards owning their dream homes.
2. You don't have to pay fees to your online mortgage broker
In the past, the main source of revenue for 'traditional' mortgage brokers was the fees paid by clients. This is no longer the case, at least in the digital mortgage industry. A reputable online broker like Habito will not charge you any fees to find the best mortgage market rates. With no brokerage fees to pay, there is no reason why you should not find out the options available to you on your road to homeownership.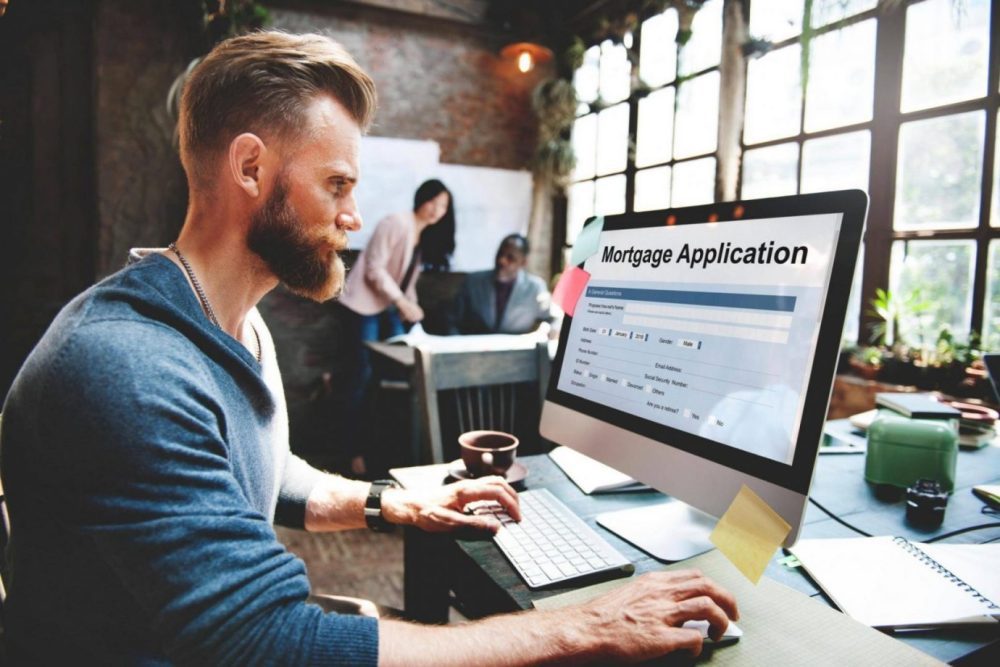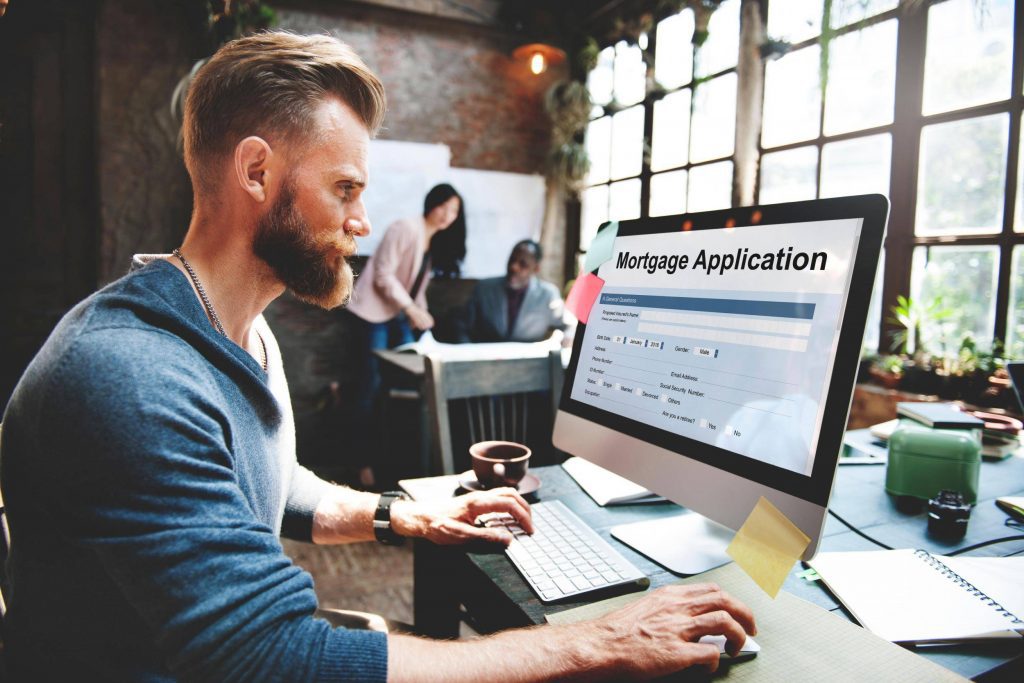 3. It takes days to get a mortgage lender recommendation
Information retrieval in the digital age takes seconds, not hours. Once an online broker has your details regarding your budget and financial situation, they search through their database of lenders to find one (or more) that would suit you well. In the past, this was a process that might have taken weeks, sometimes more than one month. Now, all it takes is a few days to match you up with a suitable lender. In fact, the only reason it takes days is the often slow response time from the multiple lenders they work with.
4. You now have access to faster repayment solutions
The height of payment convenience before the digital age was a personal check. These could take days to clear. Now, you don't even have to leave the convenience of your living room. While credit cards have been around for a few decades, in the digital age, you can now make safer card payments through the internet. Instantaneous bank transfers can now be carried out from a mobile app or through online banking portals. Not only are these solutions faster, they are also much safer.
5. You now have more mortgage lenders to choose from
In economics, the forces of supply and demand, determine pricing. It is, therefore, not surprising that with more mortgage lenders; mortgages are now more affordably priced. The digital shift in the mortgage industry has led to more lenders getting into the market. In most cases, you should expect your broker to provide you with a list of multiple lenders that can work with your financial situation. The increased competition should see mortgages continue to be priced reasonably in the future.

HedgeThink.com is the fund industry's leading news, research and analysis source for individual and institutional accredited investors and professionals