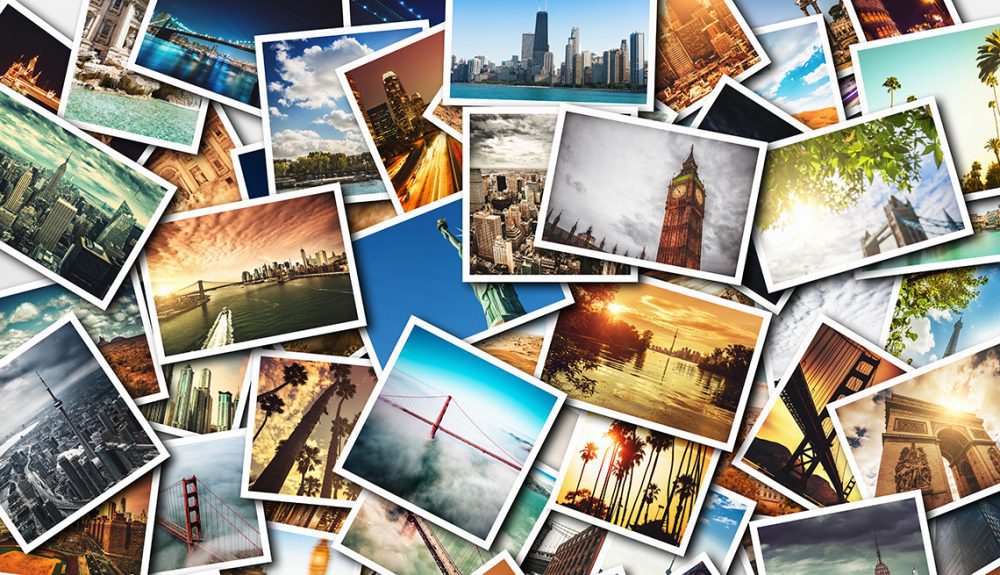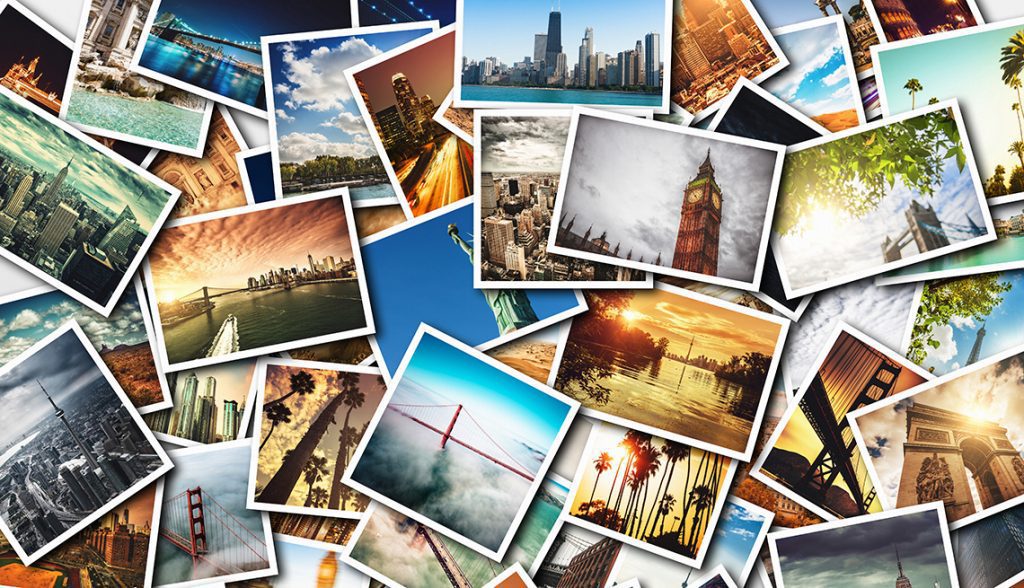 Starting the New Year 2020 we have reviewed the main reports of 2019 to extract 9 trends that, in our opinion, are going to transform business travel in the next decade.
1. The concern of companies for the health and well-being of their employees grows
Companies are increasingly aware of the importance of the physical and mental well-being of their employees when they travel. In addition to traditional safety practices, they will add measures to alleviate the stress caused by traveling and to encourage an environment in which employees feel supported and see that their health and well-being are taken into account. In fact, a recent report by CWT Energy indicates that the health and well-being of business travelers is a top priority for 71% of companies.
2. Savings versus well-being of corporate travelers
Saving money is a priority during times of political and economic uncertainty. Some companies develop their travel policies in such a way that they prioritize cost control. This can impact the well-being and even the performance of travelers resulting in complicated schedules, unhealthy food and exhausting itineraries.
3. New accommodation formats
Traditional accommodation methods continue to change and even invade the terrain of their competition. Such is the case of AirBnb, which announced its expansion plans for AirBnB for Work in Asia, or Marriott International, one of the emblematic leaders of the hospitality sector, which launched its home rental program offering its services to more than 100 different markets.
4. Car rental versus alternative transport routes
Car rental tends to increase globally due to the increase in tourism and business travel. However, environmental awareness has also grown in people, so most prefer to share transportation or rent a car instead of buying a vehicle. There has also been a sharp increase in alternative means of transport such as bicycles or scooters, some electric, due to technological advances. This new business is becoming something important to keep an eye out for.
5. Fewer contracts with hotels in large cities
Contracts with hotels in large and important cities have been reduced, generating more creative alternatives, as well as ways of working with a greater number of suppliers, something that was previously impossible. This does not eliminate the need for travel managers to find better prices and discounts for chain hotels. However, these offer less and less benefits when booking well in advance. The key is to offer travelers the greatest possible options.
6. Flag airlines vs. low cost airlines
Although some companies tend to prefer flag carriers, new low-cost carriers are taking a toll on the market due to increased competition, especially in Europe. However, the presence of low cost in international travel is less, which is why fares are expected to increase in this segment. For this reason, airlines are redistributing their costs to offer travelers greater transparency in fares. The technology also allows you to customize travel options to achieve a comparison of benefits between airlines and prices. Additionally, it is for these reasons that some companies like Jettly for example even now offer private charter services at affordable rates.
7. Boarding and customs speed up
Airports seek to offer new technological tools to facilitate the journey of travelers. Biometric technologies are already being used to make the customs and migration process smoother and safer. Additionally, with the aim of speeding up the boarding process, facial recognition technology has already been put to the test at international airports to speed up migration check and customs control. Other technologies include reading fingerprints and retinal fingerprints.

HedgeThink.com is the fund industry's leading news, research and analysis source for individual and institutional accredited investors and professionals