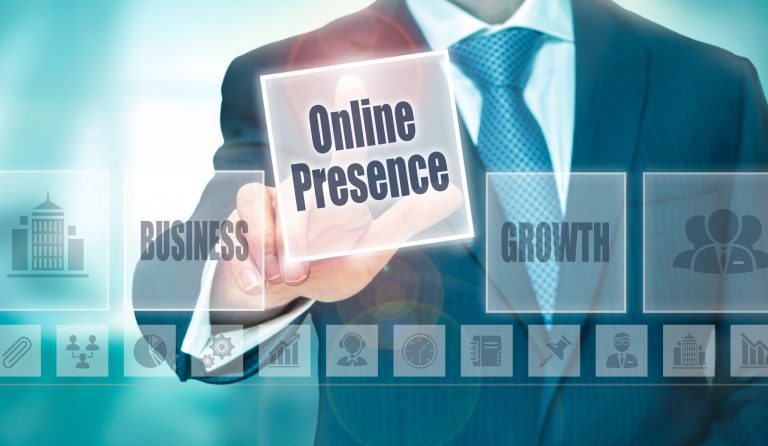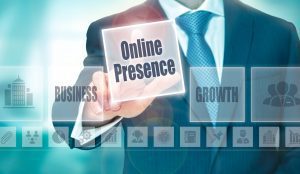 When you are the owner of a business or a person in an upper management position, it's important that you maintain the right image online. If you want to win the trust of customers and grow your business, creating a healthy online presence is paramount. If you haven't kept a close eye on how you are perceived by what's freely available to view on the world wide web, it's possible that you've let some things slip through the net. However, if your image isn't quite squeaky clean, there are some tips you can use to help clean it up. Read on as we discuss a few of the most important tips next.
Keep a Record of All Your Accounts
The first step you will need to take is it create a list of all your online accounts, including social media pages like Instagram, Facebook, Twitter, and LinkedIn. You may have created some of these pages in the early days of starting up your business, or back when you were younger, and some will likely be unused and forgotten about. However, those pages will still be there, and they can be at risk of cyber-attacks and identity theft. Additionally, if there is the facility to leave comments, and nobody is there to moderate them, unscrupulous individuals are free to say what they want about you and your company. If you know the people commenting, and you feel confident in doing so, you can politely ask them to delete them.
Check the Security Settings and Past Posts
While you are in the process of reviewing your social media accounts, it's also important to make sure that you have the right security settings selected. Again, this is a safety precaution to protect you and your business from falling victim to cybercrime. You should carefully consider the wording and images used in any of your posts to ensure that you are not compromising any confidential data, or going against the company ethos. This also applies to past posts you may have made in your younger days. Have a good look through your profiles and delete anything that may be inappropriate as the face of a business.
Also, it's a good idea to check whether or not your details have been compromised in the past. You can use a site like HaveIBeenPwned to discover whether or not your account details have been involved in any data breaches. If they have, you'll need to change your passwords as quickly as possible.
Search Yourself Online
Once you have checked and cleaned up all your social media pages, the next important step would be to conduct an online search. As well as Google, you may flag up on different search engines, so it's best to check as many as you can. For example, there is plenty of information that is publicly available, including Criminal Records, speeding tickets, DUI records, and court records on sites like Public Records Reviews. If you want to make sure your history is clean and that there are no mistakes that can be used against you, use this tool to help. Public Records Reviews works just like a search engine in that all you need is a first and last name, and your last known location.
It's also possible that there are mistakes on your credit history report or court records, so you'll need to check this and rectify any issues or try to Remove Online Court records. If you are in a management position where you handle finances, this also isn't something you want to be held against you.
Don't Be Afraid to Change Your Pages Completely
If you have gone through a significant amount of personal growth, it's possible that the new you is nothing like the old you. Don't be afraid to delete pages altogether and start from scratch. You can have a professional resume put together, and consult a social media expert about making a LinkedIn page that projects the image you are now trying to portray. Think carefully about how you would like to come across. For example, if you are an expert in your field, you can focus on this by posting links to any blogs or articles you have written and getting involved in any industry-related discussions and forums.
Don't Forget – You Are Allowed a Personal Life!
While you are busy making sure your image as a business person is nothing but perfect, try not to make it too impersonal. Obviously, you need to remain professional, but customers and clients need to see that you are a human too, not just a robot. You can afford to add some images of your personal life, but simply make sure you aren't revealing too many details. Adding some personality to your business profiles will help considerably when it comes to networking and making valuable client connections.
So, if you are worried about your online image or you have overlooked it completely, use these tips to help!

HedgeThink.com is the fund industry's leading news, research and analysis source for individual and institutional accredited investors and professionals