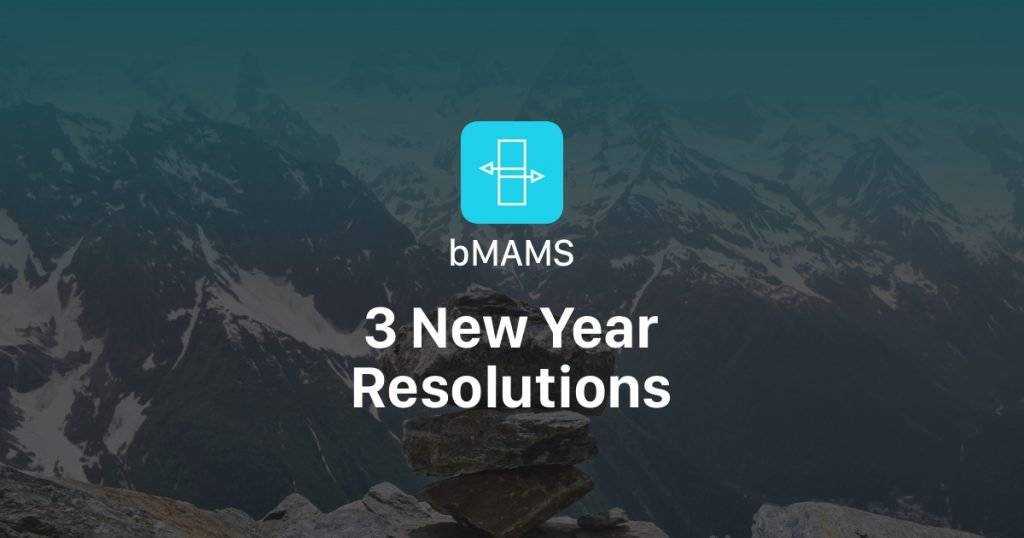 Welcome to 2023 and Happy New Year! bMAMS has 3 New Year Resolutions we have made to ourselves and our clients.
1. Continue to keep client's funds safe.
2022 was a challenging year for the financial markets. Indexes across the world suffered significant drawdowns in a bear market. Crypto coins lost a vast amount of their value and exchanges were found to be Ponzi schemes resulting in massive losses for investors. Currencies had their most volatile year in history as markets tried to guess central banks' interest rate moves.
But through all of this, bMAMS kept client's funds safe, with a low drawdown and a positive return for 2022.
We promise to continue with our #1 goal to maintain client funds' safety throughout 2023. Your trust in us is valued greatly.
2. Stay positive and believe in the work we have done and the results we have achieved
While our profits in 2022 were less than 2021, we still achieved a net gain for clients. We have achieved a lot in our time trading and we maintain our belief in our processes and systems to bring safe profits to clients. Many others have failed in 2022, but we are still here offering surety and positive returns to our clients.
3. Strive to improve and innovate
We have spent the past months implementing methods for our robots to use the difficult 2022 year to learn from going forward, to make 2023 a great profitable but safe year.
Challenges provide opportunities- and we have the opportunity for our systems to learn out to trade the most difficult markets (2022) and thrive. We have already begun to implement these improvements and have others in the wings ready to be tested.
Overall we are very much looking forward to 2023. What will happen, no one knows. Markets might calm down with interest rate rises slowing, the war in Ukraine might come to an end- or we might see an escalation in Taiwan or a black swan event unforeseen by anyone.
We wish everyone a prosperous 2023 on the markets, may they be better to you than 2022 was.
The post bMAMS: 3 New Year Resolutions first appeared on trademakers.
The post bMAMS: 3 New Year Resolutions first appeared on JP Fund Services.
The post bMAMS: 3 New Year Resolutions appeared first on JP Fund Services.