The week that was so anticipated finally arrived. The Fed raised interest rates by 50bps ruling out the possibility of 75bps. However by the end of the week, fed fund futures are still pricing in 82.9% chance of a 75bps hike in at the June 15 FOMC meeting, to 1.50-75%
Most pairs found some level of stability after the last few weeks all except GBP.
The pound was the weakest by a long way after the BoE decision. A 25bp hike was delivered with 3 voting for 50bps. However there was chat that this tightening cycle could now be over. As a result the Pound suffered for another week, losing nearly 2% against the Euro and the Dollar.
Commodity currencies fell marginally with AUD managing a small gain vs the USD after the RBA's larger than expected rate hike.
Correlations remain high in risk assets. Oil proved that the recent dip was a good buying opportunity, rallying strongly for a second week in a row. As long as the Ukraine crisis and the supply issues persist it's hard to see Oil moving substantially lower. Last week the WTI rallied over 6% to close above $110 per barrel.
The week ahead is busy but will be dominated bu US CPI. Is inflation peaking ? I am sure the market will be keen to see that however the evidence is that we are some way from that.
Weekly Majors Market Performance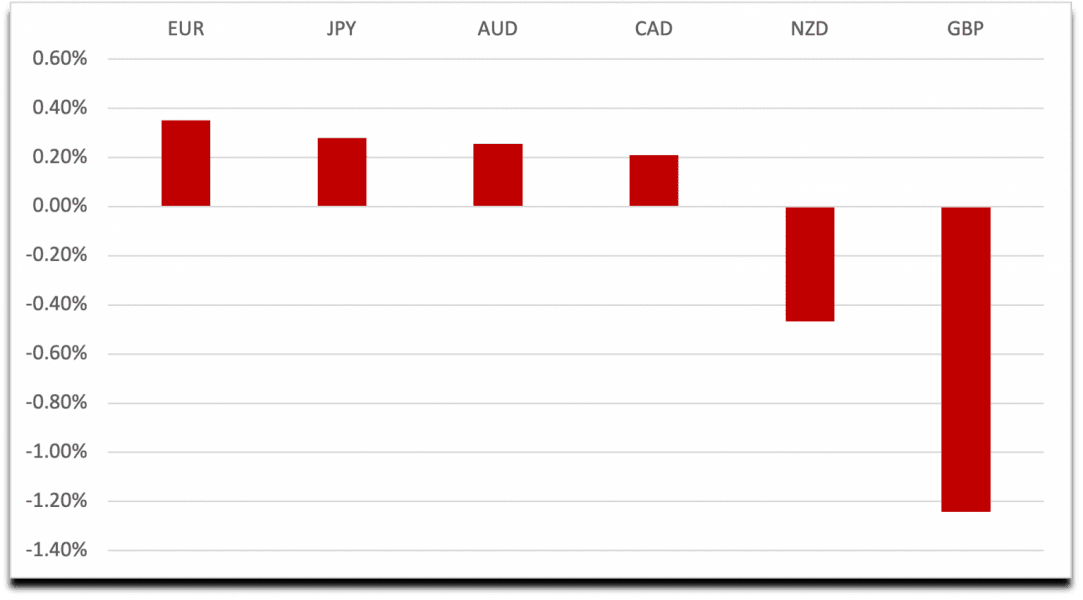 Cromwell FX is a quantitative FX manager offering superior risk adjusted returns. The portfolio is the most liquid pairs . The strategy is fully automated and adhere to strict rick management procedures to control leverage and position limits.
The post <h5>Cromwell FX Market View</h5> <h3>The Fed Continues to Rule</h3> appeared first on JP Fund Services.