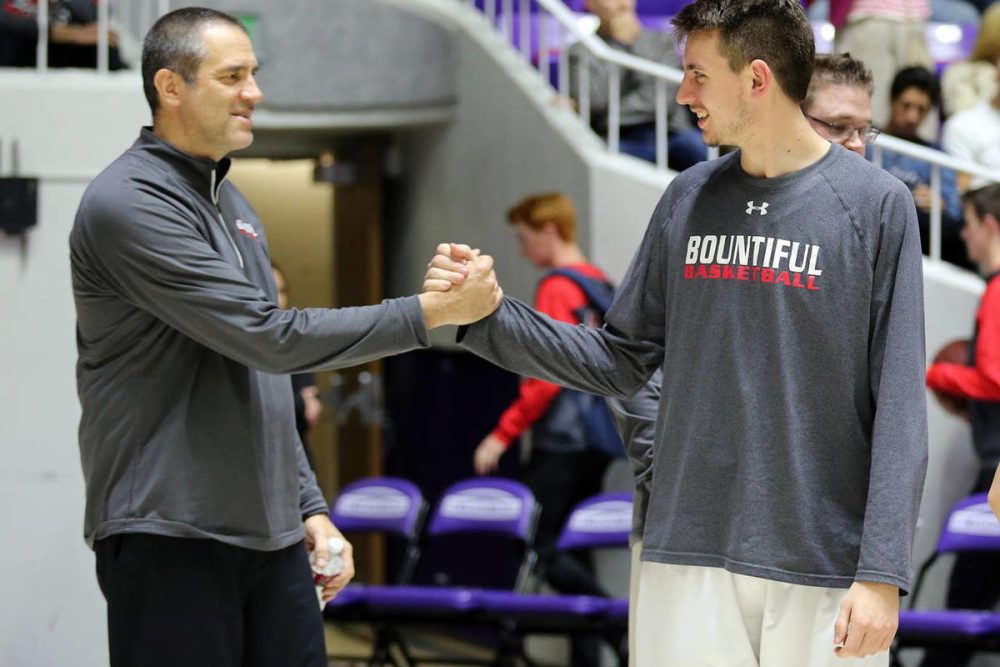 The Corona epidemic took the world by storm and it became difficult for children to continue with the normal educational process. The concept of online classes has become common due to the epidemic. Well, it also means that the role of the parents increased in the educational process of their children.
Now, the question is how you can streamline the educational process of your children. We will answer this concern here.
Becoming the perfect educational coach for your children
Learn to value the process of learning
 When your children are young, then they are keen to explore the educational process. What you must understand is that when the children commence with the educational process, they will experience hiccups and fall. What is essential is that you should not degrade this process of learning.
The mistake most parents do is that they get focused on the end product. However, it will not be the smart approach. Remember, the foundation of core concepts gets built while your children explore. You should not discourage this practice.
Going for parent coaching certification
When you teach your children at home, then you will need to put in some extra effort. For example, it will not be a bad  decision to go for parent coaching certification with The Life Coaching College. The benefit of the certification is that you will be in a position to teach children of all ages.
Avoid forcing children to get good grades
When you want your children to deliver at school or college, then you need not be over-obsessed with the idea of getting grades. What happens is that when children get forced to get good grades, then they become stressed.
They become keener to acquire bookish knowledge. As a result, they cannot work at their own learning pace. It is a critical mistake. You should not push your children to get good grades. The reason is that if they fail to live up to your expectations, then this may disappoint them.
 The best approach will be to encourage the children to define their goals. The children should set their short-term and long-term goals. Encourage them to come up with a strategy to achieve those goals.
You should never reprimand your kinds if they fail to deliver.  Identify the loopholes in the learning process. It will make the educational journey easy for your kids. As a parent, you need to identify the strengths and weaknesses of your kid in the educational arena.
Once you identify the flaws, you should help them rectify the mistakes. Remember, parental learning goes a long way so you cannot afford any mistakes. Make sure that you help your child achieve his goals.
The benefit is that your child will excel in education. Plus, you will develop a strong bonding with your child during this process. Another aspect worth remembering is that you should strengthen the communication process with your children. When children are open to their parents, then acquiring success in their educational and personal life becomes easy.

HedgeThink.com is the fund industry's leading news, research and analysis source for individual and institutional accredited investors and professionals