• Opensee's platform gives Risk, Finance and Front Office users intuitive access to 100% of their data with advanced analytics embedded to improve decision making and regulatory reporting.
• Opensee to expand in. North America and SE Asia; broaden the range of data intensive use cases powered by AI analytics.
Opensee, the leading platform allowing business users at financial institutions to analyse the most granular data in real-time, has raised 11 million euros in a Series A funding round led by Omnes Capital, with the participation of Laurion Capital and Societe Generale Ventures.
Today, financial institutions are storing unprecedented volumes of data as new regulations have introduced reporting that has multiplied the underlying data requirements 10-fold or more. Legacy data architecture at most institutions is unable to support real-time analytics or allow business units to realise the full potential from the data they store.
Opensee addresses the data stack challenge facing financial institutions through a single, scalable platform able to absorb the exponential growth in collected data and make 100% of the data accessible in real-time, to the most granular level and with no limit on the size of the data set.
The platform allows business users to manipulate data for simple or complex calculations with embedded analytics for a wide range of use cases, ranging from risk management and regulatory reporting, to trading decisions and ESG analysis. It removes the need for additional computing tools and significantly reduces operational risk. Low code analytics enable Front Office, Risk and Finance managers to harness data for more informed decision-making, to identify opportunities to gain a competitive advantage or to respond better to client needs.
Tier 1 banks currently use the Opensee platform for analysis and the production chain of regulatory reporting in capital markets, liquidity and capital reporting by finance departments. Asset managers, hedge funds and brokers use it for analysing and enhancing trade execution. To democratise access to data at scale, Opensee has gone live in offering a public Cloud hosted platform with turnkey solutions, building on the initial deployment of its platform on-premise or on clients' Private Clouds.
The Series A funding will support Opensee's innovative product roadmap, the development of advanced AI analytics to support automated data quality controls and certification as well as multiple turnkey solutions delivered as a fully managed Cloud SaaS. Opensee will also add to its 70+ team of experts in data and financial markets while expanding its international footprint in North America and SE Asia to drive sales and implement a follow the sun support network for its clients.
Stephane Rio, Founder and CEO of Opensee, said: "Our goal is to enable more financial institutions to leverage the valuable business and risk intelligence hidden within their data. We are making our platform and solutions more widely available through our new fully managed Cloud SaaS offering. This funding round has brought us a complementary group of international investors which shares our vision and whose support will be invaluable in the next stage in our growth journey." 
François-Xavier Dedde, Director at Omnes Capital's Venture team, who will be joining Opensee's Board, said: "With outdated data stacks and increased regulatory pressures, financial institutions have a hard time coping with an ever-increasing mix of cost and complexity. Opensee's solutions are a clear answer to these challenges." 
Emmanuel Naim from Laurion Capital Management, another new member of Opensee's Board, said: "Recent market conditions have highlighted how the understanding of any metric is more important than the calculation itself. We're delighted to be supporting the company in its development and US expansion." 
Didier Lallemand, Managing Director of Societe Generale Ventures, said: "The technology, expertise and client-facing approach that Opensee offers combined with the feedback of our internal stakeholders after the implementation of the cutting-edge solution, give us great confidence to support the company in its growth trajectory."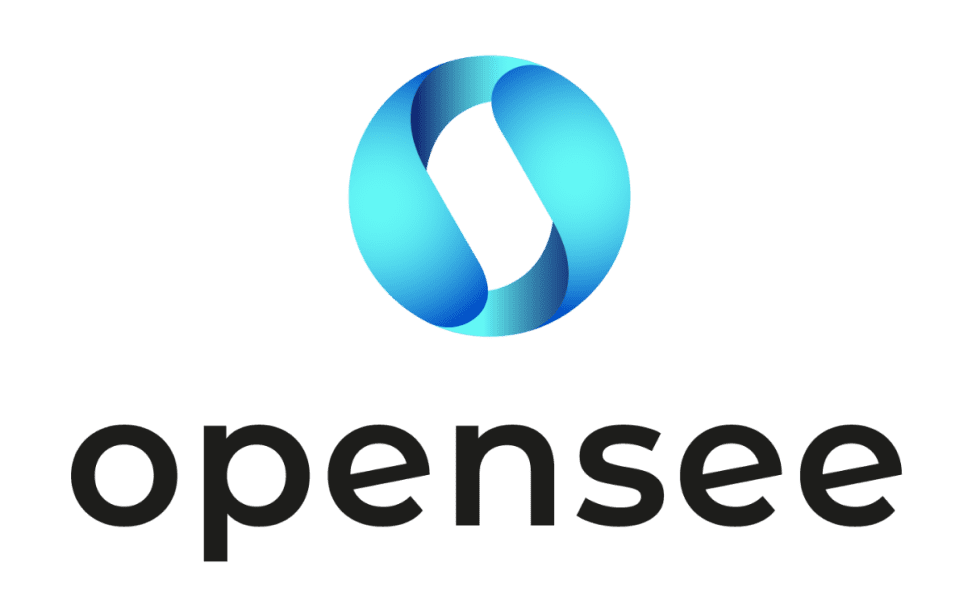 About Opensee 
Opensee democratises multidimensional Data Analytics for Financial Institutions allowing financial institutions to leverage 100% of the risk, liquidity, trading, market and ESG data in their core banking functions. Opensee offers the only platform providing risk managers and front office users a single solution for enhanced data analysis, empowering them to explore real time unlimited amounts of data down to the most granular level. Opensee enables institutions to lower their infrastructure costs, to gain competitive advantage and to unlock vital business-user-led opportunities.

HedgeThink.com is the fund industry's leading news, research and analysis source for individual and institutional accredited investors and professionals