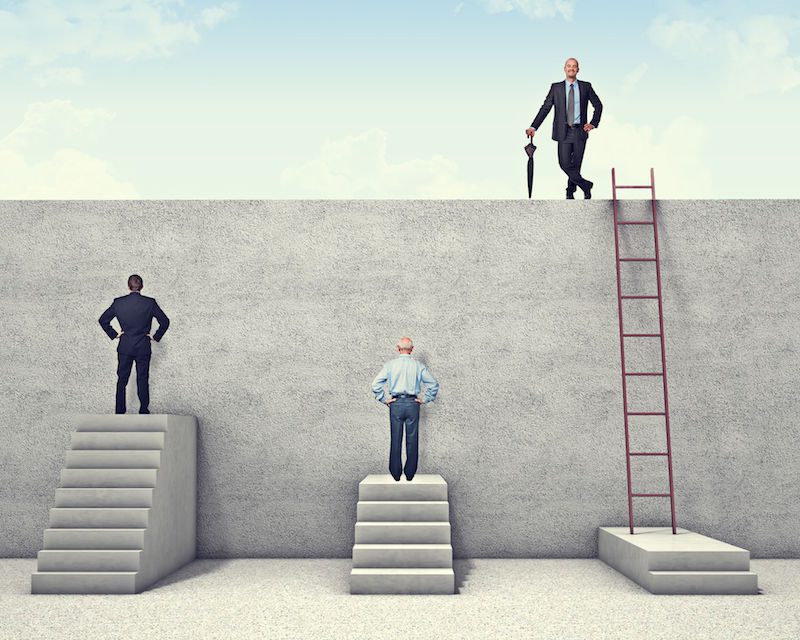 As we all know, being a start-up isn't an easy task. In fact, the statistics can be pretty brutal.
On the plus side, this isn't deterring a huge number of start-ups. After all, over the last few years we've experienced a real surge in the number that have entered the market – even in the immediate wake of an economic crisis.
Nevertheless, it's a scary time. Some business owners are turning to education to help them along their way, and the fact that you can now obtain an MBA without GMAT has obviously made this significantly more attractive.
If you are in the market for hard and fast tips to help you along your way, let's take a look at some of the best suggestions to help a young business get going.
Your market matters – dive into niches
We are going to assume that you have come across this article as your start-up doesn't have huge resources at its disposal. This is fairly common, but it means that you have to be extra careful in relation to the market you are about to dive into.
You can't go feet-first into an established one which is full of competitors – this is just asking for a quick failure.
However, a lot of these big companies leave the smaller niches of a market untapped, and this can be your advantage. Become a specialist in a field and once you have gained a reputation, you can then branch out to other areas.
Fine-tune your financing
You are probably the main financer for your business, and this is completely fine. However, from time to time you might also need to rely on external investment. You need to know exactly when you will require this, so you aren't met with one of those horrible cash flow problems that blight new businesses so regularly.
It's at this point we should probably remind you that it's not just about private investors. Another form of financing is in grants and one would be surprised at the number available to new businesses, particularly those delving into innovative fields.
Turn to people at the right time
When you first start out, hiring someone is probably out of the equation. In fact, in most cases, it's really not a good move. Sure, it's good to have big plans, but start slowly and then decide if you are ready to hire.
At the same time, you shouldn't leave things too long. Let's not forget that as soon as you make your first hire, your output will almost double. This can really make a difference to your business, and allow it to progress at an unprecedented rate.
Make good use of down time
While there will be all-nighters during the initial days, let's also not forget that the initial progress for some businesses is slow. Business is slow, and this is time that you should take advantage of. Try and network as much as possible, while don't underestimate the power of educating yourself as well. You can never know too much, and this might be the last time you get to really teach yourself about business or your particular sector.