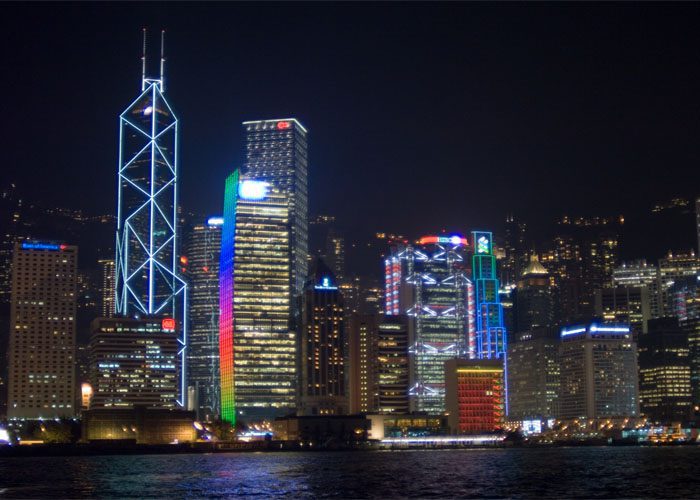 In a world of over 8,000 hedge funds all chasing the same capital with returns that don't differ that greatly, hedge fund managers have to use their ingenuity to stand out from the crowd and attract the investment that they need to make their fund a success. It's not enough to be generating alpha on a consistent basis – you also need to do the necessary fundraising and marketing if you are to reach beyond your personal network in search of capital.
Raising Capital For a Hedge Fund – Tower Fund Services
This article from fund solutions experts Tower Fund Services is an excellent primer on the steps you will need to take in order to reach beyond your immediate circle for capital investment, with a check-list of marketing objectives to aim towards. It highlights the need to focus on the positioning of your hedge fund within the market in terms of your story, your messages, reliability, consistency, and your future plans for the fund.
Hedge Fund Capital Raising Resources – Hedge Fund Group
The Hedge Fund Group (HFG) is a fast-growing hedge fund organization with a global presence, organizing seminars and networking events and providing a range of support services to its members. Among these services are a range of resources to aid hedge fund managers in raising capital for their funds, including a large database of potential hedge fund investors and their contact details, educational materials (including video) to aid you in fundraising and marketing, live capital raising workshops, and a hedge fund certification and training problem aimed at providing extra reassurance and credibility to investors.
It also provides dedicated resources to help you with every aspect of starting a hedge fund, including assistance with obtaining seed capital, an eBook entitled Start a Hedge Fund Now, and a Hedge Fund Startup Kit consisting of a comprehensive video and audio training program for emerging managers.
The Hedge Fund Book: A Training Manual for Professionals and Capital-Raising Executives
Richard C. Wilson (Wiley)
This in-depth tome, written by the founder of the aforementioned Hedge Fund Group, is a highly useful primer in all aspects of starting and running a successful hedge fund, from the nuts and bolts of how hedge funds operate to dealing with regulatory and due diligence obligations. In particular, it provides quite an in-depth guide to marketing a hedge fund, including the basics of PR, educational marketing, email marketinan in-dg, and copywriting, which are essential reading for anyone looking to raise capital for their fund. This chapter also includes a four-page case study and interviews with three top hedge fund professionals to gather their insights into this topic. Unfortunately, this chapter is not visible in the free preview, which means you have to pay to read the full eBook (or pay even more for the print version) but this is a small price to pay for what is an invaluable resource.
Hedge Fund Startup Series #5: Expert Interview on Capital Raising – Mercenary Trader
This article is part of a series of resources for hedge fund startups, including a video interview with business guru Brian Tracy (conducted by HFG founder Richard Wilson) that provides several useful insights into capital rasing, sales, and authority building in an industry where the faith of your investors is the primary goal. The article provides a useful bullet-point digest of the main points covered in the video, such as the benefits of writing books to build authority and open marketing doors, and other aspects of positioning your fund to attract the right kind of investors.
Certified Hedge Fund Professional (CHP) Level 2 Option on Marketing and Capital Raising
This online course, provided by HFG, focuses on all aspects of starting and running a hedge fund, but it is this option that will be of most interest to those looking to raise capital. Here, you can find a free download of study guide for the course in PDF or Word format, which gives a broad outline of what the course contains including required reading, exam preparation, chapter tips and focuses, and sample exam questions, and this could prove to be useful even if you decide against undertaking the course proper.
A Guide to Hedge Fund Startup Services – Investopedia
This free article provides a broad outline of some of the issues involved in marketing and fundraising for a hedge fund, including a host of useful tips and links. While it is far from exhaustive, it does at least point you in the direction of some valuable resources and lines of enquiry for furthering your study of hedge fund capital-raising and marketing.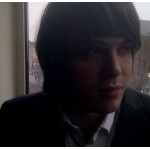 I am a writer based in London, specialising in finance, trading, investment, and forex. Aside from the articles and content I write for IntelligentHQ, I also write for euroinvestor.com, and I have also written educational trading and investment guides for various websites including tradingquarter.com. Before specialising in finance, I worked as a writer for various digital marketing firms, specialising in online SEO-friendly content. I grew up in Aberdeen, Scotland, and I have an MA in English Literature from the University of Glasgow and I am a lead musician in a band. You can find me on twitter @pmilne100.