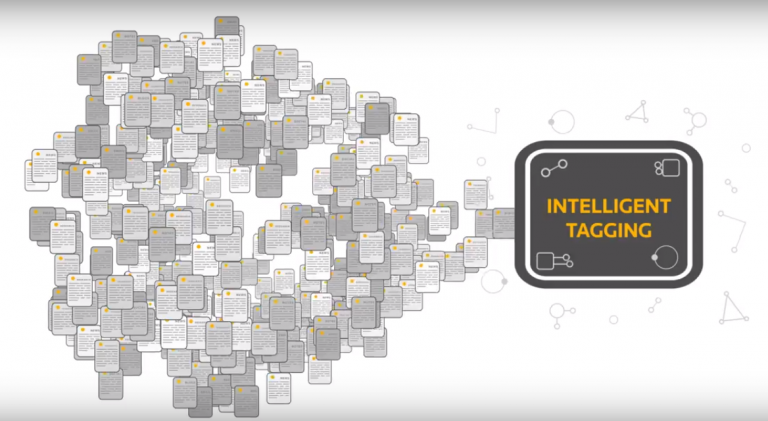 Wealth managers are requesting improved insight into internal, customer, and third-party data alongside alternative data to power AI technology and identify new opportunities that deliver improved outcomes for clients, according to a new Thomson Reuters and Celent report.  This growing trend is due totechnological applications like robo-advice technology and next-generation financial planning platforms being often too narrow in scope and hamstrung by data constraints.
 In order to better understand how AI in wealth management can empower wealth managers and advisors, Thomson Reuters commissioned Celent to conduct the report titled "Putting the AI in Data" to inform executive leadership eager to understand how technology needs and choices, aligned with organizational goals around the treatment of data, could influence business outcomes.
According to the report, in recent years, data has become the lifeblood of the modern wealth management organization, with firms starting to review the ways their enterprise information is managed and integrate alternative data into their wealth management platforms.  Big data requirements and legacy processing systems make the need for quality internal data to be more accurate, and by using data mining and pattern recognition, new technologies can help flag or highlight areas that the human advisor would not otherwise even consider.
The issue is that some of this data may be difficult to analyze or store within a conventional relational database. However, enterprise data models like knowledge graphs, which use natural language processing to enrich and make sense of big data such as Thomson Reuters Intelligent Tagging (in which each data point is assigned its own ID), can be used to address these matters and channel the most relevant information to the advisor and render it digestible.
"Smarter advisors equal smarter investors, equal smarter investment decisions. Using artificial intelligence to mine big data represents a seismic shift in the wealth management industry. The potential benefits to advisors and their clients are enormous," said David Akellian, managing director and global head of Wealth Management at Thomson Reuters. "The challenge, however, is to integrate new technologies like big open linked data and intelligent tagging into more advanced solutions, whereby uncovering critical information and insight based on a clients portfolio – directly to them via their digital portal."
"Our latest research shows that the wealth management industry continues to be transformed by AI. One of the keys to unlocking the potential of AI in wealth management is through advisor empowerment, which requires that data be made more accessible to non-technical enterprise consumers, both in terms of tools and the digestibility of the data itself," said Will Trout, senior analyst at Celent.  "Big data tools such as intelligent tagging and knowledge graphs are now being used to uncover previously hidden connections and insights, empowering advisors and adding dramatic client value, while revolutionizing the industry for the better."
Thomson Reuters Intelligent Tagging uses advanced natural-language processing, text analytics, and data-mining technologies to quickly process huge volumes of textual content to recognize entities, topics, and events. The tool analyzes submitted, unstructured text documents and uses algorithms to understand meaning and recognize entities such as companies, organizations and assigning ID's to help find new information more quickly. To fully explore Thomson Reuters Intelligent Tagging, visit here or watch the Thomson Reuters video, here.
Data collection and conclusions in the Thomson Reuters commissioned report were compiled by Celent. All executives surveyed are directly involved in wealth management and work for a broad range of firms, including wealth management firms, asset-management firms, investment banks, private banks, family offices, online-only firms and independent wealth management firms.  For more information, read and download the full "Putting the AI in Data" report here.
Thomson Reuters wealth management solutions form part of the Financial & Risk division of Thomson Reuters. To learn more, please click here.
Thomson Reuters
Thomson Reuters is the world's leading source of news and information for professional markets. Our customers rely on us to deliver the intelligence, technology and expertise they need to find trusted answers. The business has operated in more than 100 countries for more than 100 years. Thomson Reuters shares are listed on the Toronto and New York Stock Exchanges. For more information, visit www.thomsonreuters.com.

HedgeThink.com is the fund industry's leading news, research and analysis source for individual and institutional accredited investors and professionals