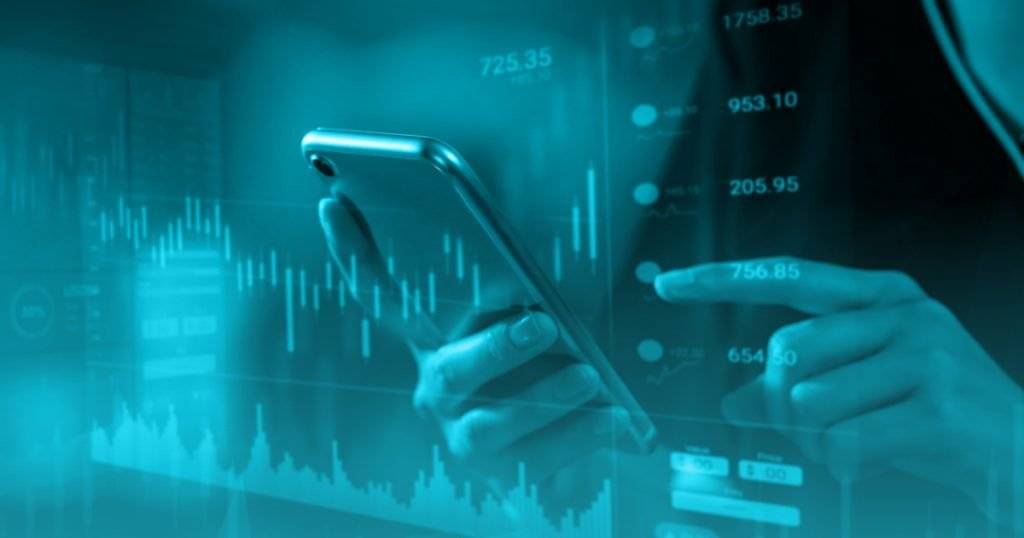 Last week was dominated by the continued talk over the debt ceiling and how to break the current impasse. However, Friday we began to see signs that an agreement was close and the market moved to add risk.
It is inevitable that an agreement will be reached as the consequences of the USA defaulting would be too big to even consider. Strong US data saw the odds of a June 25bp rate rise move to just over 50%. The DXY rose 1% to close around 104.20.
Euro lost ground after the German GDP data highlighted that the country is now in a technical recession. This led to a moderate fall in the single currency as it lost 0.8%.
GBP was little changed as UK inflation remains high. Although it fell back to single digits core inflation is still at significantly high levels. GBP should be looking to rise further as the BoE will look to tighten their policy further to combat the rampant inflation.
Commodity currencies ended the week poor as yields continued to rise through the week despite the rally in risk assets and oil. Yields still seem to be in control for commodities which sent the currencies tumbling. AUD and NZD were the worst performers losing 2% and 3.5% respectively. JPY also lost ground falling 2% vs the US Dollar. The RBNZ delivered a dovish 25bps rate rise and signalled it could be their last rise this cycle due to falling demand.
Oil is still trading in a modest range, but the daily swings remain large. WTI rallied 1.4% to close just under $73.
The week ahead will see the markets looking towards a resolution and the details of any agreement to raise the debt ceiling. Monday is a holiday in both the UK and US so a compressed week. Data wise we have a busy week of PMI and ending the week with Non-Farm Payrolls as we move into June.
Weekly Majors Market Performance
Cromwell FX is a quantitative FX manager offering superior risk adjusted returns. The portfolio is the most liquid pairs . The strategy is fully automated and adhere to strict rick management procedures to control leverage and position limits.
The post USD Debt Ceiling Agreement Close first appeared on trademakers.
The post USD Debt Ceiling Agreement Close first appeared on JP Fund Services.
The post USD Debt Ceiling Agreement Close appeared first on JP Fund Services.