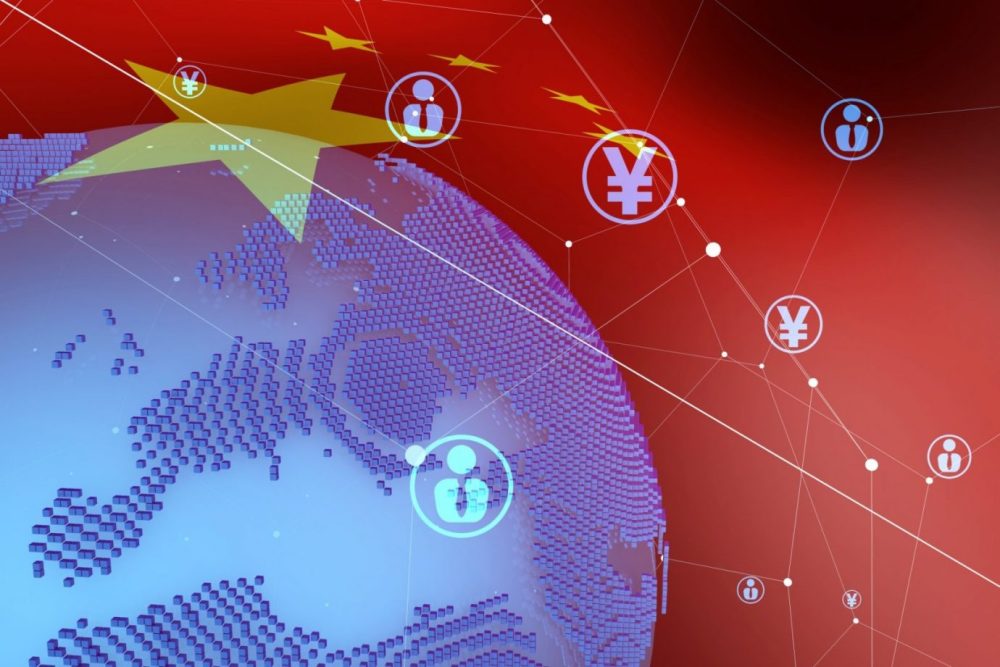 Four of the top five venture capital (VC) funded companies in the global emerging tech space were from China in 2018. In total, these VC companies pouring more than $20.5bn into the tech Chinese market. That's what a last report by analyst company GlobalData have found.
The four Chinese companies raised a combined disclosed VC funding of $20.5bn while Singapore-based Grab, which is into digital business space, is the only non-Chinese company to make it to the list of top five VC funded companies with a total disclosed funding of $2.5bn in 2018. Though Chinese players dominated the list of top five VC funded emerging tech companies, US-based companies were able to attract the largest number of deals during the year.
China-based Ant Financial, which is in the payment technologies space, raised $14bn, the highest VC funding among all companies. Other Chinese companies to make it to the list of top five VC funded emerging tech companies include Pinduoduo, SenseTime and Shanghai Lujiazui International Financial Asset Exchange Co Ltd (Lufax) with the total disclosed funding of $3bn, $2.2bn and $1.3bn, respectively in 2018. While Pinduoduo and Lufax are into digital business, SenseTime is active in the artificial intelligence (AI) space.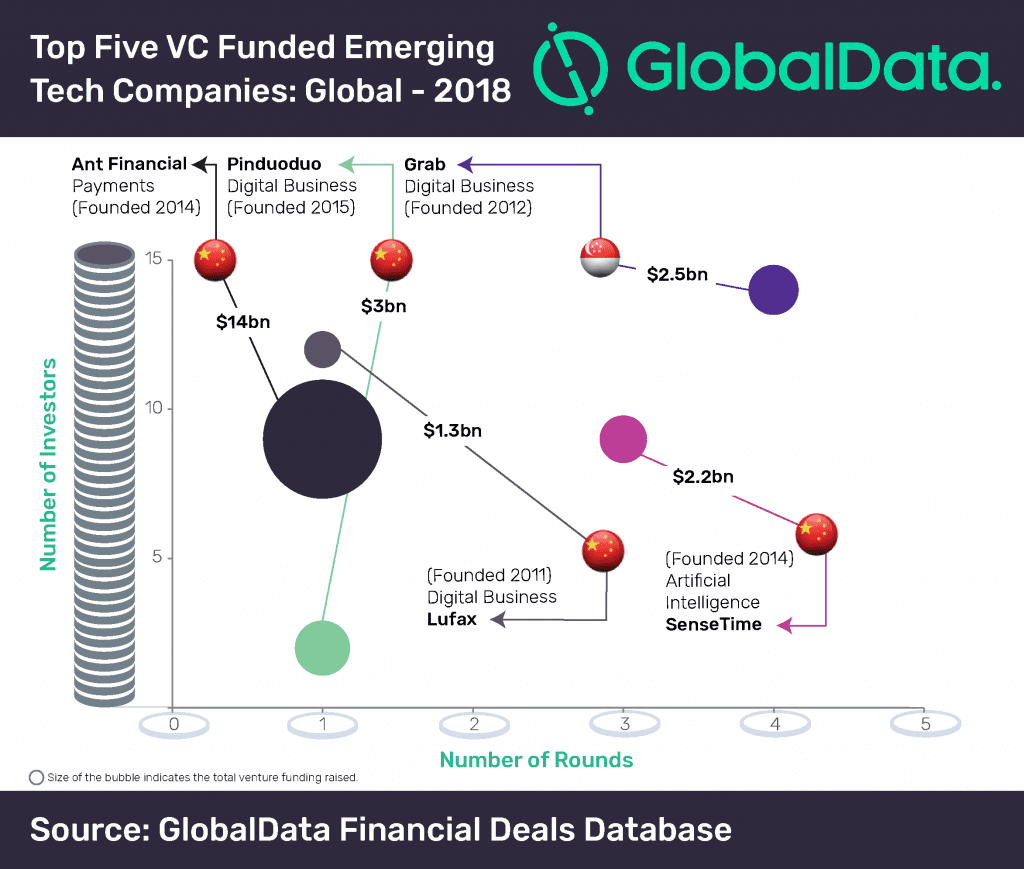 Aurojyoti Bose, Financial Deals Analyst at GlobalData, comments: "Chinese companies are making their presence felt in a big way. There has been a surge in fundraising by Chinese companies, which is a testimony to the fact that China's presence is rapidly growing in the emerging tech space."
With respect to technology, payment tech companies working in the areas of digital wallets, mobile payments, digital transactions and cryptocurrency have been able to better attract investors' interest in 2018. Companies with advanced AI or machine learning capabilities were also on investors' radar during the year. In the last few years, digital business/e-commerce segment attracted higher investors' interest among others.

HedgeThink.com is the fund industry's leading news, research and analysis source for individual and institutional accredited investors and professionals