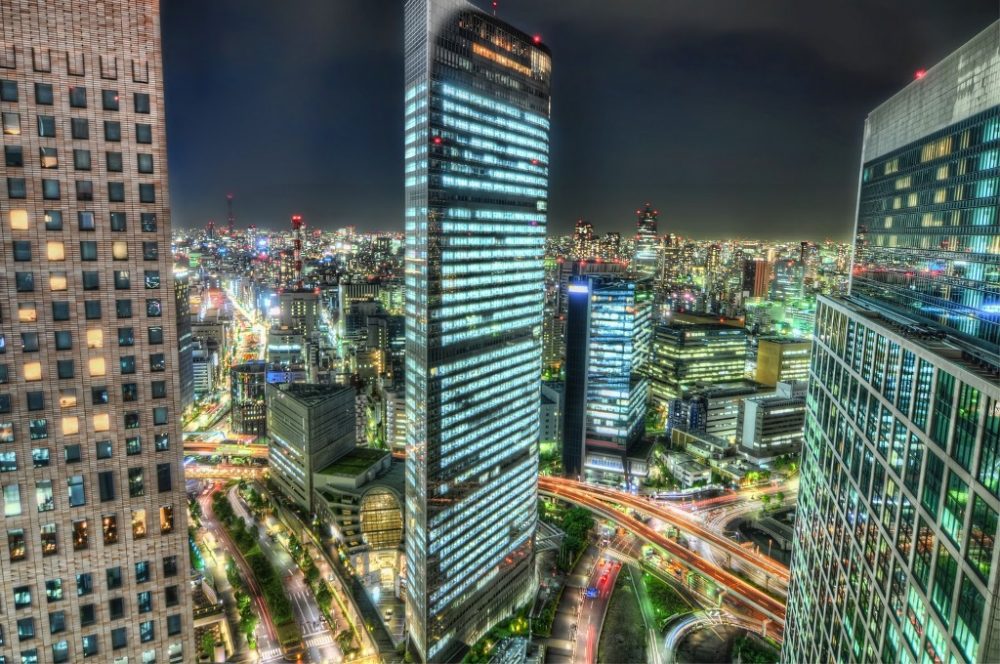 The BarclayHedge ranking provides both members of BarclayHedge and hedge fund investors the opportunity to not only identify the performance of their hedge fund but the performance of other funds. The rankings provide good insight into the world of hedge funds, allowing managers and administrators to identify comparative performance and adjust their strategy according to the information. Here is a closer look at the top hedge fund performers in 3 distinct categories:
Emerging Markets – Global
The global emerging market is a major field of investment for hedge fund managers. This category looks at hedge funds in the global emerging market that have fund assets greater than $10 million. In 2013,
Polunin Capital Partners Emerging Markets Active Fund was the leader of the category, emerging as the top hedge fund in the global emerging market. The fund had a cash asset ratio (CAR) of 34.68% and a mere worst drag down (WDD) of 3.05%.
Founded in 2001, Polunin Capital Partners is a privately owned business that specializes in investments, particularly hedge funds. Current major heads include CEO Douglas Harold Hart Polunin, CCO Paul Gerhardt Frederic Parsons, COO Aditya Singh Mehta and DOF Julian Garel-Jones.
Equity – Long/Short
With long/short equities almost synonymous with hedge funds, it is no mystery why dozens of hedge funds are interested in this category. For 2013, the top performer in this category was none other than Hayate Japan Equity Long Short Fund (JPY). The fund had a CAR of 98.76% and a WDD of 6.79%.
Hayate Japan is a company specializing in the equity long/short strategy while basing it on the mid-long theory. The company holds equity for 3 different categories, including core, tactical and trading, and 2 different periods, including long and short. The company has relatively high liquidity, low downside risk and leverage, and low systematic risk as well.
Fund of Funds – Equities
Funds of funds have always been a rather interesting category of mutual funds, owing to the fact that hedge fund managers actually invest in other funds. In 2013, Ikebana Japan Long/Short Ltd stood atop the rankings with a CAR of 46.54% and a WDD of 2.11%. Unlike other firms, Ikebana Japan Long/Short Ltd only invests in independently advised equity funds on the Japanese market. Ikebana Japan Long/Short Ltd is a relatively new hedge fund that interestingly targets returns ranging up to 7% and as low as 3%.
So, these are some of the highly ranked hedge funds on the 2013 BarclayHedge Ranking.
Chris Turner is a versatile content writer with a passion for technology, finance, Investing and trading. He writes extensively on the subjects of Trading, Investing, Bitcoin, Forex trading, investing and general finance. He is writing and providing advice, education and encouragement to budding investors and traders, on Hedge Fund and alternative investments and other emerging financial trends. He is a contributor writer for HedgeThink.com and TradersDNA.com.