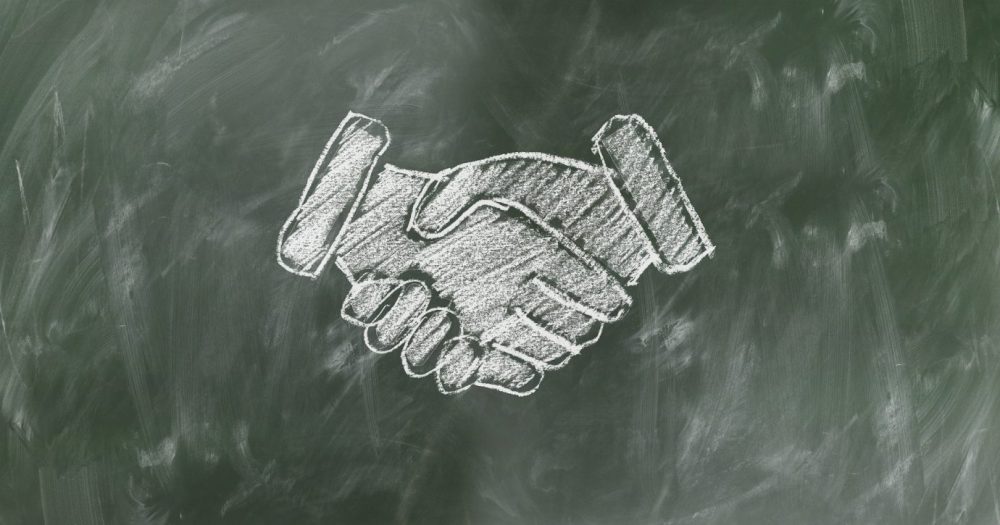 Gibraltar Stock Exchange announces Cyberhub Fintech as a new strategic partner.
GSX Group Limited, the parent of GSX Limited which operates the Gibraltar Stock Exchange, is pleased to announce their new shareholder Cyberhub Fintech Holdings Limited.
Following the approval of the Gibraltar Financial Services Commission, Cyberhub Fintech has successfully acquired a strategic ownership stake of the share capital of GSX Group. Cyberhub Fintech is part of the Broctagon Group, one of the most dynamic fintech groups in Asia,
The investment signals the Gibraltar Stock Exchange's continued commitment to expand its capital markets network and influence in Asia as well as its ambition to become one of the world's first regulated exchanges to fully integrate use of blockchain into its operational processes from ICO to IPO.
Commenting on the transaction, Nick Cowan, MD of GSX said:
"We are delighted to have Cyberhub Fintech as part of our Group. The transaction clearly demonstrates high confidence in the jurisdiction, despite Brexit, as well as recognition of the Government of Gibraltar's and the Gibraltar Financial Services Commission's initiatives to establish Gibraltar as a global fintech hub. Our operational influence and network now extends to Hong Kong and Singapore and we look forward to working with Ben and the team to establish and grow an Asian–European capital markets pathway."

HedgeThink.com is the fund industry's leading news, research and analysis source for individual and institutional accredited investors and professionals