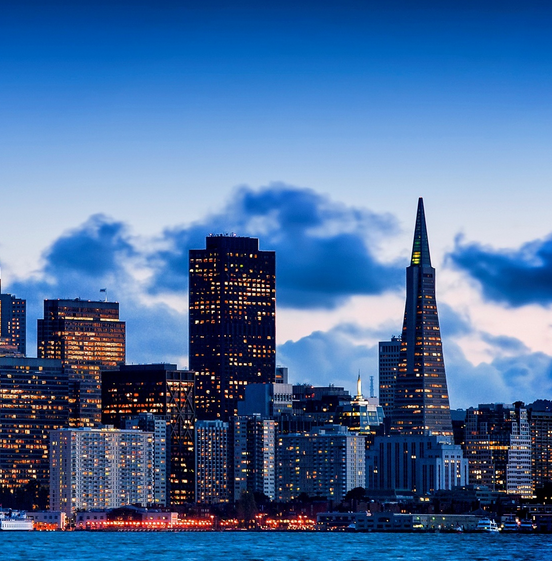 They say a meeting of the minds is the best way to collaborate and come up with ideas that can spark great things. How to manage and run hedge funds is no different and people can highly benefit from discussions that help optimize results. This is why there are several hedge fund conferences and events which are conducted on a regular basis. They are held all over the world, throughout the year and they attract all kinds of people who have an interest in the subject.
Agenda of Hedge Fund Conferences
The agendas of these conferences vary between a wide range of topics and the emphasis is on trying to come up with solutions to existing problems, as well as on strategies that can help improve current conditions. However, a few of these conferences and events stand apart from the rest as they have certain qualities that make them more prominent.
One of these is the InvestHedge forum. This is a forum that allows more than about four hundred hedge funds to actively participate and hundreds of people to get together and talk about finding new ways and approaches that can be implemented in the hedge fund industry. Some of the top individuals of the field take part in the discussions and workshops. They sit down together to list the most significant issues that they have been facing in recent times so that everyone can contribute to the creation of a solution.
Another annual event that is necessary to mention here is the EuroHedge summit. It has been held every year for the past ten years in Paris and is one of the largest of the lot. Each year it attracts a massive number of participants who look forward to attending the summit with much enthusiasm. Many high profile individuals speak at the conference and share valuable insight on pressing matters that affect the industry and all those that are linked to it one way or another.
Similarly, the AsiaHedge Forum is the most well-known hedge fund conference held in Asia that draws in people from all nearby regions. On average more than three hundred delegates attend it every year and together they brainstorm to bring forth ideas that can give the industry a boost and each time the central theme around which discussions are initiated is different to reflect the changing needs of the industry.
Amongst the top most hedge fund conferences is the Alpha Hedge West Conference, which will hold its 20th annual session this year. It is has been a leader in the arena and has been critical in its role thus far by providing a necessary and important platform for communication. It is widely attended by fund managers, funds of funds, accountants and IT solution providers, as well as many others who stand to gain from the knowledge and information that is imparted by this event.
Hedgeopolis Annual Conference
The Hedgeopolis annual conference is also a front-runner in this category and is thus worth adding to our list of prominent conferences. This is a meeting point for some of the most influential people in the field. It gives them an opportunity to interact with one another and with other top professionals related to the business. The talks that follow, impact hundreds of people all over as they bring about a positive change which increases efficacy of existing strategies and models.
The Context Summits West is another major conference which is famous as one of the best places for people involved in the industry, as it gives them the ideal environment where they can build lasting connections with leaders and innovators of the field. It is the ideal networking opportunity as it brings together like-minded people with similar interests. By participating in this, they can ensure that they remain in the loop and have access to all the latest happenings. This eventually helps them to succeed in their endeavors by making use of the contacts they have established here, while helping others to be successful in theirs as well.

HedgeThink.com is the fund industry's leading news, research and analysis source for individual and institutional accredited investors and professionals